According to the results of a global survey published by Gallup, a consulting company based in Washington, DC in the USA, 1.3 billion adults announced that even if offered to them free of charge, there would be no new type of corona virus vaccine.
A survey of more than 300,000 people in 117 countries last year showed that 68 percent of adults worldwide were offered vaccinations for free. Approximately 29 percent of the respondents said they would refuse the vaccine, while 3 percent said they were undecided. Due to the proportion of people who refuse the vaccine, the number of people vaccinated falls below the range required for herd immunity against the corona virus, which experts estimate to fall between 70 and 85 percent.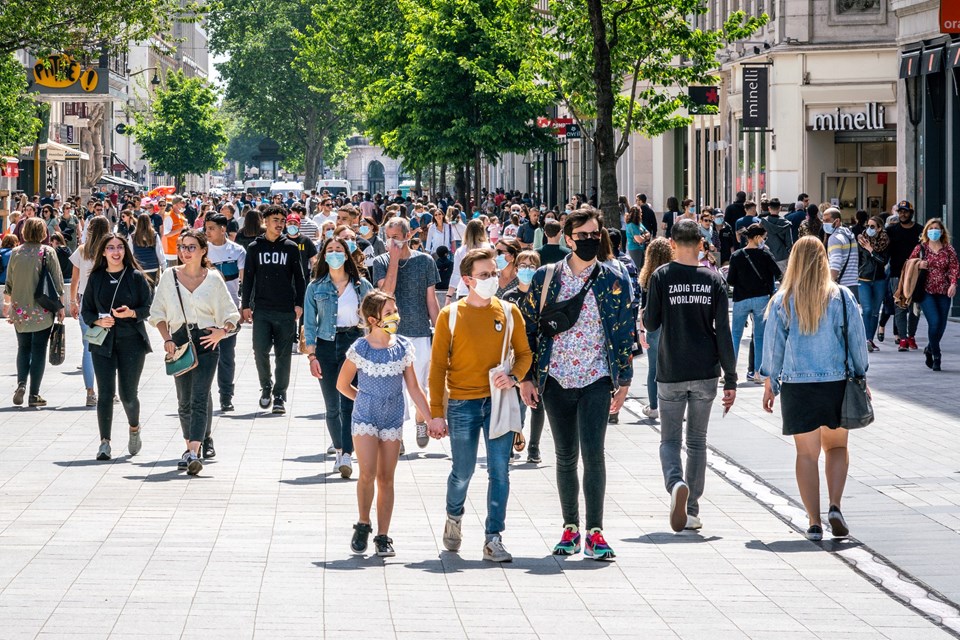 The 2020 World Survey by Gallup stood out as the largest study of its kind last year, taking into account how human life has changed during the historical epidemic year. However, the results lack data on how vaccination campaigns in the first few months of 2021 could affect attitudes towards vaccination. Still, the survey provides a snapshot of how attitudes can change and when the impulse to instill can be the most difficult.
For example, the rate of rejection of the vaccine surveyed in the US was significantly higher, at 53 percent. Domestic survey data collected in the months after the 2020 World Survey showed that the US is starting to warm up to the Covid-19 vaccine, and 74 percent of Americans said they would line up for a U.S. Food and Drug-authorized vaccine in a local Gallup poll in March. .
VACCINE REJECTION IS SIGNIFICALLY LOW IN SOUTH ASIAN COUNTRIES
However, the 2020 World Survey found that vaccine rejection was extremely low in Southeast Asian countries. In Myanmar, 96 of those participating in the study said they wanted to be vaccinated, and it was the only country to exceed the highest threshold for herd immunity. Nepal followed Myanmar with 87 percent, neighbor Thailand with 85 percent and Laos and Cambodia with 84 percent.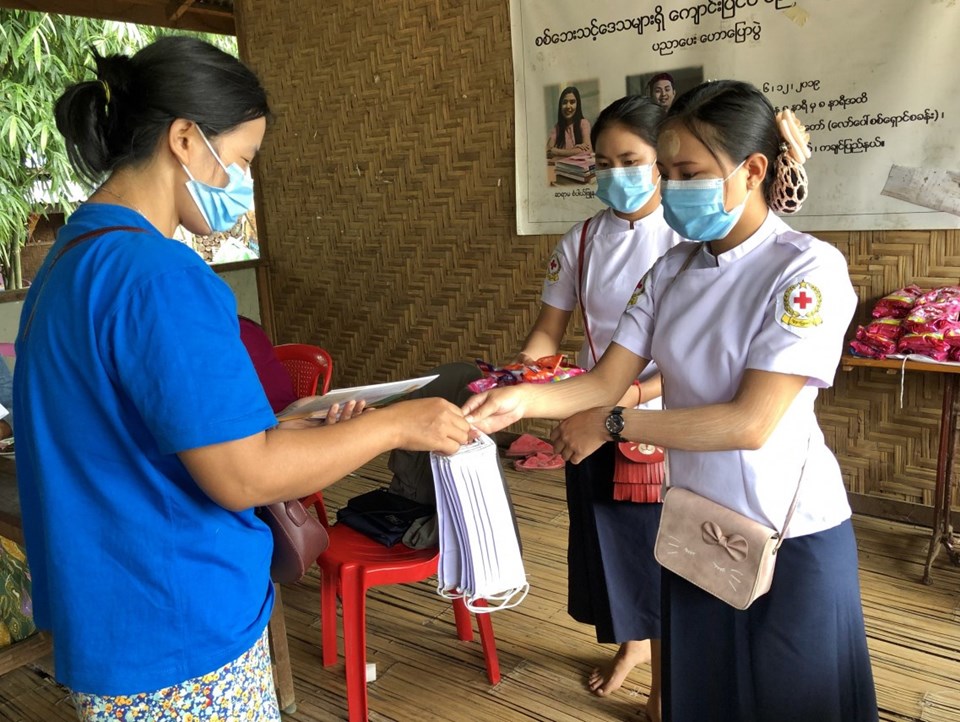 THE GREATEST VACCINE REFUSES IN THE WORLD IN KAZAKHSTAN
However, this same attitude was not seen in Eastern Europe and many post-Soviet republics. It turned out that the lowest request for vaccination in the world is Kazakhstan. In this country, only 25 percent of those surveyed said they would receive free vaccines. The rate of those who said they would be vaccinated remained at 30 percent in Hungary and 33 percent in Bulgaria. In Russia, the first country to implement the Covid-19 vaccine, only 37 percent of those surveyed in 2020 said they were willing to have a vaccine that could prevent corona virus infection.
1.7 BILLION PEOPLE INTERRUPT DUE TO COVID
On the other hand, Gallup's survey also revealed that 1.7 billion adults stopped working temporarily in 2020 as the corona virus outbreak closed economies all over the world. 53 percent of adults reported that they stopped working for a while due to the global health crisis.
Accordingly, the African country Zimbabwe experienced the highest rate of interruption in the working life of 79 percent of its workers due to Covid-19. Economic life stagnated in the Philippines and Peru by 77 percent and 75 percent, respectively. However, only 6 percent of German workers reported that they had stopped working for a while. The only other countries with less than one in 10 workers stopping work were Austria and Switzerland.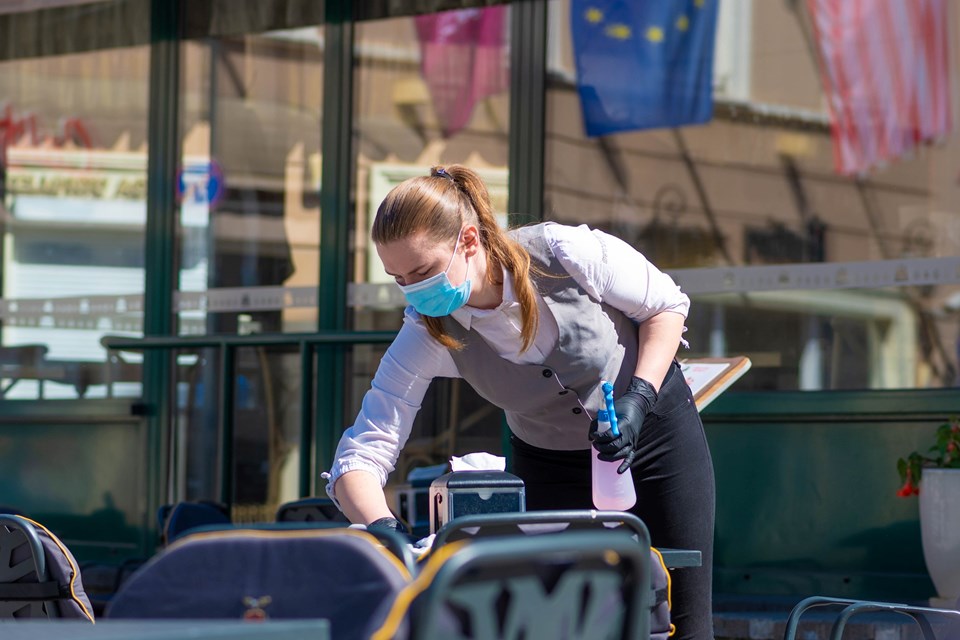 While 64 PERCENT OF ADULTS IN PHILIPPINES LOSE JOBS, ONLY 3 PERCENT IN SWITZERLAND
However, the Philippines also tops the list of overall job losses in the pandemic era, with 64 percent of employees losing their jobs. Zimbabwe ranked third, with 62 percent of its workers losing their jobs. Again, at the other extreme was a wealthy European country. Only 3 percent of the Swiss lost their jobs.
Overall, one in three people employed with the Covid-19 crisis worldwide reported finding themselves unemployed. In eight countries, more than half of workers lost their jobs. When measured by a large number of people, India was the hardest hit country worldwide, with 53 percent job losses, which included 400 million workforce. In the US, 30 million people lost their jobs, covering 13 percent of the business population.
On the other hand, Gallup said, "During the survey, half of those who had a job said they were receiving less than normal money from their employers due to the Covid-19 outbreak. This means about 1.6 billion adults."
WHEN TO DO THE 3RD DOSE BELOW?
Download the NTV application, be informed about the developments