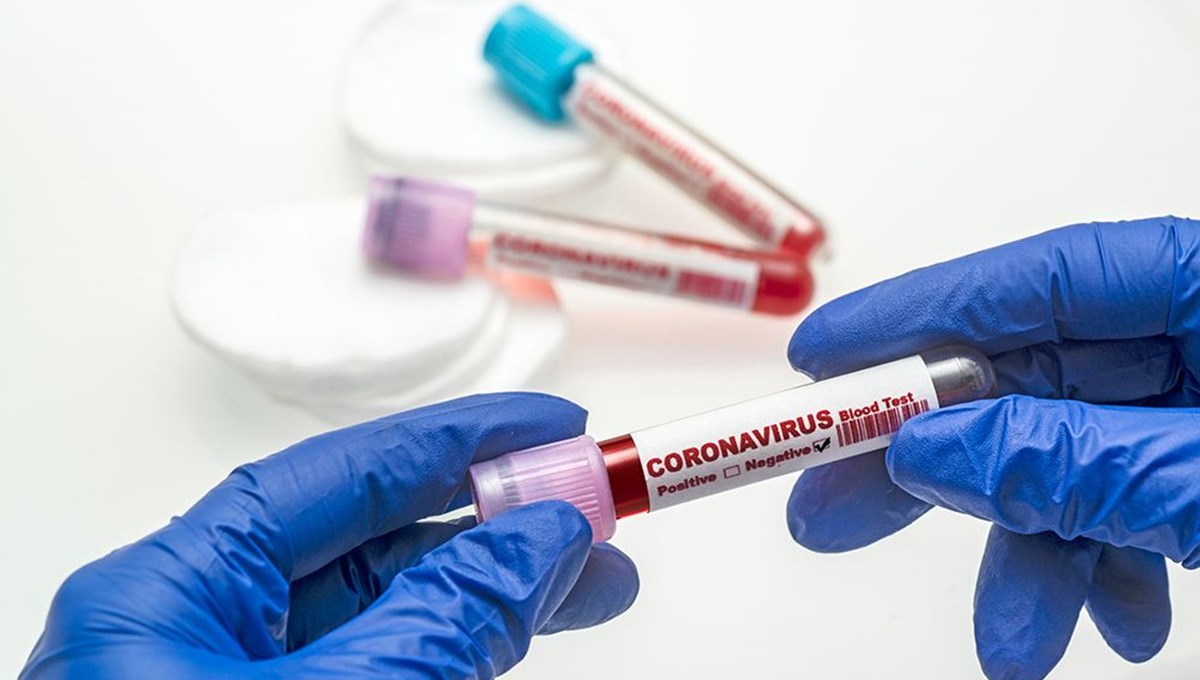 Turkey's 12 July 2021 daily corona virus table has been announced.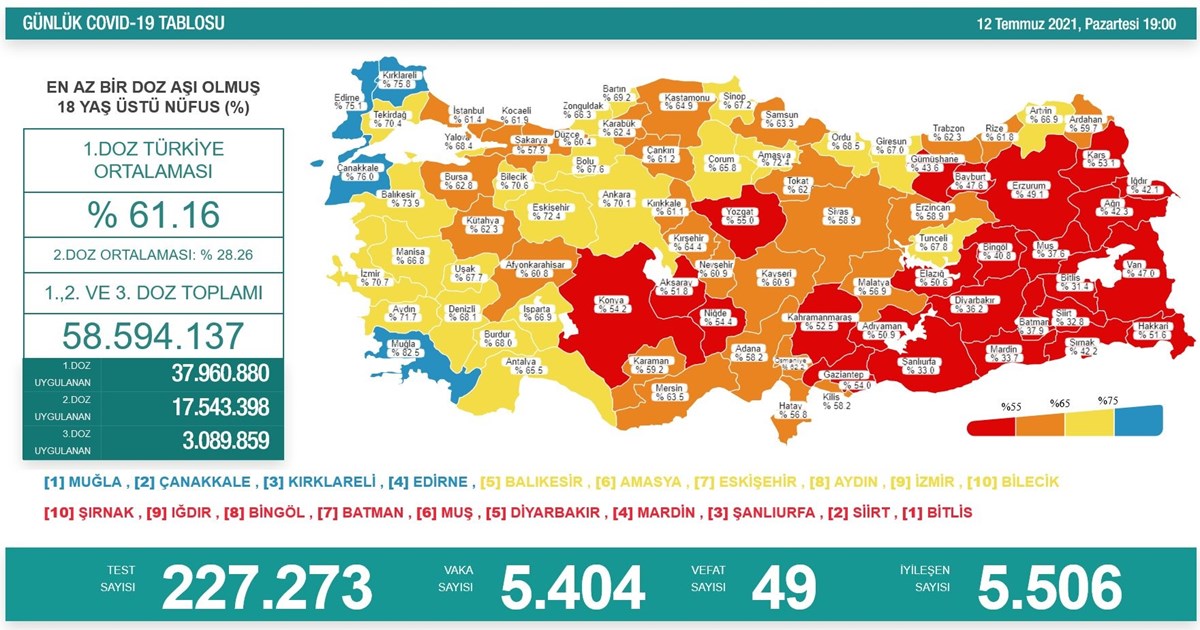 daily corona virus table…
In the last 24 hours, 227 thousand 273 Covid-19 tests were carried out in Turkey, 5 thousand 404 people tested positive, 49 people died.
Within the scope of the fight against Covid-19, a total of 855 thousand 308 vaccines were administered in the last 24 hours, with the first, second and third doses.