According to the map of the number of cases shared by Health Minister Fahrettin Koca, the first 5 provinces with the highest number of cases compared to the population between 15-21 February 2021 were again from the Black Sea Region.
It was noted that in the province-based corona virus map announced by Minister Koca, there was an increase in Ordu and Samsun compared to last week. In the table last week, improvement was observed in Trabzon, Giresun and Gümüşhane, which were in bad condition in terms of the number of cases.
Filming teams working in the region have recently found that the corona virus has spread mostly during funeral prayers, condolence and family home visits. Participation in funeral prayers was limited to 30 people in provinces with the highest number of cases proportionally.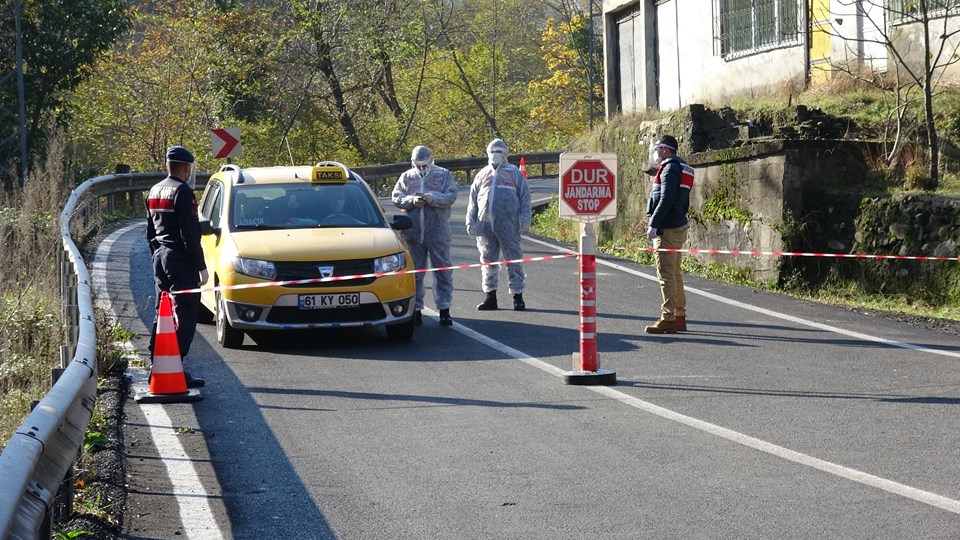 1 IN EVERY 4 CASE IS IN THE BLACK SEA
With the statement of Minister of Health Koca, "We will gradually normalize with the on-site decision period", eyes are turned into a normalization calendar, while Samsun, Trabzon, Ordu, Giresun and Rize, which are in the 'very high risk' category according to the criteria of the Ministry, are among the provinces farthest from the normalization step. is evaluated.
9,46's percent of Turkey's population having the Black Sea region, the number of cases is given as 24.1 percent in the top with a big difference.
According to the data obtained further results as determined in the Black Sea region that 24.1 percent of 1 out of every 4 cases in Turkey is emerging.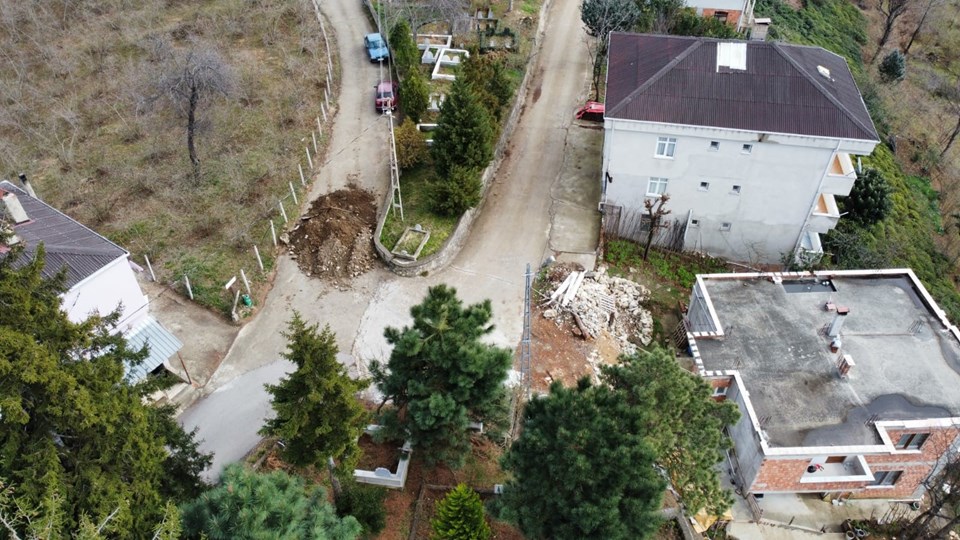 IN THE BLACK SEA WITH 12 NEIGHBORS AND 7 VILLAGES QUARANTINE
According to the latest data, in the Black Sea, which is in the 'very high risk' category, measures are tightened against increasing corona virus cases, while settlements with an increase in cases are quarantined.
Quarantine was initiated in 19 settlements, including villages and neighborhoods, in Samsun, Ordu, Trabzon, Rize, Gümüşhane, Sinop and Çorum in the Black Sea Region, where the most cases were seen in 5 provinces in recent days.
In 9 neighborhoods of 9 districts in Trabzon, Söğütpınar and Şenpınar neighborhoods in Samsun's Ayvacık district, Aydınlık neighborhood of Altınordu district in Ordu, all of 1 village in Ardeşen district of Rize and some houses and buildings in 2 villages, Köse of Gümüşhane Quarantine measures are applied in the villages of Yuvacık and Kayadibi, Aşağı Zeytinli village in Çorum's Osmancık district and Oğlakçılar village in Boyabat district of Sinop.
On the other hand, while face-to-face education is interrupted and distance education is initiated in schools in quarantined villages, gendarmerie, police and filming teams carry out strict inspections in quarantine settlements where entrances and exits are closed.
Download the NTV application, be informed about the developments

WILL ISTANBUL OPEN ON MARCH 1?