New type according to 13-19 March data announced by the Ministry of Health corona virus (Covid-19) is the 4th province with the highest number of cases Balikesir Chamber of Commerce and IndustryIn Turkey, efforts are made to prevent crowds and home visits in indoor environments, which is the most important reason for the increase.
Balıkesir Governor Hasan Şıldak said that the spreading is fast in Bandırma and Erdek districts in the province with 288,16 cases per 100 thousand peopleUK variant"He said the mutated virus was seen.
Stating that over 100 cases were detected in each of the factories with a thousand employees in Bandırma, Şıldak continued as follows:
"In line with the Epidemic Risk Reduction Plan we prepared, we investigated in which environments the virus is transmitted. Unfortunately, it is mostly transmitted in indoor and home environments. People who are sick are infected with their own family members. It is very easily infected with contacts, it can be transmitted to contacts at a rate of up to 50 percent. We think that it should not be done, we strongly advise our citizens to avoid it. We made a regulation regarding this with the decision we made at the weekend. We are notifying the apartment, building and site managers throughout our city. We remind our citizens not to make home visits. "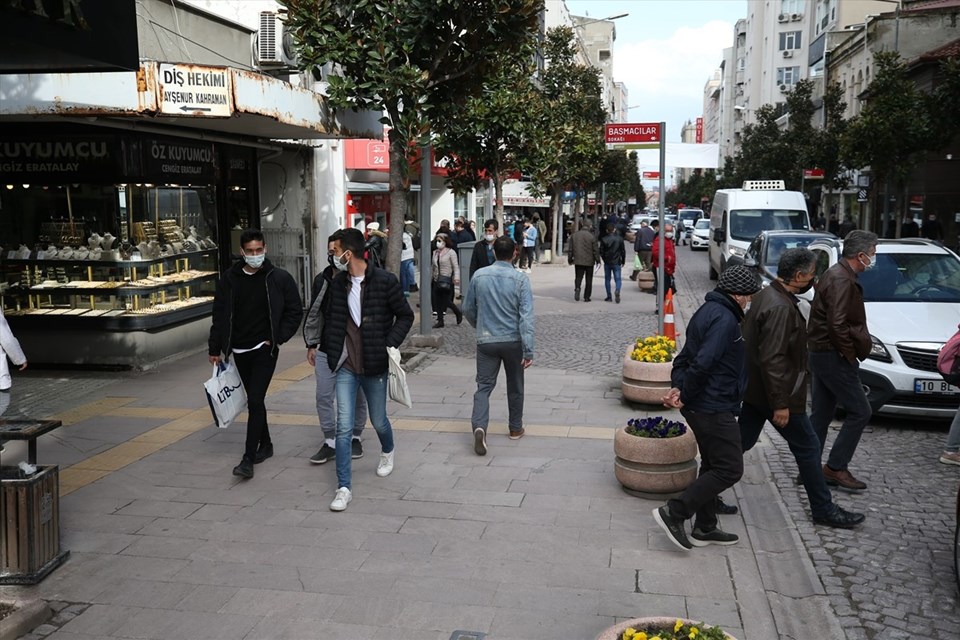 "35 OF 40 PEOPLE ATTENDING THE WEDDING CEREMONY CAUGHT VIRUS"
Noting that 35 out of 40 people who attended a home wedding ceremony in a district were caught in Covid-19, Şıldak shared the information that in another incident, a serious number of cases were determined due to the crowded ceremony of asking for girls.
Reminding that the police and gendarmerie teams intervene in gatherings for gambling purposes, Şıldak said, "We take all preventive measures, but despite this, we also encounter such negativities. said.
Governor Şıldak stated that there is no bed shortage in the wards and intensive care units of health institutions throughout the province.
Emphasizing that they carried out the process successfully in November, the most intense period of the epidemic, Şıldak said, "I think we will get rid of the current situation as soon as possible with the patience and support of our citizens. The climb still continues. We see that the trend of increase continues. At the moment, we are faced with an intense incidence of cases in the north of our city, in the city center, in the Susurluk, Bigadiç, Dursunbey and Ayvalık lines, "he said.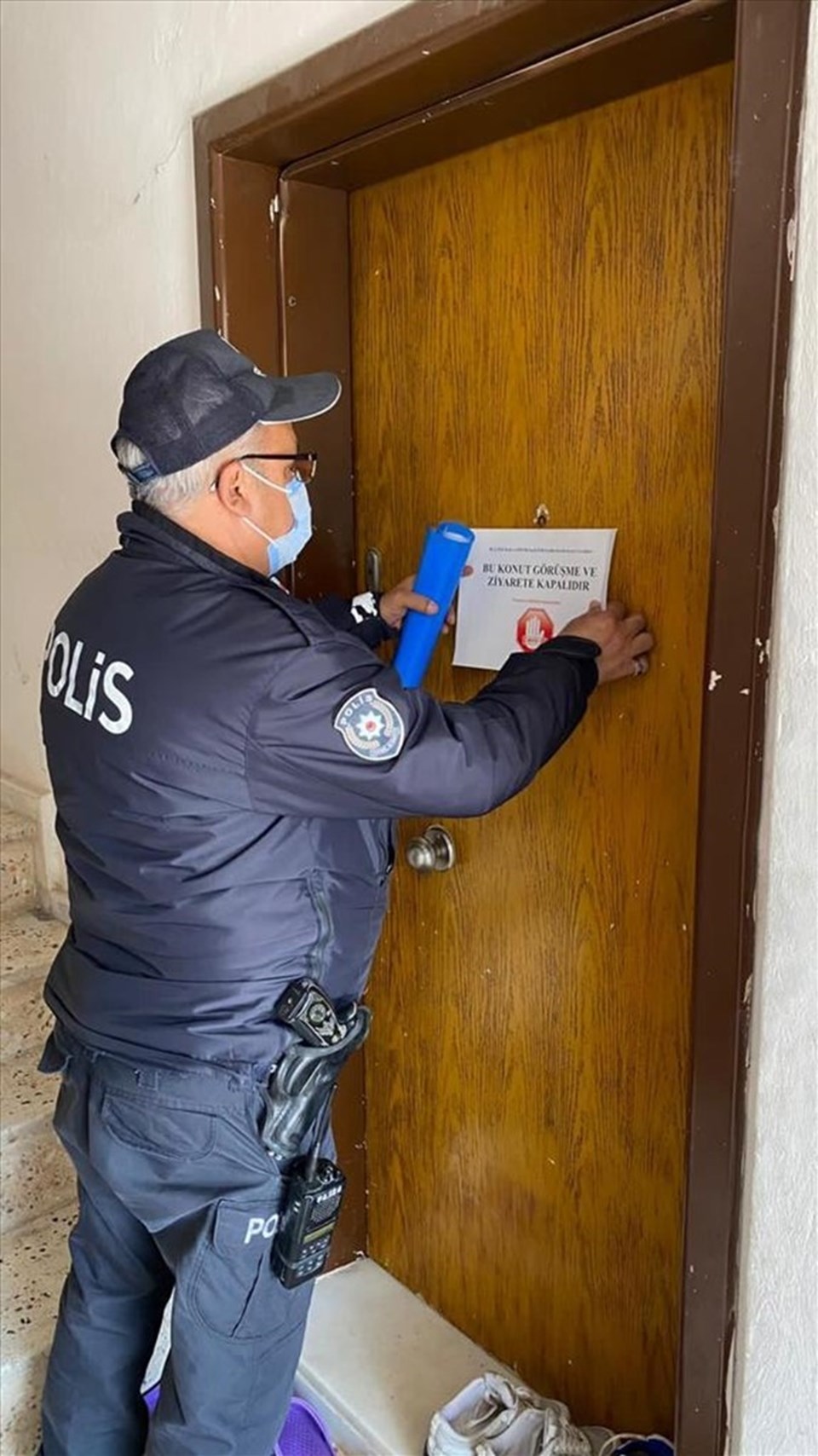 "WE CAN MEET NEW MEASURES"
Şıldak explained that with the current measures, the number of the disease should be reduced to lower levels, but this did not happen despite all warnings.
Stating that they follow the number of cases instantly and daily, Şıldak made the following assessment:
"We saw the average figures of November, we are in such a worrying situation. We made new decisions. Of course, if these decisions do not work, new additional measures may need to come and be implemented by both us and our ministries. If we move towards that point, if we cannot stop it, we may face new measures. "
"WE EXPECT SOME MORE PATIENCE AND SENSITIVITY"
Expressing that people are tired of the Covid-19 process and desire to return to social relations as before, Şıldak said, "This situation causes relaxation and complacency in the implementation of the measures. As a result of the inspections, we imposed administrative fines on 541 citizens who violated the restriction. We warn our citizens about this issue, but more importantly, I call them to support the struggle at this level of mobilization. This situation is a national struggle, it is a natural disaster. I hope it will support us and contribute to our state. We expect a little more patience and sensitivity. " gave place to his words.
Download the NTV application, be informed about the developments

WARNING FROM THE EXPERTS: A SERIOUS SHUTDOWN IS REQUIRED FOR A SOME TIME