In the Oceania country of Australia, it was decided to close in 7 cities due to the increasing cases in the new type of corona virus (Covid-19) epidemic.
According to the news of the BBC, curfews have been declared in Sydney, the capital of the state of New South Wales, Brisbane and the cities of Townsville and the Gold Coast, the capital of the state of Queensland, Perth, the capital of the state of Western Australia, Drawin and Alice Springs, the capital of the Northern Territory.
The restrictions affect more than 12 million citizens living in the country with a population of approximately 25.7 million.
Since the beginning of the epidemic, Australia has been successful in controlling epidemic clusters with the application of meticulous filiation. However, the emergence of new clusters has raised criticism about the slow progress of vaccination activity in the country.
While 7.5 million doses of vaccine have been administered in the country to date, only 5 percent of the country's population has been vaccinated.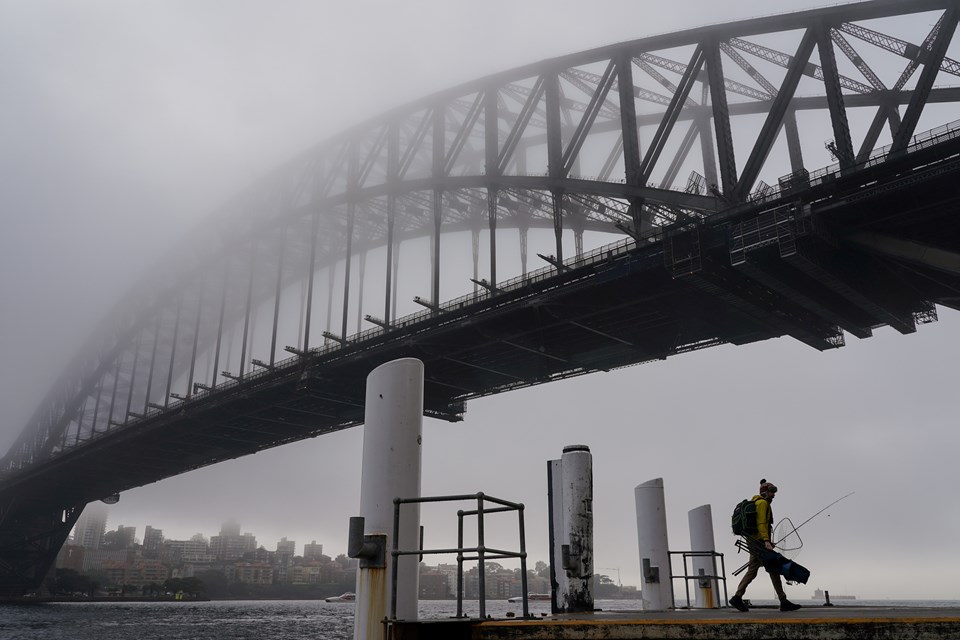 In the statement made by the Ministry of Health, 48 new cases, 17 of which originated from abroad, were detected in the last 24 hours. 22 of the domestically originated cases were seen in the state of New South Wales.
SPREAD OF THE DELTA VARIANT IS CONCERNING
While most of the cases in the state were carrying a foreign flight crew from Sydney Airport on June 16, the virus is estimated to have spread through a limo driver who caught the highly contagious Delta variant, which first appeared in India.
In order to prevent the spread of cases, a curfew was declared in Sydney for two weeks from the weekend.
In Australia, where 30 thousand 611 cases have been seen so far, 910 people have died due to the virus.