The state of West Virginia in the USA has announced that it will give a $ 100 (820 TL) savings bond to people under the age of 35 who are vaccinated in order to encourage vaccination and eliminate hesitation.
"We will give each of our vaccinated youth a $ 100 savings bond," said Governor Jim Justice in a statement.
IF IT IS REALIZED, THE IMMUNIZATION RATE WILL INCREASE TO 70 PERCENT
Governor Jim Justice stated that approximately 52 percent of 1.5 million people living in the state have at least one dose of vaccine, while the population aged 16 to 35 is at least 275 thousand people, and if they are vaccinated, the vaccine rate will exceed 70 percent.
It is reported that the vaccination rate in the state is at the same level as the country rate.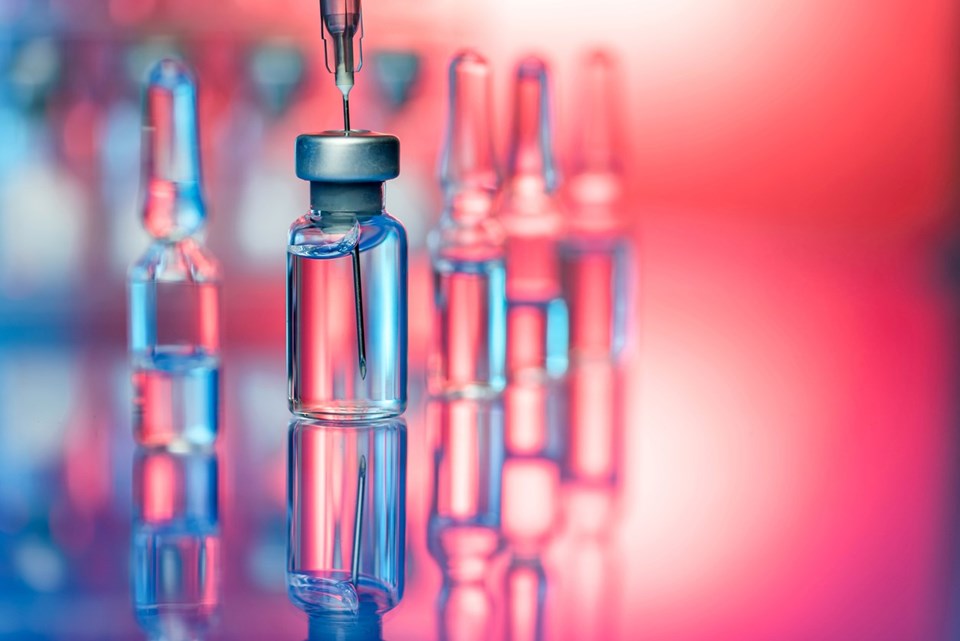 According to data from the US Centers for Disease Control and Prevention (CDC), approximately 54 percent of people aged 18 and over in the US received at least one dose of vaccine, and 37 percent of them were fully vaccinated.
Governor Justice said the federal emergency fund provided by the CARES Act, passed in Congress in March 2020, will be used to pay off the savings bonds.
In the US savings bond system, citizens can make a low return when offered to help fund their federal spending.