A team of 65 people works 24/7 at the Covid-19 Diagnostic Laboratory of Dışkapı Yıldırım Beyazıt Training and Research Hospital, which is one of 5 diagnostic laboratories affiliated to the Provincial Health Directorate in Ankara.
In addition to the districts determined by the Ankara Provincial Health Directorate, samples from Dışkapı Yıldırım Beyazıt Training and Research Hospital, Gülhane Training and Research Hospital and Oncology Hospital are being examined.
In addition, samples from all private institutions are also tested here. With the diagnostic kits used in the laboratory and provided by the Ministry of Health, mutated viruses are also detected.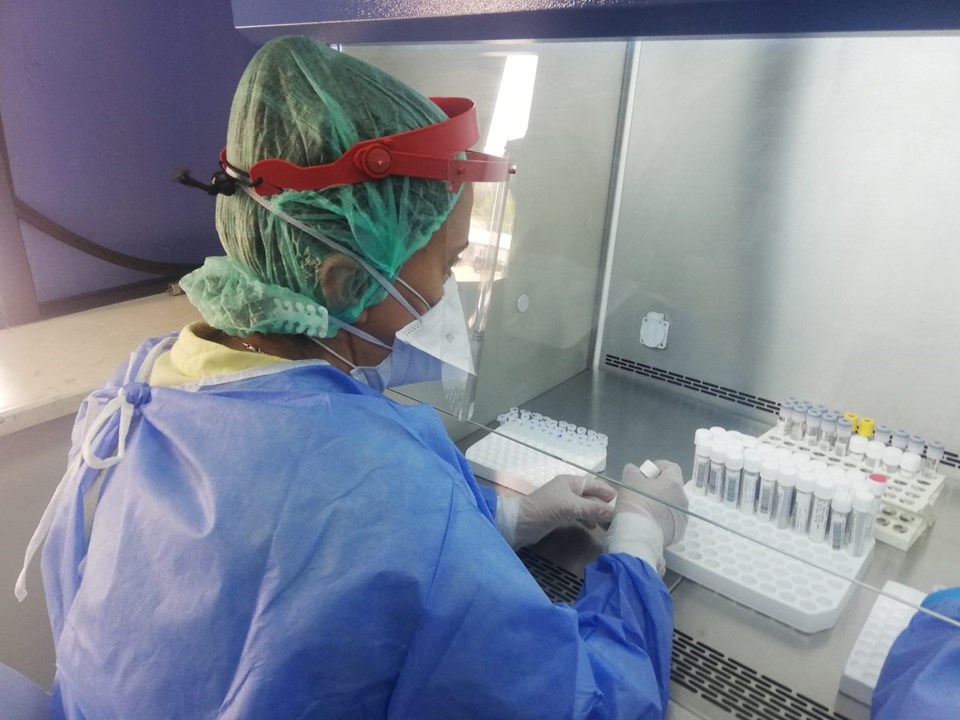 "DAILY NUMBER OF SAMPLES INCREASED 4 TIMES"
The number of daily tests in the laboratory increased 4 times compared to February and reached 8 thousand. Laboratory supervisor and microbiologist Gönül Aksu stated that the number of samples received in February dropped significantly and said, "At that time, this number was in the range of 2-3 thousand per day and then started to increase gradually. Last week, this number increased to 8 thousand per day. The number of samples received per day has increased four times compared to the previous week. As the number of samples increases, the work here also intensifies. We keep on duty for 24 hours. We work at night. It is aimed that the result of the incoming sample is to be obtained within 8 hours at the most. and that process is still continuing, "he said.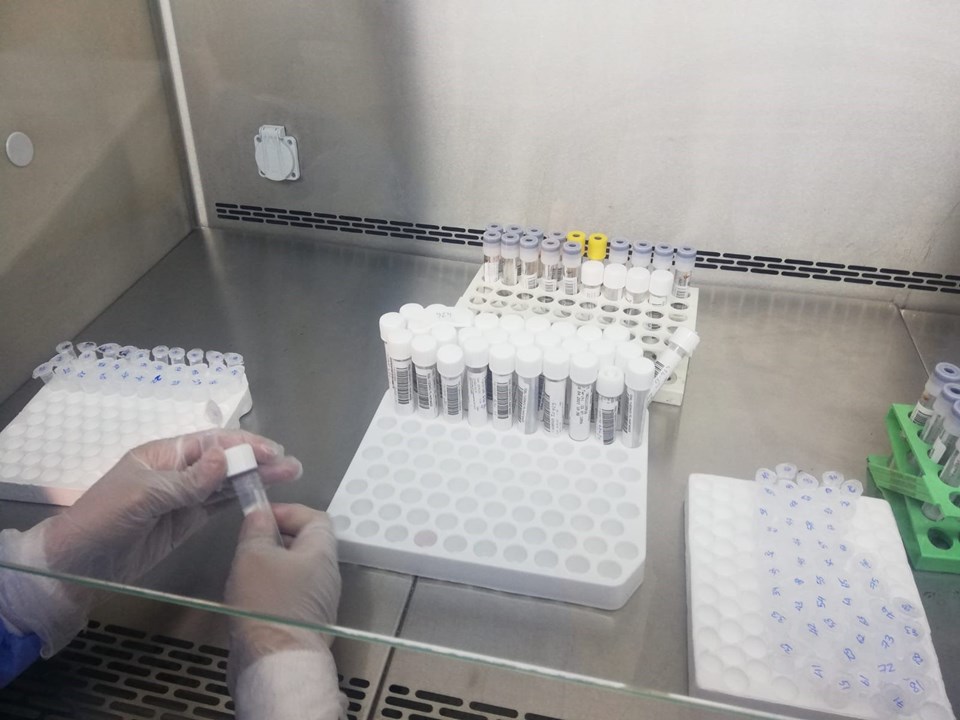 "95 PERCENT OF DIAGNOSIS UK MUTATION"
Microbiologist Aksu pointed out that the British variant is frequently seen among the samples, "We use a kit that also detects the mutation provided to us by our Ministry. It detects some of the mutations and our current kit works on 3 channels. This directly detects the UK mutation. "We can see the UK mutation. The UK mutation constitutes 95 percent of the samples we now diagnose as positive. We can say that the dominant mutant is the UK mutant. We detect around 95 percent of the UK mutation," he said.
"POSITIVITY RATE 25-30 PERCENT"
Gönül Aksu pointed out that positivity rates also increased after the increase of cases among daily samples, "Our positivity rate has also changed with these recent increases in the samples. Our positivity rate was in the band of 10-15 percent in the samples that arrived at the beginning of March. It started to increase gradually. On the other hand, this rate is around 25-30 percent, that is, we detect 25-30 percent of the incoming samples, "he said.
Download the NTV application, be informed about the developments

"FULL CLOSING IS WRONG"