After the increasing number of vaccinations in the fight against Corona virus, the number of cases has started to rise again around the world.
After the Delta variant, which was cited as the reason for the increasing number of cases in many countries, especially the United Kingdom, Russia and England, a new variant caused concern.
It is stated that the Lambda variant, which was first detected in Peru in December 2020 and called C.37 by scientists, is seen in more and more countries.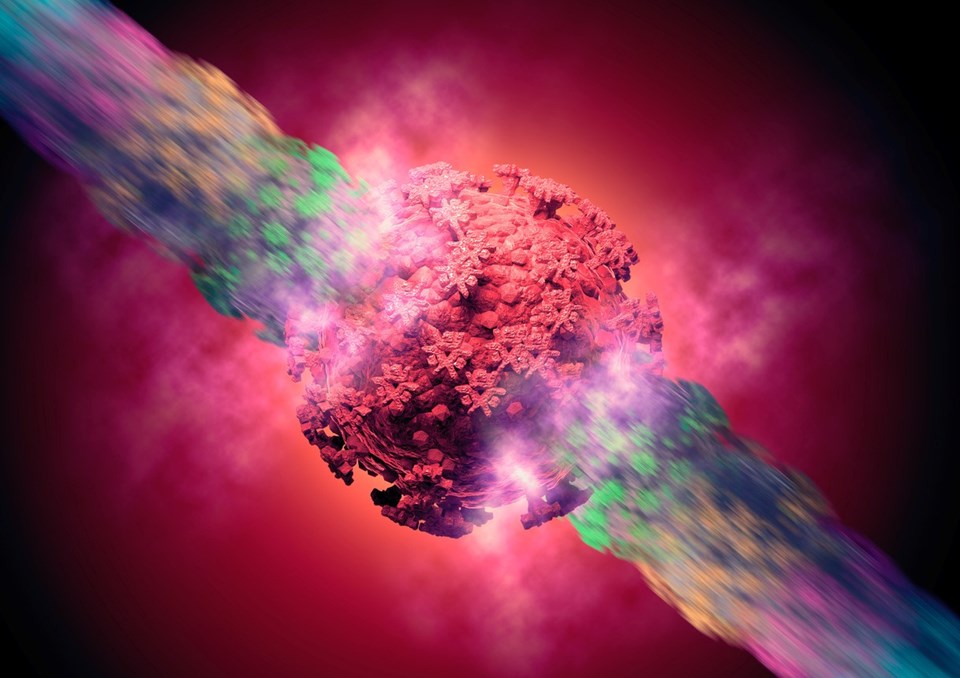 MAY BE MORE RESISTANT TO VACCINES
As for the variant that became dominant in Peru and later spread to 26 countries, scientists are concerned that this variant may be resistant to vaccines.
The Lambda variant, dubbed a new variant of 'concern' by the World Health Organization (WHO), has reportedly been responsible for 81 percent of new infections tested for the variants in Peru since April.
ONE IN 10 PEOPLE Caught in the COUNTRY dies
In the news of the New York Post, it was reported that in Peru, where the highest death toll is seen compared to the population due to the corona virus, the reason for this is the Lambda variant, and one out of every 10 people infected with the virus in the country has died.
Scientists who made statements on the subject underlined that the Lambda variant carries a series of mutations that can lead to 'potentially increased infectiousness or possible increased resistance to neutralizing antibodies.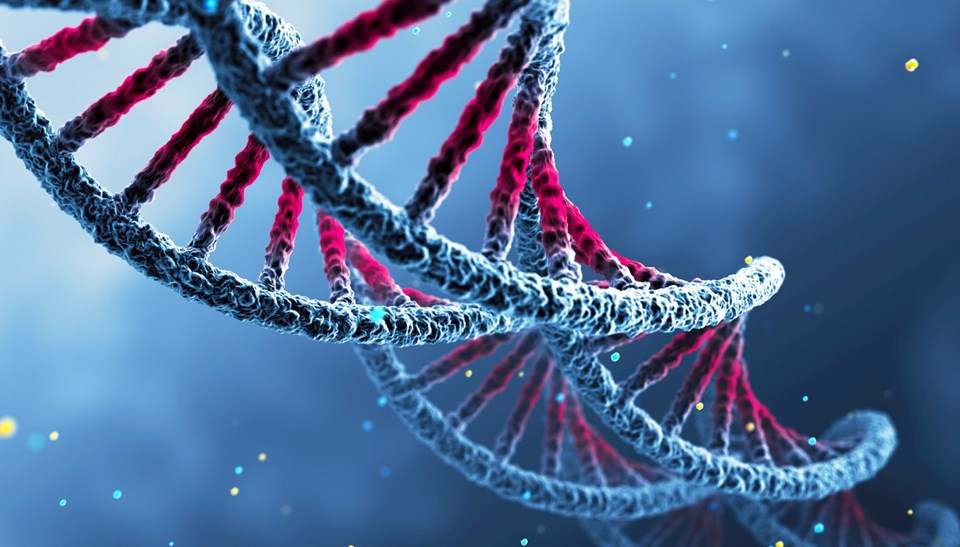 INCREASING RESEARCH
Public Health England (PHE) said the Lambda variant was 'a variant under investigation', saying that there is "currently no evidence that this variant causes more severe disease or makes currently administered vaccines less effective".
According to the Independent's report, in a study conducted in Chile, it was determined that the Lambda variant can escape the vaccine more easily than the Beta and Alpha variants.