In a written statement made by the African Center for Disease Control and Prevention (Africa CDC), it was stated that the expiry date of 925 thousand doses of Oxford / AstraZeneca vaccine, which came to 13 African countries in mid-March, ended on April 13.
The Indian Serum Institute, which produces the vaccine, officially informed Africa CDC that the shelf life of the vaccines is 3 months longer, and it was emphasized that "vaccines can be used until 13 July 2021".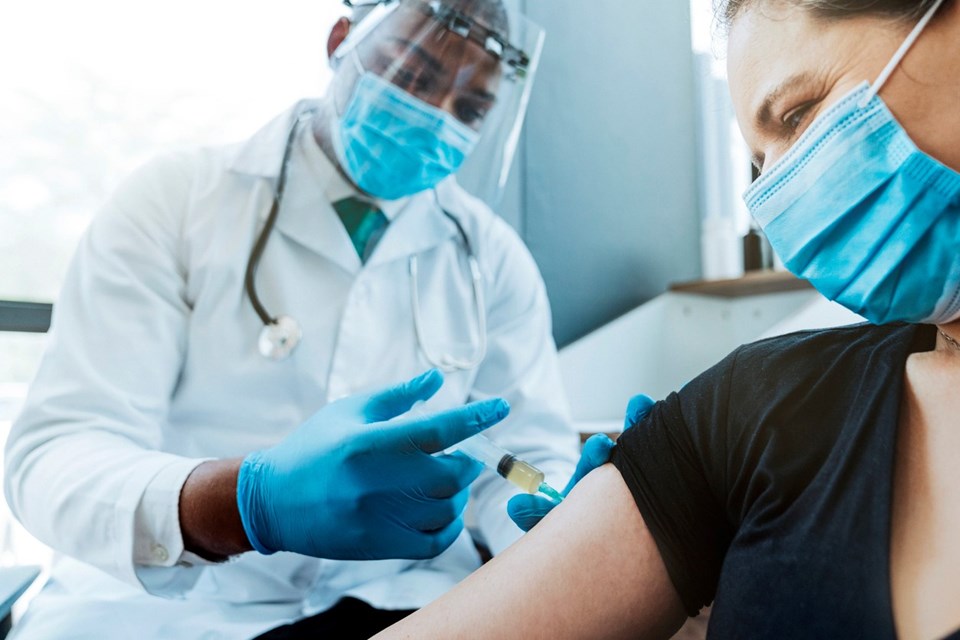 Some countries on the continent shared their concerns about the expiration date of vaccines received as donations from the African Union.
South Sudan Ministry of Health's Extended Immunization Program Manager, George Auzenio Legge, said last week that the vaccines expired on April 13 and therefore they will not be used.
More than 15 million doses of vaccine have so far been made in Africa, which has a population of approximately 1.3 billion.
While the number of Covid-19 cases on the continent exceeded 4.5 million, the number of those who died exceeded 119 thousand.