Although infertility affects millions of couples worldwide, relatively little research has been done on the impact of air pollution. Polluted air is already known to increase risks in pregnancy, including preterm birth and low birth weight, but its effects on sperm and egg production have not been demonstrated before.
"SO WORST AS SMOKING"
Dr. Qin Li stated that parents should be concerned about air pollution, "Numerous studies have shown that air pollution is associated with many adverse pregnancy events. High nitrogen dioxide levels are as bad as smoking to increase the risk of miscarriage, and pollution particles have been found on the fetal side of the placentas." used the expressions.
Li and colleagues stated that "About 30 percent of the couples studied had unexplained infertility," saying this may be a result of exposure to moderate and high air pollution.
The research published in Environment International magazine is based on data obtained from interviews and surveys with 18 thousand 571 couples. In China, women need to register with the authorities before becoming pregnant, which allows researchers to request information from all women who intend to conceive.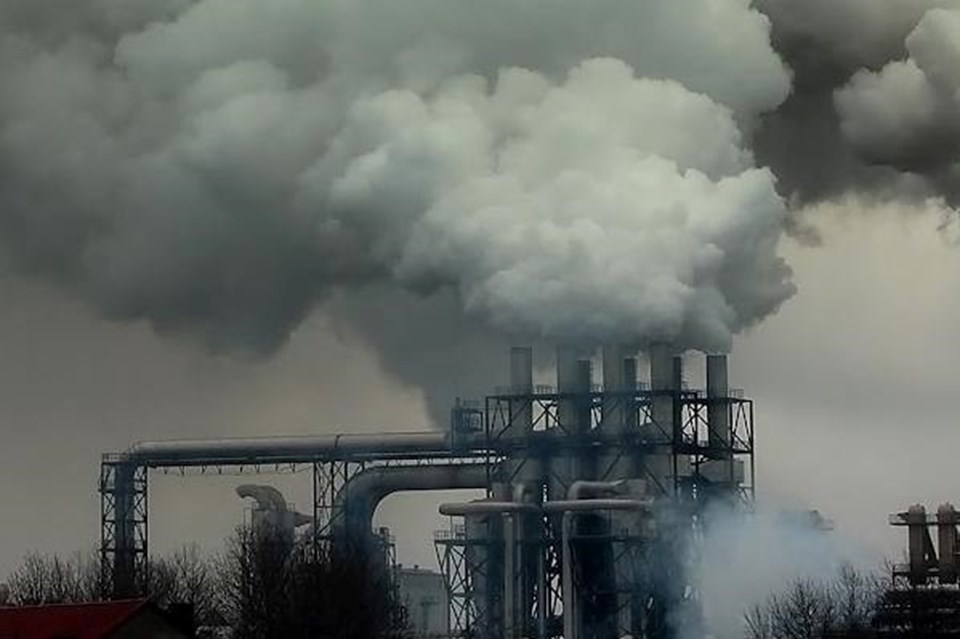 Infertility risk increases by more than 20 percent
Researchers found that women exposed to small particle pollution, which is 10 micrograms higher per cubic meter in a year, have a 20 percent higher risk of infertility. Chinese couples measured the average pollution level in their hometown to be 57µg / m3. According to the report published by TMMOB Chamber of Environmental Engineers in 2018, the dirtiest air of Istanbul was detected in Şirinevler district and the pollution level was stated as 44µg / m3.
The results of the study conducted in China also showed that after the 12-month trial, the proportion of women who did not become pregnant increased from 15 percent to 26 percent in one year. The researchers also took into account other factors such as age, weight, income, smoking, alcohol and exercise levels.
Another study of 600 women in the USA found that air pollution was associated with fewer maturing eggs in the ovaries.
CALL TO POLICY MAKERS
Commenting on the issue to the Guardian, Tom Clemens of Edinburgh University in Scotland said, "When people are harmed by air pollution, it is governments that must act. The emphasis should be on policy makers, not individuals. While there are certainly steps that individuals can take to reduce exposure, such as using air filtration systems and public transport in highly polluted areas, these are unlikely to result in long-term benefits. "These are unrealistic for many people due to socio-economic constraints."
MORE DEATH FROM CORONA VIRUS IN LOCATIONS WITH HIGH AIR POLLUTION