The US Food and Drug Administration (FDA) has approved the use of the new type of corona virus (Covid-19) vaccine produced by the American company Pfizer and the German biotech company BioNTech for children aged 12-15.
Acting FDA Commissioner Dr. Janet Woodcock said in a statement that the data of the Pfizer / BioNTech Covid-19 vaccine were under very strict control, saying, "Extending the vaccination age will end the epidemic and bring us closer to returning life to normal."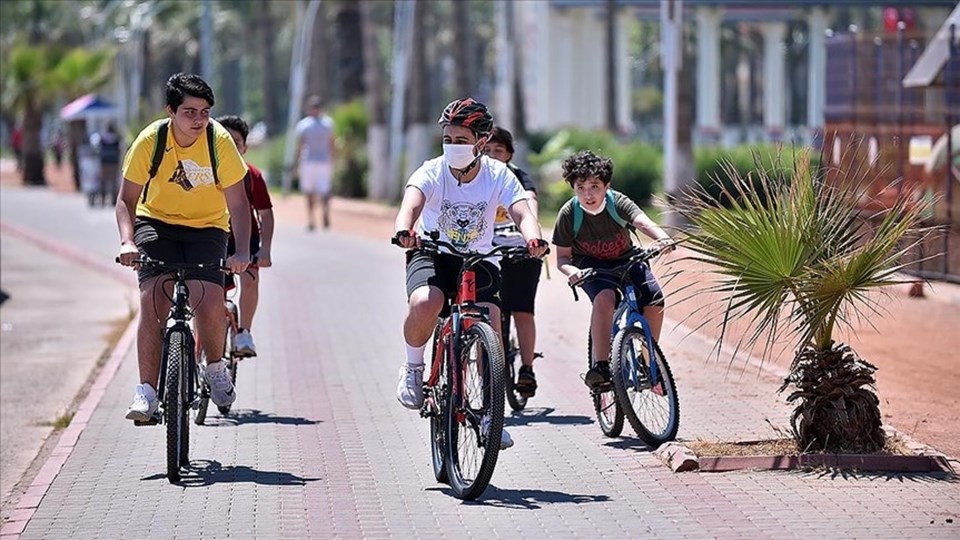 Woodcock stated that after the approval process is completed, states may start giving secondary school students Covid-19 vaccines in the fall before schools are opened.
It was noted that the US Centers for Disease Control and Prevention (CDC) vaccination advisory committee will meet tomorrow to evaluate the suitability of the Pfizer / BioNTech vaccine to children and, if approved, the distribution of vaccine doses can be started within a few days.
US pharmaceutical company Pfizer announced on March 25 with its German partner BioNTech that Covid-19 vaccine trials have also begun in children between the ages of 6 months and 11 years.
A while ago, Pfizer / BioNTech announced that its clinical study on 2 thousand 260 people aged 12 to 15 in the USA showed 100 percent efficiency.
SHOULD CHILDREN HAVE VIRUS VACCINE?