Since the last days of 2019, many researches continue on Covid-19, which is the most important issue in the world.
According to a new study in the UK, it was stated that a scar on the nails may indicate that the person has had Covid-19 before.
In a statement by British Professor Tim Spector, the nails can indicate whether people have had Covid-19 or have had it before.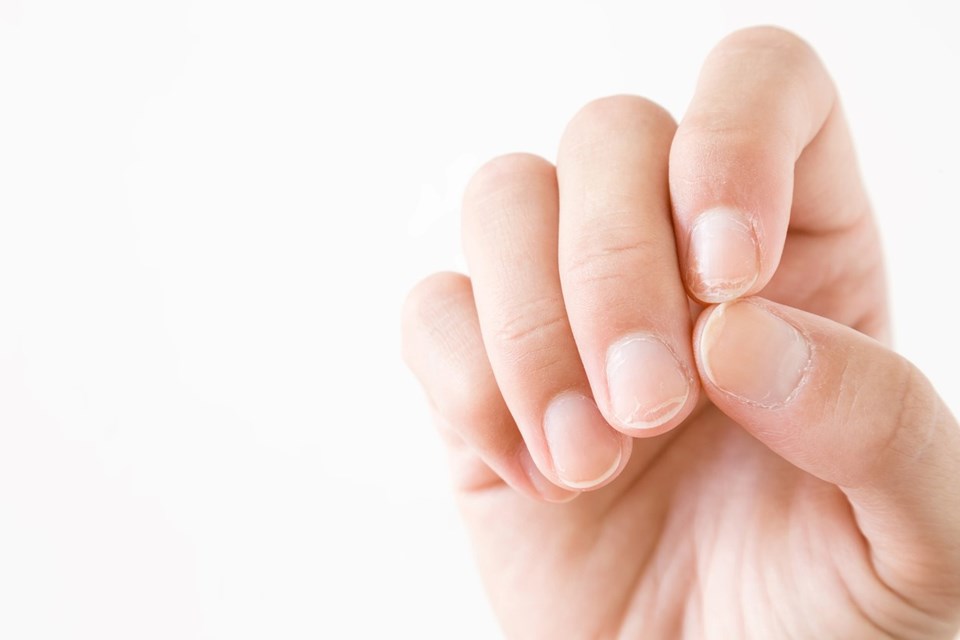 NAILS SIGN IF YOU HAVE COVID
Stating that people with Covid-19 have traces on their nails, Spector reported that the lines on the nails indicate whether the person has had Covid or not.
Professor Tim Spector, principal investigator of the Zoe Covid Symptom Study application, used the expressions "Clear and distinct lines occur in Covid nails". It was reported that these lines, which appear as horizontal indentations in the nail, called 'Beau lines', appeared as a reaction to the pause in nail growth due to injury or disease.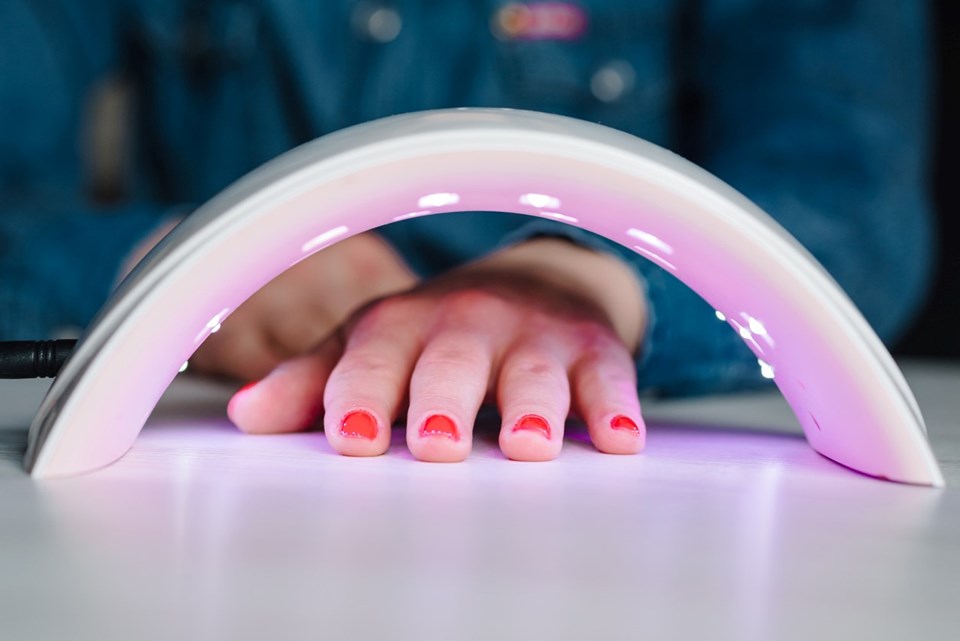 The report in the Independent stated that the research could be further expanded, and it was underlined that Beau lines may develop after measles or mumps diseases.