Google announced that it has developed a tool that uses artificial intelligence to help detect skin, hair and nail conditions based on images uploaded by patients.
It was stated that a trial of the "dermatology support tool" announced at Google IO, the annual developer conference of the technology giant, will begin this year.
The app has been CE marked for use as a medical tool in Europe. A cancer expert said advances in artificial intelligence could enable doctors to provide patients with more specialized treatment.
However, Google said that AI can recognize 288 skin conditions but is not designed to replace medical diagnosis and treatment.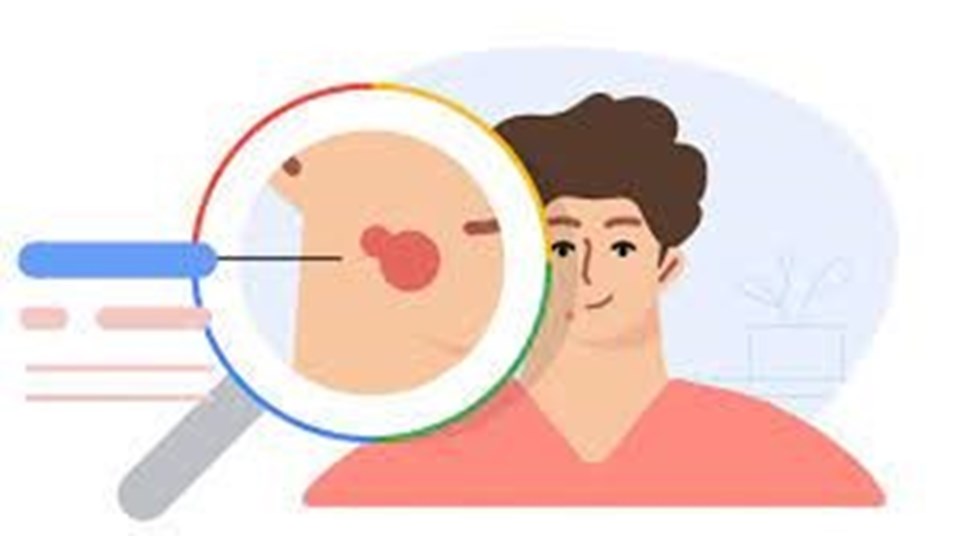 Millions of photos were examined for the application developed in three years. An archive of 65 thousand photographs showing the symptoms was analyzed. The application asks users to answer certain questions along with photos.
Google had previously developed artificial intelligence applications for certain types of cancer and tuberculosis. So far, none of these apps have been approved for diagnostics.