Researchers from the University of California San Francisco (UCSF) in the USA examined chemicals in the blood of pregnant women and their newborn children. The researchers said they found more than 100 chemicals that had never been seen in humans before, and most of these were due to the use of cosmetics and plastics, and that these substances were passed from the mother's placenta to the baby.
As part of the study published in Popular Mechanics, scientists took samples from 30 different pregnant women 'umbilical cords and 60 different blood samples. In the analyzes, a total of 109 chemicals were detected, 55 of which had never been seen in humans and 42 of which had no known use in the body.
THE REQUIRED TECHNOLOGY HAS BEEN REACHED IN THE LAST 10 YEARS
However, the researchers announced that they believed that the 96 chemicals found had been in the human body for some time due to the increased use of plastics, but that they had just reached the technology required to view them.
High resolution spectrometry (HRMS) used to view chemicals was first developed about 50 years ago, but has only been made affordable to the scientific community in the last 10 years. This powerful tool can analyze dissolved matter in a sample by reflecting a beam of light. Then, scientists can determine the chemical signature of each chemical element and compound in the sample individually.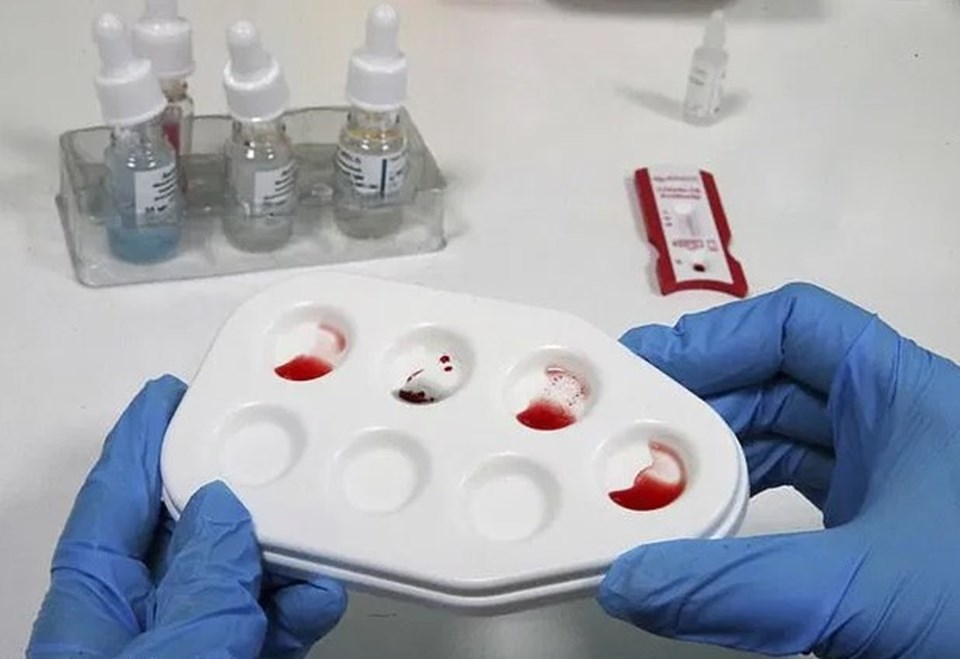 PLASTIC, AGRICULTURAL DRUG, COSMETIC, FLAME RETARDANT …
Analysis via HRMS revealed 662 chemical signatures when hit with positive ions and 788 when hit with negative ions. The researchers then combined similar samples, sequenced them, and identified 109 chemicals, most of which passed into maternal blood from different consumer products. Of these, about 40 were reported to be used in plastics, 28 in cosmetics, 25 in consumer products, 29 in pharmaceuticals, 23 as pesticides and three as flame retardants.
The team also announced that it had found in the blood of mothers and the umbilical cord the highly dangerous PFAS compound that has been produced and subsequently banned in various industries worldwide, including the United States, since the 1940s. These compounds, on the other hand, are mostly used in carpets and upholstery, as well as various construction materials.
WHAT IS USED IN CONSUMER PRODUCTS SHOULD BE VERY CONSIDERED
It came with plastic, most likely from food packaging and plastic containers and appliances, according to the research. PhD Dr. "It is very worrying that we cannot identify the uses or sources of many of these chemicals. The United States Environmental Protection Agency (EPA) and other environmental agencies around the world should do a better job of controlling industries, chemical compounds and uses," said Tracey J. Woodruff.
SIDE EFFECT DISCUSSION BELOW
Download the NTV application, be informed about the developments