Bulgarian Prime Minister Boyko Borissov announced that the price that the European Union will pay for the BioNTech / Pfizer Covid-19 vaccine will increase significantly in the agreement, which will be valid from 2022.
It is stated that the EU block wants to make a new supply agreement with BioNTech / Pfizer for 1.8 billion vaccines, 900 million of which are optional, while Prime Minister Boyko Borissov stated that the EU negotiated the vaccine with BioNTech / Pfizer for 19.5 euros.
12 EURO'DAN 19.5 EURO'YA
Speaking during his trip to a village in southern Bulgaria, Borissov said, "The price of the vaccine was 12 euros, then it went up to 15.5 euros." Now the European Union contracts are signed for 900 million vaccines, but the price of the vaccine is 19.5. rose to the euro "used expressions.
Reuters reported that the EU and BioNTech / Pfizer paid 15.5 euros per dose for 600 million doses of vaccine, according to a document shared by the EU and a statement by an authorized person, and a significant increase in the price of the vaccine for the agreement that will cover the coming years.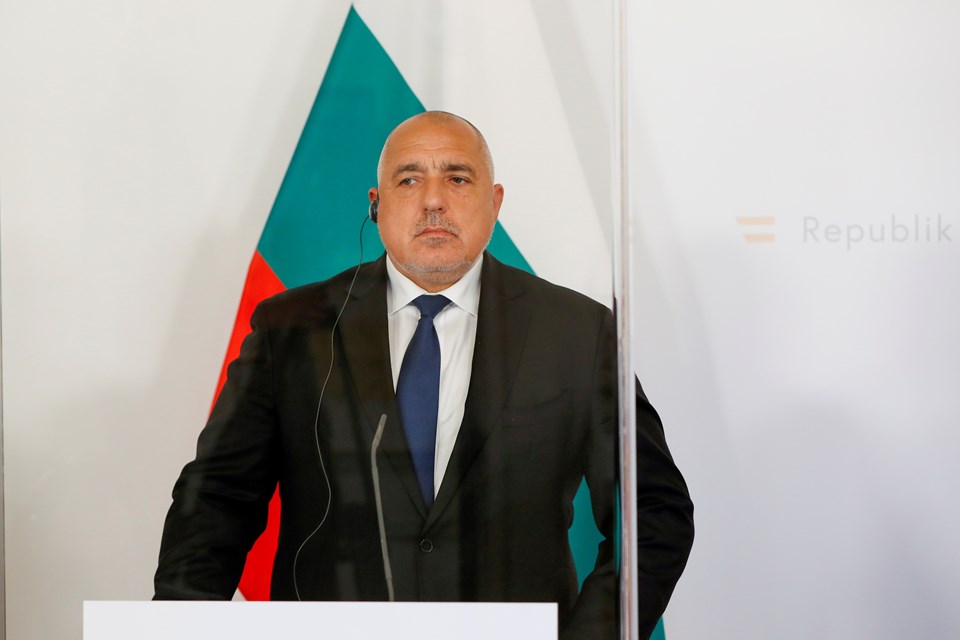 EU OFFICIAL CONFIRMED THE PRICE
An EU official who participated in talks with vaccine manufacturers also confirmed that Borissov's price for the new contract is not completed yet, said an EU official.
"Roughly, this agreement will cost at least 18 billion euros. This means that in the new budgets, financial experts must allocate larger, much larger sums for vaccines," Borissov said.
Sofia was the capital with the lowest vaccination rate in the EU in Covid-19 vaccination, with only 7.7 percent of the population receiving the first dose of vaccine.