As part of the fight against the new type of corona virus (Covid-19) epidemic, after the decision to apply the BioNTech vaccine in family health centers, vaccines started to be given to those who make an appointment.
After the Minister of Health Fahrettin Koca announced yesterday that the BioNTech vaccine will be available in public and private hospitals, as well as family physicians, the vaccines are also administered in these centers that have appropriate storage conditions.
Vaccines are stored at 2-8 degrees
Kadıköy District Health Director Dr. In her statement, Neslihan Uyar stated that the introduction of the BioNTech vaccine in family health centers would be very good for the vaccination process.
Regarding the storage conditions of the BioNTech vaccine in ASMs, Uyar said, "Storage conditions plus 2-8 continue to be stored in the same way as our other SinoVac vaccines. The vaccine is also followed through the tracking system. There are tracking systems. All of them are connected to the main center. We have no problems for him. no." gave the information.
Stating that citizens see FHCs as their home, Uyar explained that vaccination would be much more comfortable for them, and explained how to make an appointment:
"They will make their appointments through MHRS and e-Nabız. There will be options. Any private hospital, public or family health center? He will make his choice here and he will come at the appointment time. He can go to any family health center he wants. There is no such thing as his own family doctor. "As long as he wants to be vaccinated. We are vaccinating everywhere."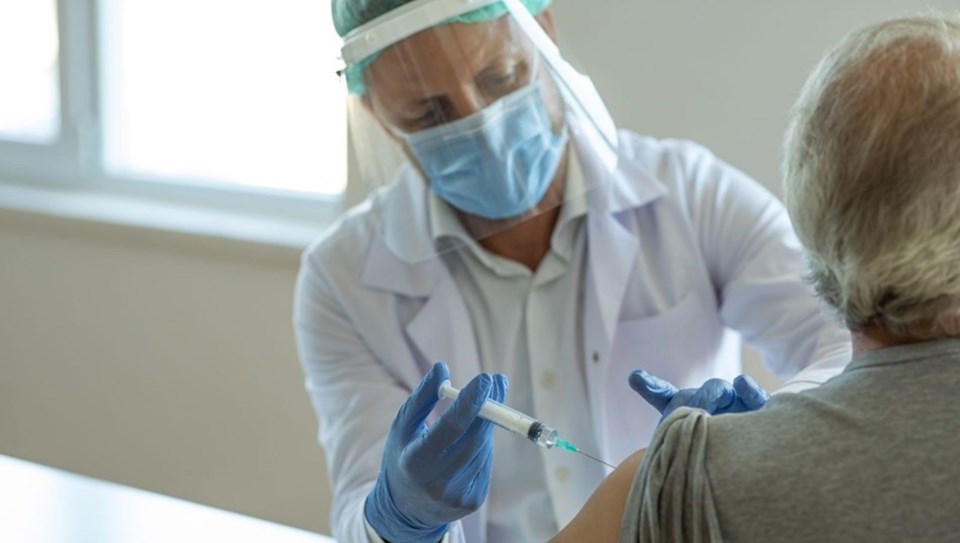 Dr. Pointing out that the vaccination rate in Kadıköy is very good and the number of cases has decreased accordingly, Neslihan Uyar said, "But even one person is very important to us. No one should be left unvaccinated because it is our only weapon. Community health can only fight it with vaccines. Therefore, please everyone. We are waiting for the vaccine." gave your message.
Acıbadem Family Health Center Family Physician Dr. Mehmet Sinan Günay also reminded that BioNTech vaccine will be administered in FHCs like SinoVac from now on, and stated that appointments are open.
"IT WILL POSITIVELY AFFECT VACCINE RATE"
Dr. Günay stated that he thinks this application will have a positive effect on vaccination rates, and said, "Citizens did not prefer to go to the hospital, thinking of contamination during the Covid-19 process. The fact that it is currently being applied in ASMs (BioNTech) will positively affect the vaccination rates. Our vaccine cabinet is at 2-8 degrees. Other We can safely store it as we do with our vaccines," he said.
Günay added that there are no reservations about being vaccinated, and that citizens can choose ASMs to get vaccinated.
In the meantime, the vaccination of musicians, film and TV series production teams, faculty members and university personnel included in the vaccination program has started as of today.
Download the NTV application, be informed about the developments

"CORONA DAY OF A TURKISH DOCTOR"