Europe's drug regulatory agency reported that the storage period of the corona virus vaccine developed by BioNTech – Pfizer can be increased from five days to 31 days at normal refrigerator temperatures.
The European Medicines Agency (EMA) stated that the vaccine can be easily distributed to non-refrigerated areas after this situation, and underlined that the change to be made applies to unopened vaccine bottles.
The EMA observer informed Reuters that the announcement was made after additional stability studies on the BioNTech – Pfizer vaccine, "The European Medicines Agency (EMA) is in constant dialogue with the marketing authorization holders of Covid-19 vaccines to advance vaccine distribution in the EU."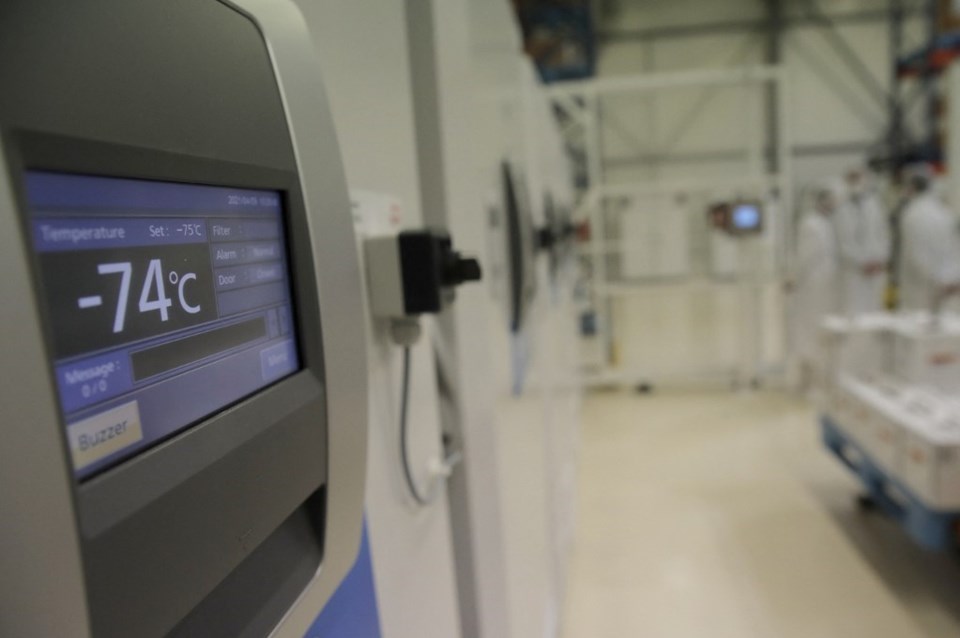 STORED AT MINUS 80 TO MINUS 60 DEGREES
In February, US officials approved that the BioNTech – Pfizer vaccine can be stored at temperatures between minus 80 and minus 60 degrees Celsius, and stored and transported at standard freezing temperatures of minus 15 to minus 25 degrees Celsius for up to two weeks.
Sharing a message from his official Twitter account last week, European Commission President Ursula von der Leyen said, "I am delighted to announce that the European Commission and BioNTech – Pfizer companies have approved the 900 million warranty and 900 million dose option vaccine agreement for 2021-2023. "Other agreements and vaccine technologies will follow."