Mucromycosis, also known as black fungus, also originated in Mexico. Officials of the General Hospital de Zona 71 Hospital in the state of Mexico announced that black fungus disease was detected in 34-year-old Gregorio Avendano Jimenez.
The patient, who has been suffering from diabetes for about 9 years and is said to have been deteriorating in recent days despite catching corona virus (Covid-19) a month ago and recovering, started to suffer from severe headache and nosebleeds, facial paralysis on the left side, and glucose level of 500 mg/day last Saturday. Upon reaching dl, he was taken to the emergency room of the hospital by his relatives. The condition of the patient, who was admitted to the hospital here immediately, got worse day by day. In a statement made by his doctor to his relatives, it was stated that the patient lost his left eye, nose and palate due to infection, and it was only a matter of time before the brain was affected. It was also reported that the patient's life risk was high.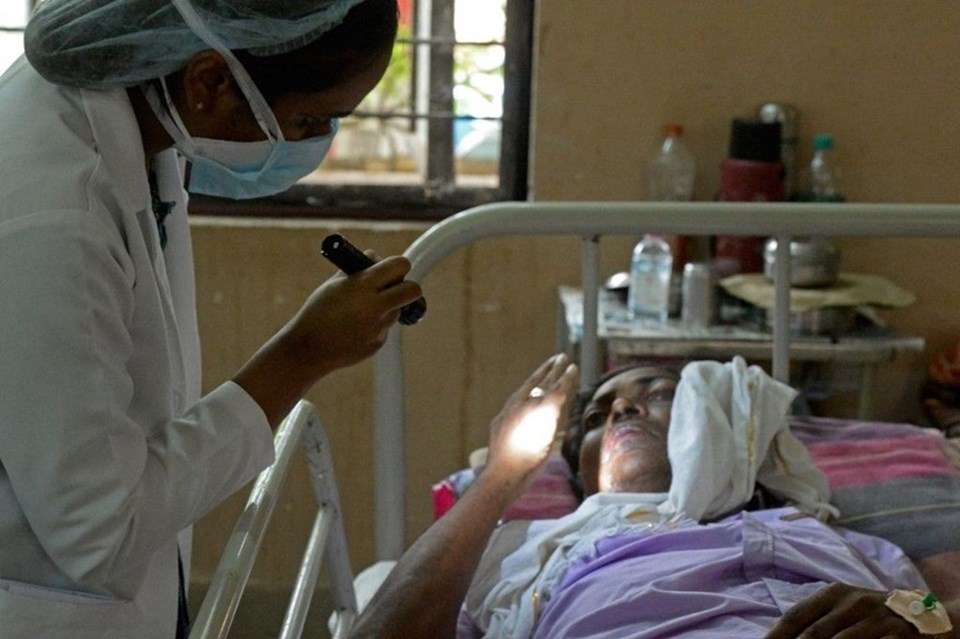 WHAT IS BLACK FUNGUS (MUCORMYCOSIS)?
Mucormycosis, an infectious disease, is very rare. The disease is usually caused by contact with mucor mold, which is found in soil, plants, manure, or rotting fruits and vegetables. Affecting the sinuses, brain and lungs, black fungus can be life-threatening in people with diabetes or severely weakened immune systems, such as cancer and AIDS patients.