Ankara Oncology Training and Research Hospital Phase-1 Clinical Research Center Supervisor and Hospital Chief Physician Prof. Dr. Fevzi Altuntaş gave information about the virus-like particle (VLP) based corona virus vaccine, which is being studied at the Phase-1 center within the hospital.
WHO CAN VOLUNTEER BELOW?
Prof. Dr. Altuntaş said, "As of March 26, we included our first volunteer in the clinical study. So who is volunteering? First of all, he must be over the age of 18, he should not have any health problems, he should not have received any drug treatment, and by the way, he must not have passed Covid-19 and the PCR swab and antibodies we take from the nose and mouth must be negative. Complete blood count should be normal, biochemical parameters should be normal and should not be passed on hepatitis viruses. We need to show that it is roughly normal both in a laboratory and physically. We then provide a voluntary consent form for participation in clinical trials. He reads it himself and signs it by declaring his approval. Then we take it to the clinical center, "he said.
NO SERIOUS SIDE EFFECTS
Explaining the method of vaccine administration, Prof. Dr. Altuntaş said, "The vaccine is administered under the skin in two doses. We have finished the first dosing. We started the second dosing, and it goes fast. If nothing goes wrong, we will have finished the last 21-day doses in the first week of May. We can say that no serious reaction has occurred regarding our reliability. "I can say that we did not encounter any serious symptoms or findings in our follow-up."
SECOND VOLUNTEER GROUP IN JUNE
Stating that the first doses were completed in the phase-1 phase, Altuntaş said, "There were 36 volunteers in Phase-1. These were two groups, one was the low dose and one was the high dose group. We are mostly investigating the safety of these in Phase-1. We look at volunteers' compliance with the vaccine and their immune reaction capacity. Phase-2 activity work is being created in a larger group of volunteers. If nothing goes wrong, we plan to start this in the first week of June. We will start Phase-2 studies of our local vaccine, VLP vaccine, in the Phase-1 Clinical Research Center of Ankara Oncology Training and Research Hospital in the first week of June. We are already trying to prepare our volunteers ".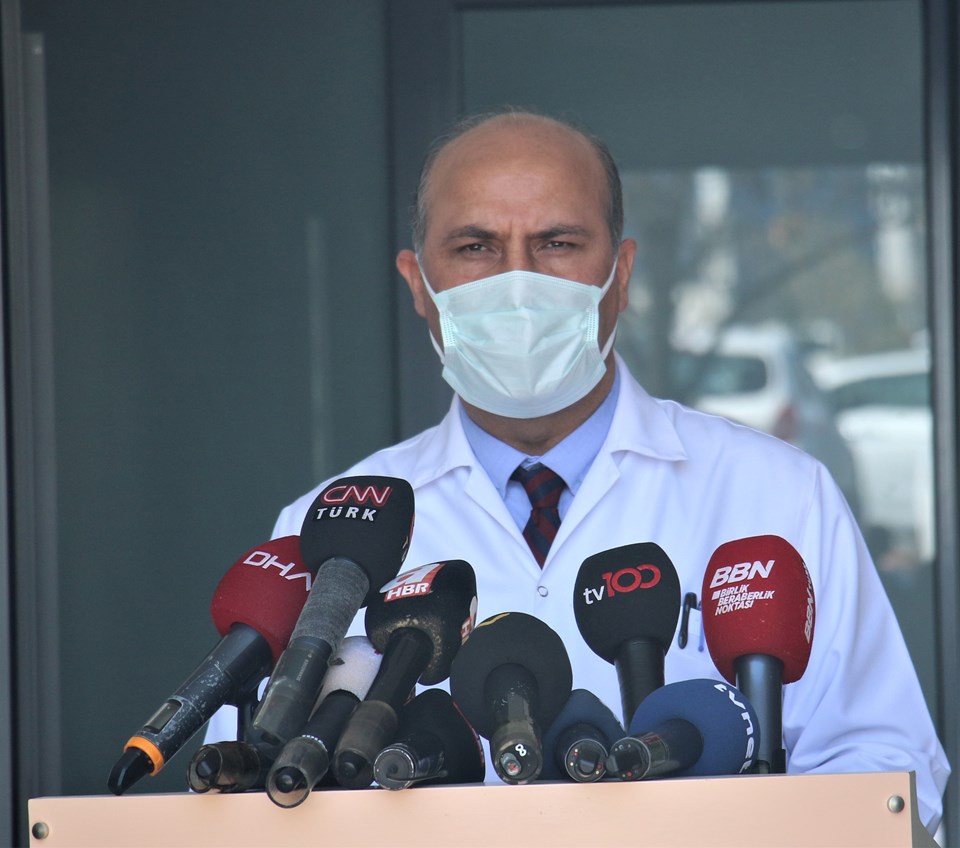 MAY BE READY IN THE FALL
Providing information about when the vaccine will be ready for use, Altuntaş said, "Phase-1 ends in the first week of May, Phase-2 begins in the first week of June, and Phase 3 begins in August. If everything goes well, it can be ready for the use of citizens in autumn. We cannot give an exact date because this is also about the participation and support of the volunteers. Therefore, we underlined; please volunteer ".
ANNOUNCEMENT IN THE WORLD, ONE IN TURKEY
Prof. Dr. Human trials of the VLP vaccine candidate, developed as a result of the joint project of Mayda Gürsel and Bilkent University İhsan Gürsel couple, are applied to two groups of 18 plus 18, one low and one high dose. Six of each 2 groups were placebo. In other words, it consists of injections that do not contain an active or active substance. The healthcare personnel administering the vaccine cannot have information about the content of the injection in the person being administered. The innovative vaccine candidate of the Gürsel couple is expected to move to Phase 2 in June and Phase 3 in August. Phase 2 study of the native VLP vaccine candidate prepared according to the British variant.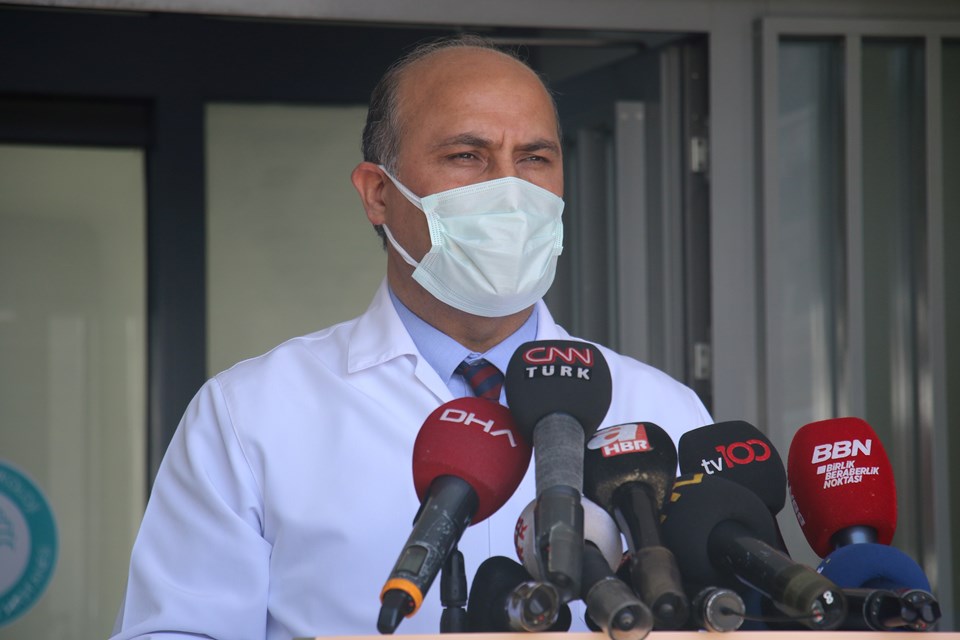 World No. TÜBİTAK Covidien-19 Turkey Platform covered by the vaccine candidate developed with a single VLP technology, taking place in the WHO Covidien-19 vaccine candidates list March 30 clinical stage this kind in the world was the 4th vaccine candidate. In VLP type vaccines, the developed virus-like particles mimic the virus in a way that does not cause infection. While these particles induce an immune response, they do not cause illness. Another feature of the vaccine candidate developed by the Gürsel couple is that, unlike other VLP vaccines, this platform uses 4 structural proteins of the virus as vaccine antigens. In this respect, there is no vaccine candidate entering the phase of clinical human trials in the world.