While the number of people who died due to Covid-19 exceeds 3 million, many vaccine companies are trying to produce billions of vaccine doses to end the pandemic.
Many companies explain their protection against the virus with the vaccines they produce, allowing people to see the light at the end of the tunnel to end Covid.
While President Biden has been called to share vaccines from many circles in the USA, the country that has applied the most vaccines and has the highest dose of vaccines in the world so far, 75 former world leader Joe Biden who has received more than 100 Nobel Prizes so far. He called.
In a call letter published last day, Nobel laureate leaders urged President Biden to suspend vaccine patents through a waiver to the World Trade Organization, to share vaccine knowledge and technology openly.
'A LIFE AND NECESSARY STEP TO END THE OUTBREAK'
In the call, leaders described the suspension of patents as 'a vital and necessary step to end the epidemic', stating that its realization will "save lives and advance the world towards global herd immunity".
The letter, published by the People's Vaccine Alliance, was signed by former British Prime Minister Gordon Brown, former Soviet Union President Mikhail Gorbachev, and former French President François Hollande.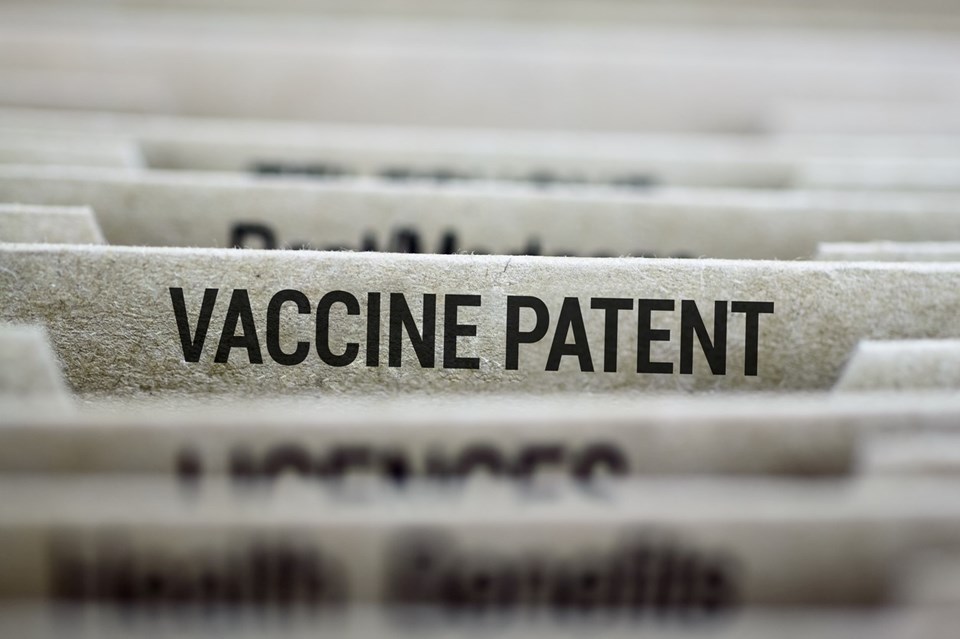 DEVELOPING COUNTRIES CAN PRODUCE VACCINE IF SUSPENDED
Allowing vaccine companies such as BioNTech, Moderna and Johnson & Johnson to suspend their intellectual property rights to vaccines if U.S. President Joe Biden sends a waiver to the World Trade Organization (WTO), allowing developing countries to produce vaccines and treatments without fear of supply. reported.
Late last year, South Africa and India submitted a proposal to the WTO asking to suspend patents "until global widespread vaccination is available" but was not accepted.
REFUSED FOR THE ECONOMY
In March, the United States, Britain and the European Union voted to prevent such a waiver, arguing that they should 'protect the economic stimulus packages' created for the development of new medical technologies.
The US Chamber of Commerce described the proposals made by leaders or countries as "misguided" and "distracting" efforts to share vaccines with the developing world.