Kocaeli Darica Farabi Training and Research Hospital Chief Physician Prof. Dr. Mustafa Gunesshared on his social media account as the number of corona virus cases increased day by day.
" DEATHS ARE CLIMB "
Prof. Dr. The sun stated that the heroes of the corona virus fight were tired. Prof. Dr. Stating that the number of Güneş cases started to increase, he shared the following:
"Now is the time for conscientious responsibility. The number of coronavirus has started to increase again. The deaths are on the rise. We continue to lose your relatives and loved ones. The number of inpatients is increasing. The necessary warnings are made by every sensitive segment, person and institutions on the platform. Inspections have been done for 1 year called mask, distance, hygiene. Are warnings taken into consideration or effective? No! I don't know the reason, but I think a good empathy is required.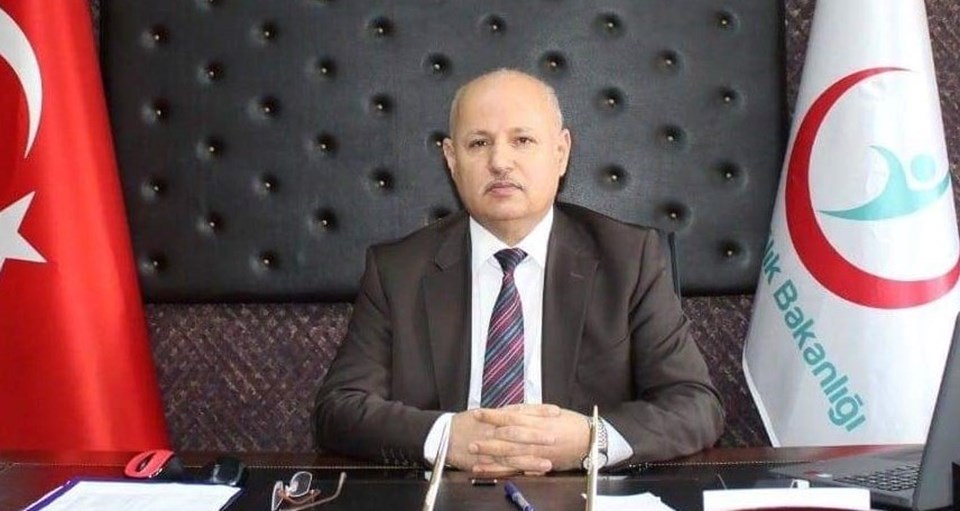 " NOW I SAY SOME HONOR. BECAUSE WE WERE TIRED, TORED, TORNED "
Because healthcare workers, in other words, coronavirus fighters are tired. Mentally, physically, psychologically. These warriors demand some empathy and conscientious accounting. While going out, spending time in cafes, walking on the streets, shopping, having fun, remember the heroes of the struggle. I don't say masks anymore, we don't say social distance anymore, they don't say hygiene anymore. They say empathize, we say conscientious accounting, now I say a little mercy. Because we are tired, tired, tired. "
VIDEO: SIDE EFFECT DISCUSSION BELOW
Download the NTV application, be informed about the developments