Healthcare organizations have started the vaccination process for citizens aged 55 and over as part of combating the new type of corona virus (Covid-19) epidemic. 55-year-old Sevgi Yüksel, who was given the first dose of vaccination in Istanbul, said, "Everyone should be vaccinated immediately. Otherwise, we will not get rid of this disease. We need to participate in vaccination at a high rate.
Anadolu Agency
20.04.2021 – 14:44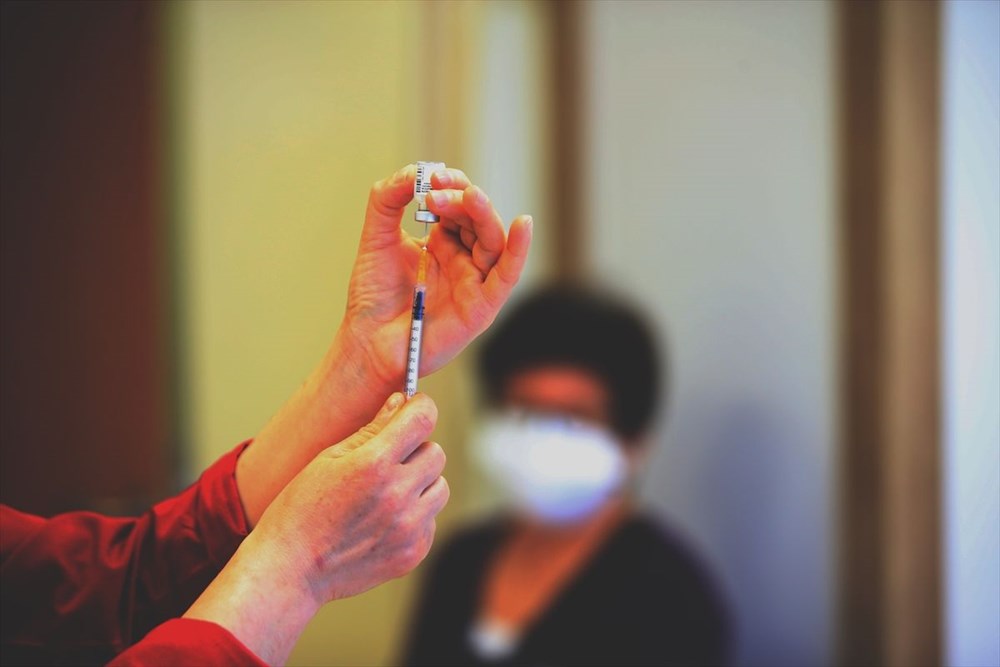 The vaccination process continues within the scope of the "Covid-19 Vaccine National Implementation Strategy" determined by the Ministry of Health in line with the recommendations of the Coronavirus Scientific Committee.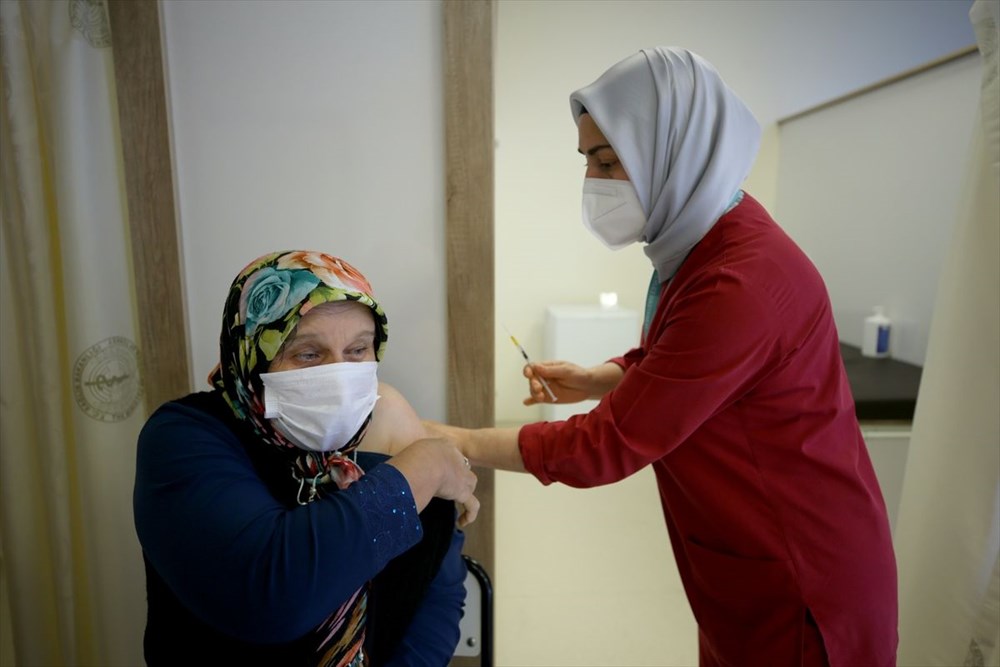 Citizens aged 55 and over who are defined in the system according to the vaccination schedule of the Ministry can also have their vaccinations at the health institutions they have made an appointment as of today.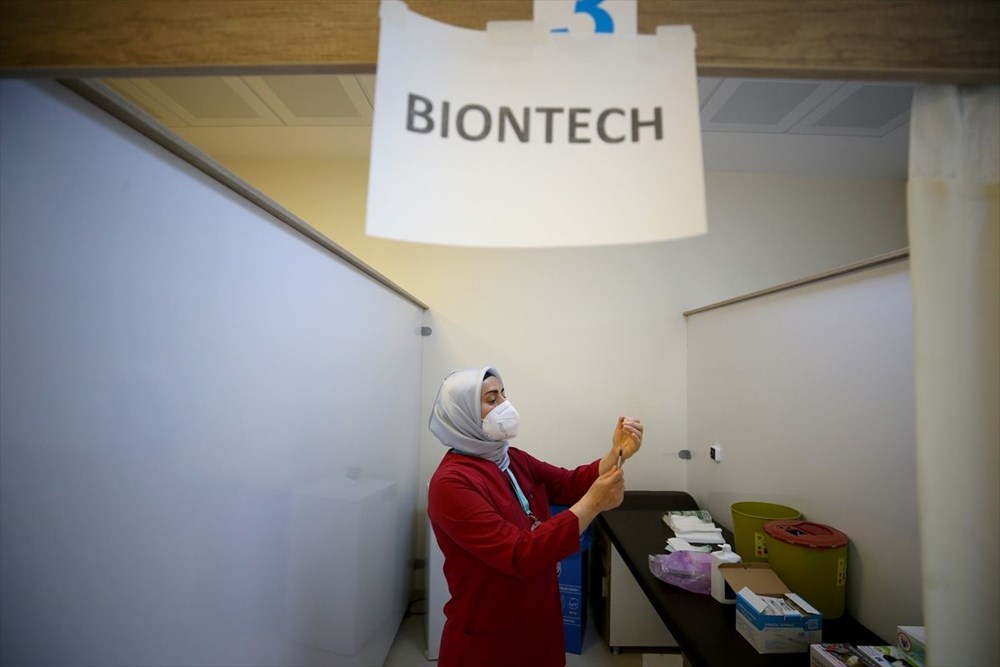 In this context, İbrahim Bolat, 56, who was given the first dose of vaccine at Başakşehir Çam and Sakura City Hospital, underlined that the vaccine would be beneficial in preventing the epidemic and recommended that all citizens be vaccinated.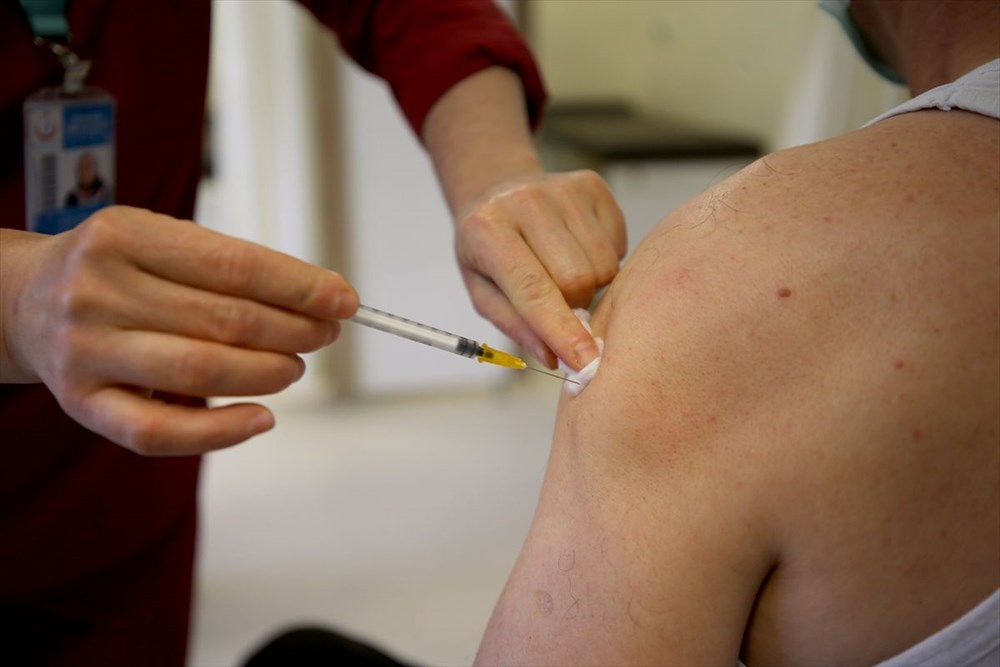 Sevgi Yüksel, 55, expressed her happiness for having her first dose of vaccine.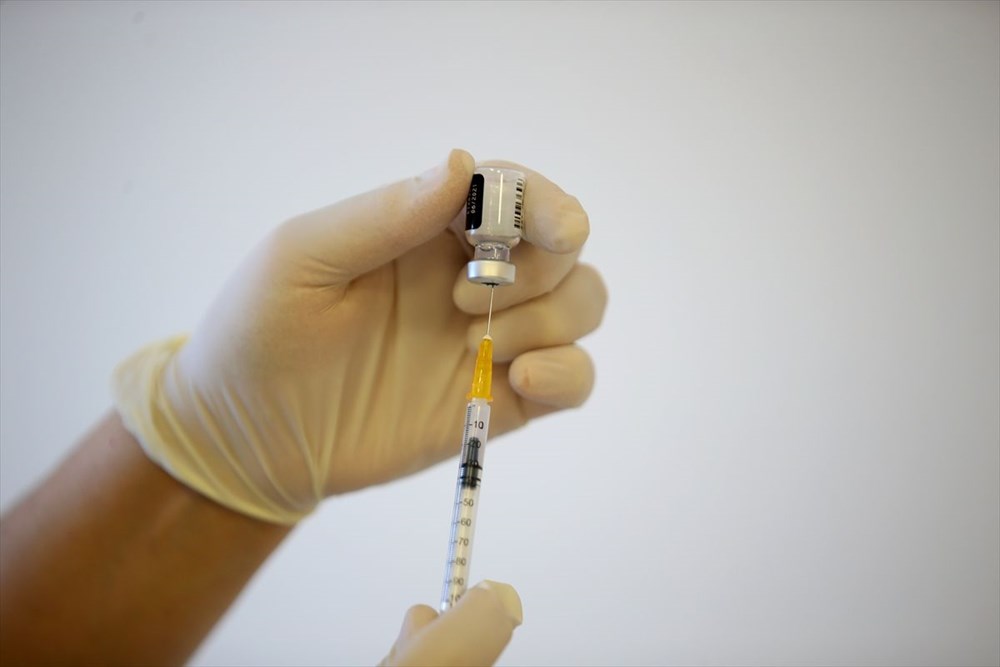 Stating that he has not caught Covid-19 until today, Yüksel said, "We waited for our vaccination. Fortunately, it happened today. Everyone should be vaccinated immediately. Otherwise, we will not be able to get rid of this disease. The whole world needs to be a high participant in vaccination."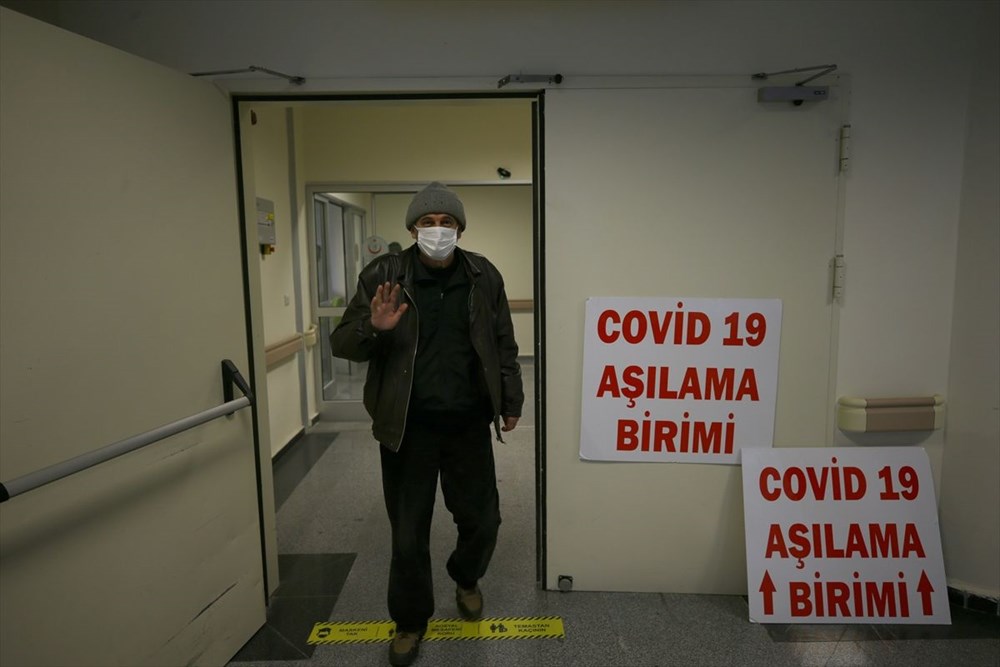 55-year-old Aycan Batımor, who came to Ankara City Hospital, stated that he did not feel any trouble after the vaccination application and called everyone who came in their turn to get vaccinated as soon as possible.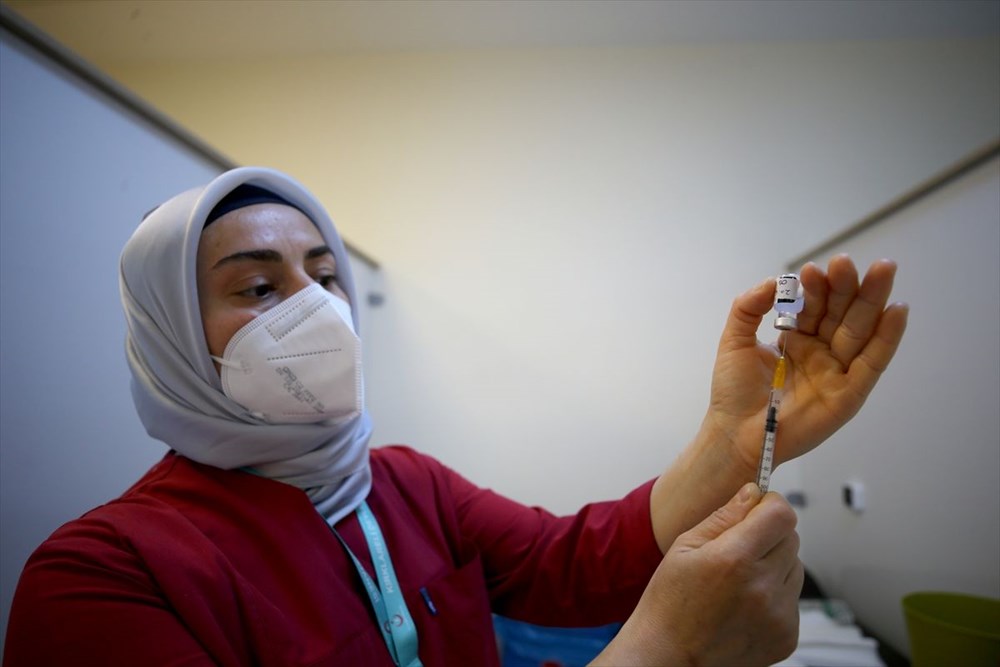 58-year-old Erhan Batımor expressed his happiness for being vaccinated and said, "I preferred the Biontech vaccine, but I believe that the benefit of the other vaccine is the same.