It was announced that there was no loss of life from Covid-19 in Portugal, where strict quarantine measures were taken for the past two months as part of the fight against Covid-19.
In Portugal, where there has been no loss of life for the first time since 3 August 2020, 16 thousand 965 people died due to the corona virus, while 834 thousand 638 cases were recorded since the beginning of the pandemic.
Making a statement in the country where the loss of life has decreased to zero, the health official stated that the risk of contamination is below 1, the number of cases per 100 thousand people is 70.4.
20 PERCENT OF THE POPULATION HAVE AT LEAST ONE DOSE VACCINATED
While the country's risk matrix was reported to be 'green', it was underlined that in the country with a population of approximately 10 million, approximately 20 percent of the population received at least one dose and 7 percent had two doses.
It was stated that more than 90 percent of the population aged 80 and over, with the most casualties in the EU-affiliated country, had at least one dose of vaccine.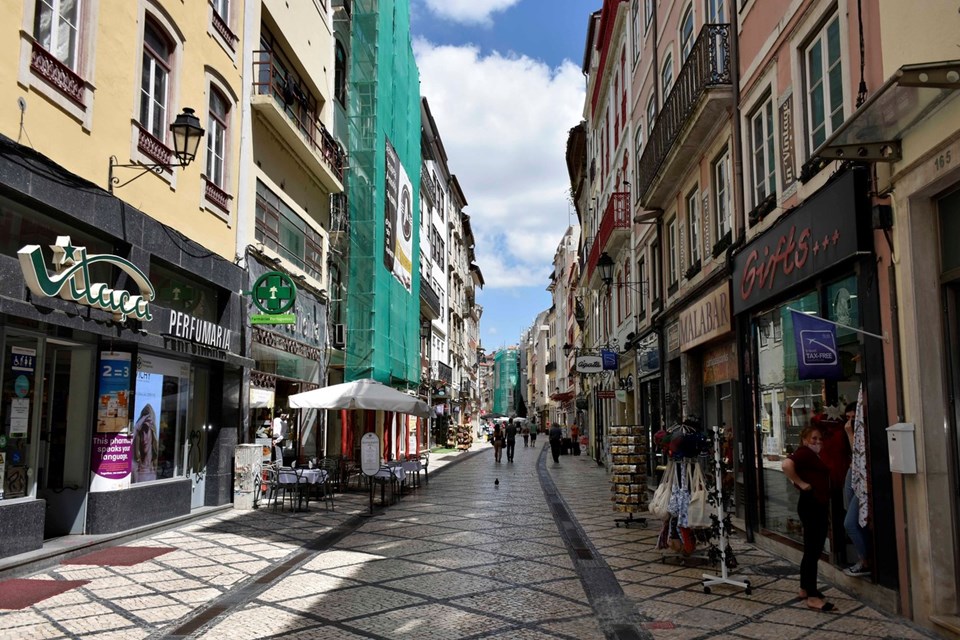 IT HAS BEEN DECREASED BY MARCH
In the country where the number of casualties in the corona virus wave in January approached 400 per day, the restrictions were gradually lifted in March, while restaurants, cafes, museums and hair salons were opened.
Portugal had closed its borders to citizens of other countries as of January 29, following the increasing corona virus cases, and imposed a 15-day travel restriction for its citizens.