Hasan Kalyoncu University, Faculty of Health Sciences, Department of Nutrition and Dietetics, Prof. Dr. Mehmet Lütfi Yola said that after 4 months of work, he developed a 'biosensor method' that measures the cytokine storm that unchecked the immune system of the body that waged war against the virus and enables early measures to be taken.
In 2019, a heart attack and could predict the instant the risk of lung cancer, human health and because of the contribution it has made to science with environmentally harmless biosensors in the field of Health Sciences, the Presidential auspices of Turkey Academy of Sciences Outstanding Young Scientist Award of the field, Prof. Dr. Mehmet Lütfi Yola stated that they are working to develop a new diagnostic method to find a new alternative solution for coronavirus and said: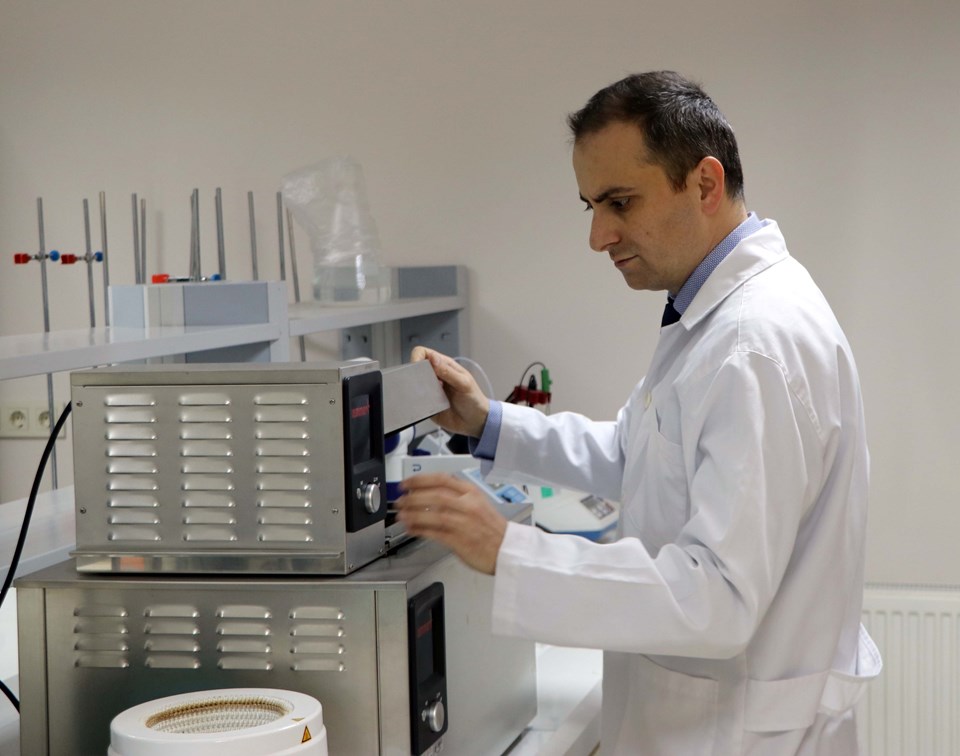 "We have once again seen the importance of early diagnosis since the corona virus epidemic emerged. With our team, we have been carrying out important studies on the design and implementation of biomedical systems or biosensor systems for early diagnosis of important diseases, especially in the last 1.5 years. We started to focus on the questions of how we can find new alternatives to the virus or how we can find a new diagnostic method. In fact, it has similar characteristics with respiratory distress associated with cytokine release syndrome. It seems that the clinical studies conducted with it have entered rapidly. We have designed a highly sensitive immunosensor that has been around for 4 months and as a guide for corona virus detection. "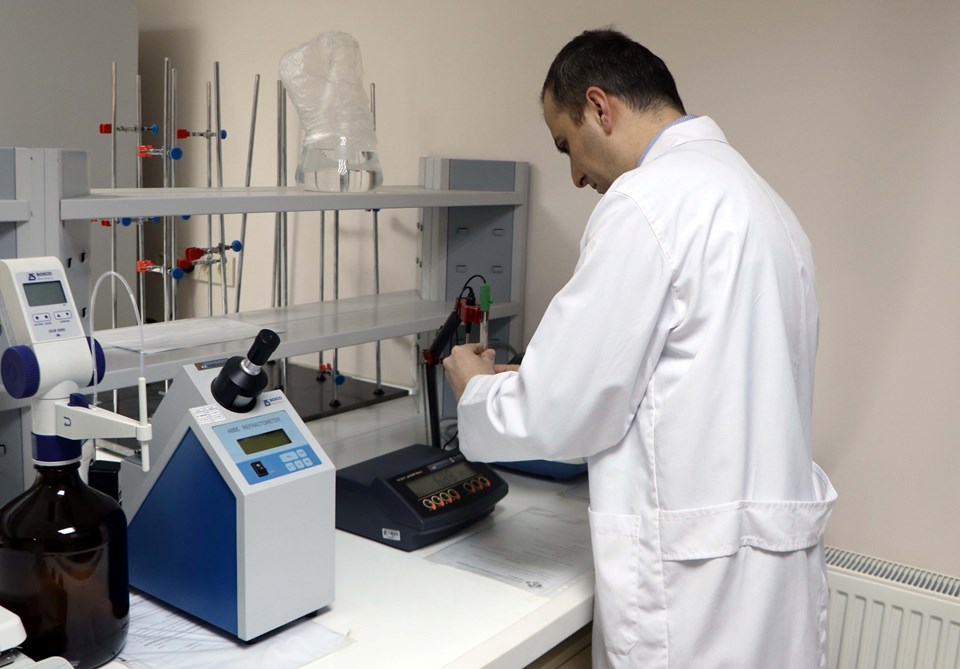 Prof. Dr. Mehmet Lütfi Yol, emphasizing that the application they designed as environmentally friendly will be implemented as soon as possible, "The most important feature of this system is that it is both environmentally friendly and economical, and at the same time, it provides early diagnosis thanks to its faster response time compared to conventional techniques. In the light of the studies we have done so far, we continue the design of biosensors for the diagnosis of important diseases. We will start our studies for the detection of coronavirus cases as soon as possible, "he said.
Download the NTV application, be informed about the developments

CORONA VIRUS TEST WITH WARRANTY