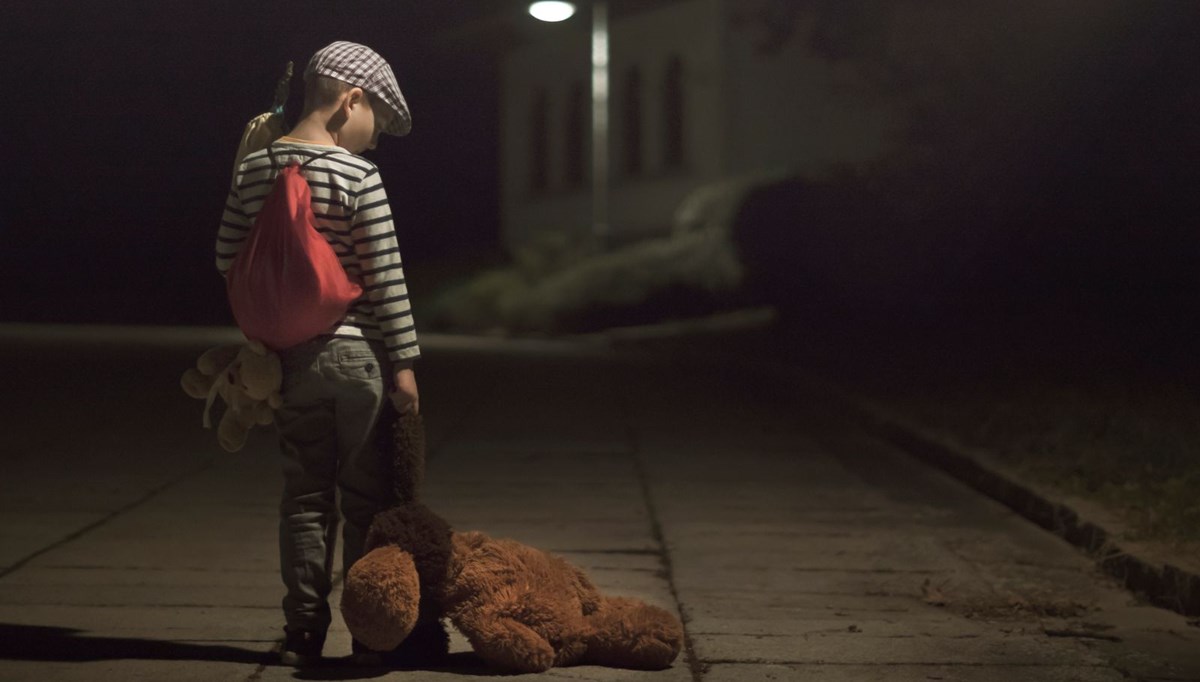 According to a new study in the USA, the Covid-19 outbreak left 13 times more children without a mother or father than the September 11 attacks. Scientists have stated that children who lose their parents are at high risk for a range of problems, including depression, lower education, economic instability, and suicide due to traumatic long-term grief. The researchers also explained the measures that could be taken, noting the need for comprehensive national reforms to address health, education and economic problems affecting children.
About 40,000 children in the country have lost their parents due to Covid-19 since February 2020, according to a new study by US scientists. Researchers explained that the trauma of losing a parent could underlie future mental health and economic problems for this vulnerable population.
TEN THOUSANDS OF DEPRESSION, LOSS OF EDUCATION AND THE RISK OF SUICIDE
According to the article published on the JAMA Network, for nearly every 13th death in the country, a child under the age of 18 has lost their parents. Speaking on the subject, Penn State University associate professor of sociology Ashton Verdery said children who lost their parents were at higher risk for a range of problems, including depression, lower education, economic instability and suicide, due to traumatic prolonged grief.
NO ONE CARES THIS FACE OF COVID-19
When we consider the Covid-19 mortality rate, most of the talk focuses on the fact that older adults are the populations at greatest risk. According to the American Centers for Disease Prevention and Control (CDC), nearly 81 percent of deaths occurred among those aged 65 and over. "However, there are a significant number of children in the remaining young age groups who lost their lives," he said.
Verdery, on the other hand, explained that three-quarters of the children who lost their parents were adolescents and the remainder were children of primary school age.
However, the authors of the study noted that losses were higher in black families disproportionately affected by the pandemic. The team estimated that although only 14 percent of children in the United States were black, 20 percent of children who lost their parents were black.
THE NUMBER OF ORPHANS WILL INCREASE BY ONE FIVE
The study also drew attention to the fact that parental deaths due to Covid-19 will increase the total number of orphans in the country by 18 percent to 20 percent, and the situation will make the inequality that already exists in the USA even more visible.
13 FLATS OF CHILDREN WITHOUT PARENTS ON SEPTEMBER 11
As a historical comparison, the researchers stated that the number of children who lost a parent due to Covid-19 was approximately 13 times the number of 3,000 children who lost their parents in the September 11, 2001 attacks. After these attacks, the federal government launched various programs to support the children of victim families.
SCHOOLS SHOULD START FACE-TO-FACE EDUCATION TO PROTECT CHILDREN
The authors of the study advised the government to provide similar support to children who lost their families in the pandemic, warning that the social isolation and economic struggles caused by the pandemic could strain access to potential sources of support for children. In addition, the researchers called for the schools to move to face-to-face education: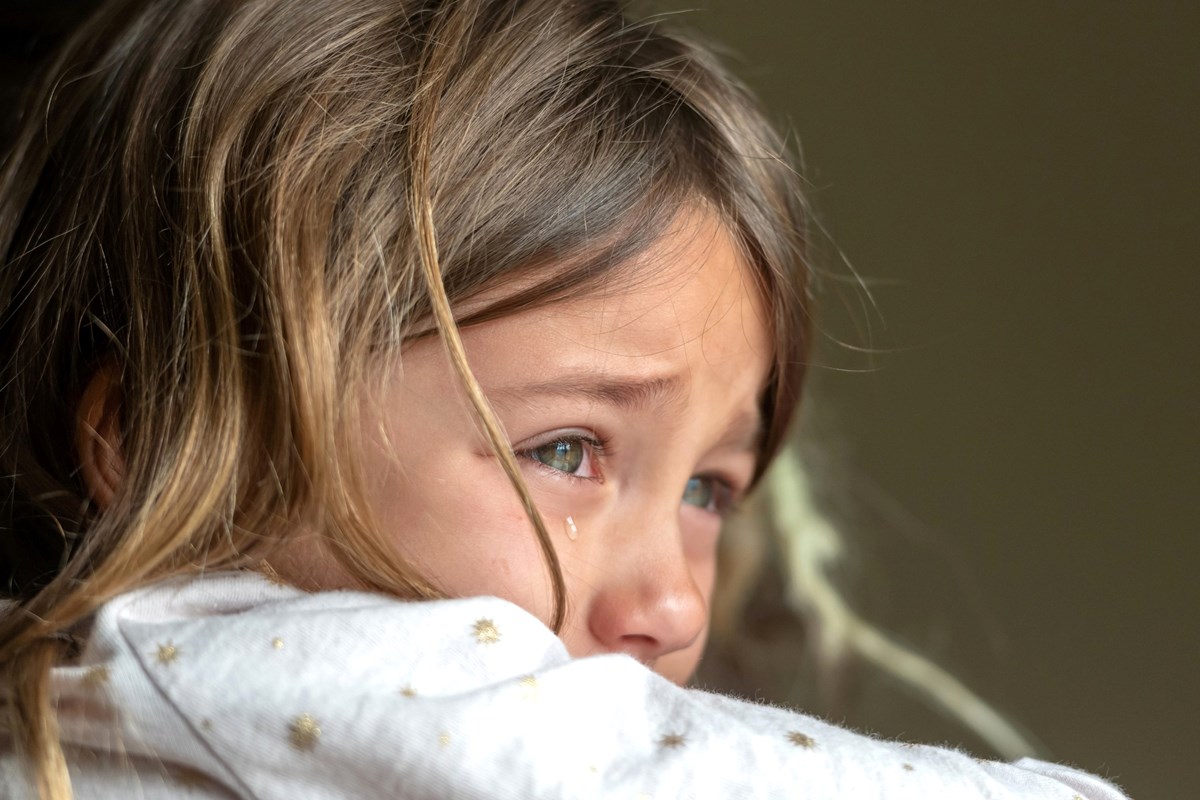 "Teachers play a vital role in identifying and helping children at risk. However, it is more difficult for them to do this when they are under a lot of strain due to distance learning, which requires safe attendance of face-to-face teaching."
LONG-TERM SUPPORT WILL BE NEEDED
In conclusion, the authors of the study stated that fair and greater national efforts were needed to help children who lost their parents in the pandemic:
"The first thing we need to do is to provide all children with the available opportunities they deserve. Research shows that only about half of eligible children can normally receive support from this government. We should also consider expanding eligibility for these resources. Second, free psychological counseling to all children who have lost a parent. Research shows that common short and continuous interventions can help prevent serious psychological problems, but some children may need longer-term support. "
THE HUMANITY DRAM ON THE EUROPEAN WAY