According to data based on the research results of the European Cancer Organization, 1 million cancer cases were overlooked due to Covid-19 restrictions.
ECO President Dr Matti Aapro said the findings have focused the impact of Covid-19 on cancer diagnoses. "We urgently need urgent action at the highest level of European policy to restore confidence in cancer services and tackle labor / supply shortages," said Dr Aapro.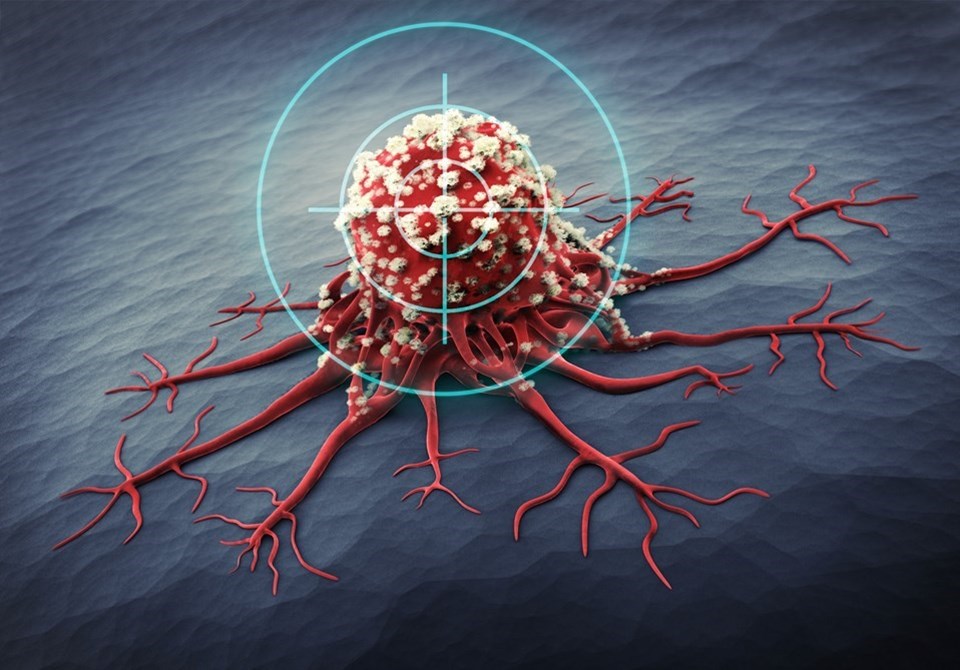 According to the results of the research conducted in partnership with ECO, 1 million people could not be diagnosed due to Covid-19 and 100 million cancer screening tests could not be performed in Europe.
Findings from the research results also included that 1 in 2 people with potential cancer symptoms were not urgently referred for diagnosis, and 1 in 5 cancer patients in Europe were currently unable to receive the surgery or chemotherapy treatment they needed.