Scientists from Case Western University in the USA examined the relationship between dementia and Covid-19.
Researchers announced that there were 15,770 cases of Covid among the health records of approximately 62 million people aged 18 and over who were seen by doctors between 1 February and 21 August last year, and 810 of them were dementia patients.
The results showed that Covid-19 was more than three times prevalent among those with dementia compared to the general population.
Dementia patients are caught 2.6 times more than COVID-19
However, about half of dementia patients in the USA live in nursing homes, which are at critical risk for Covid-19 outbreaks. Although nursing home residents make up one percent of the US population, they account for 36 percent of Covid-19 deaths in the country. However, the researchers found that even after taking this risk factor into account, dementia increased the risk of contracting Covid-19 by 2.6 times.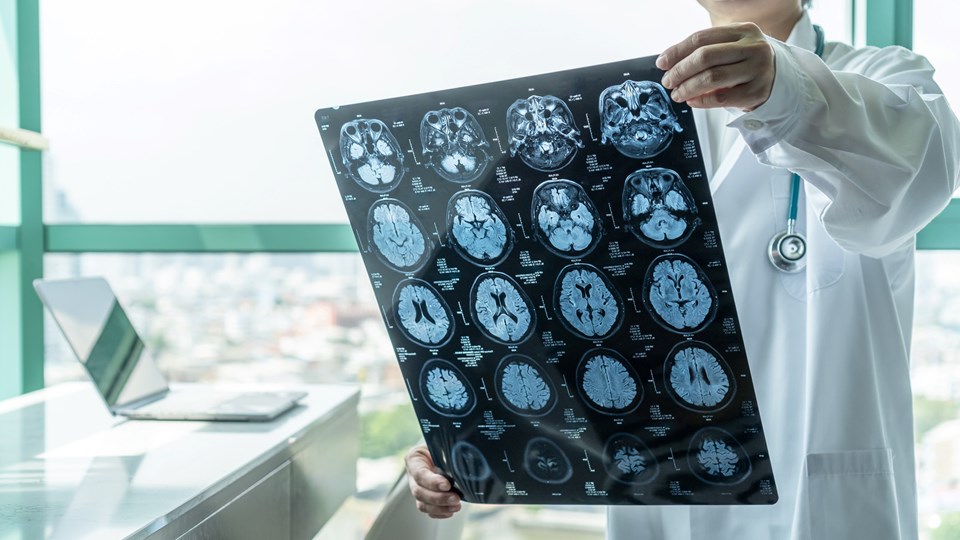 HIGHEST PRIORITY IN VACCINATION SHOULD BE GIVEN TO DEMENTIA PATIENTS
Because advanced age is the primary risk factor for both Covid-19 deaths and dementia, experts said deaths from corona virus are higher in people with cognitive disease. Scientists calculated that dementia patients were 4.4 times more likely to die from the corona virus than other elderly people.
The authors of the study, published in the journal Alzheimer's & Dementia, said, "Our research highlights the need for dementia patients to be protected with great precision and to be in the highest priority group in vaccination."
In the US, a significant portion of the dementia-affected population has been vaccinated so far, as they are both elderly and generally live in nursing homes. However, the underlying situation itself did not place them in the highest priority groups. The study recommended that dementia patients who would most likely die if they catch Covid-19 should therefore be in the high priority group, regardless of age.
THEY CANNOT CARRY OUT THEIR DAILY JOBS INDEPENDENT
"People with dementia are very dependent on the people around them to do their daily work," says Dr. Kenneth Langa, a medical professor at the University of Michigan, who evaluated the study. Therefore, the social distance rule is mostly not applied for them. At the same time, they can easily forget about precautions such as wearing a mask and washing hands. This is why dementia patients are faced with a range of simple but profound risk factors, "he said.
CAN DEMENTIA (BUNAMA) COME INTO HISTORY?