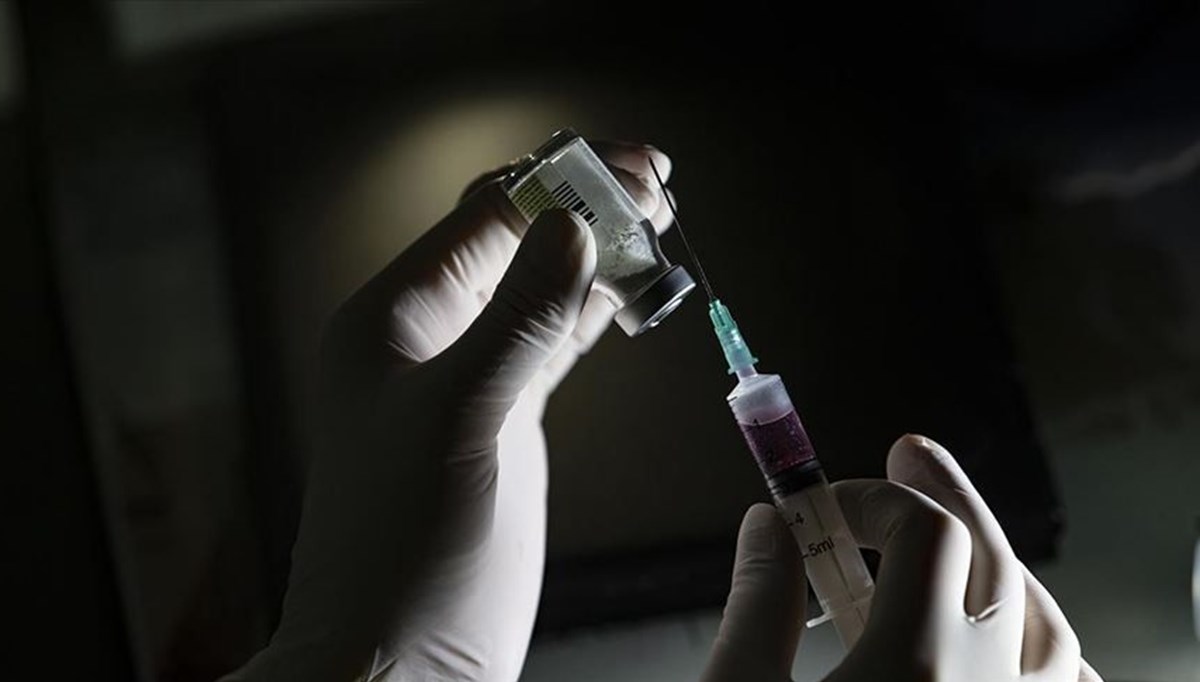 According to the report prepared by DHL, which has distributed over 200 million doses of vaccines to more than 120 countries to date, approximately 10 billion doses of vaccine are needed by the end of 2021 in the fight against the epidemic.
More than a year has passed since the world met with the new type of corona virus (Covid-19). Then, we faced the biggest global health crisis of the last 100 years.
Logistics and supply chain management; From the very beginning of the outbreak it played a vital role in ensuring the availability and distribution of medicines and medical supplies such as vaccines, test kits, aids, treatments and personal protective equipment.
In this process, German DHL has distributed over 200 million doses of approved vaccines distributed to more than 120 countries.
DHL's recently released report "Rethinking Resilience in the Pandemic Process" takes a step back and sheds light on what the industry has learned from the race against Covid-19 so that it can best prepare to manage future public health emergencies.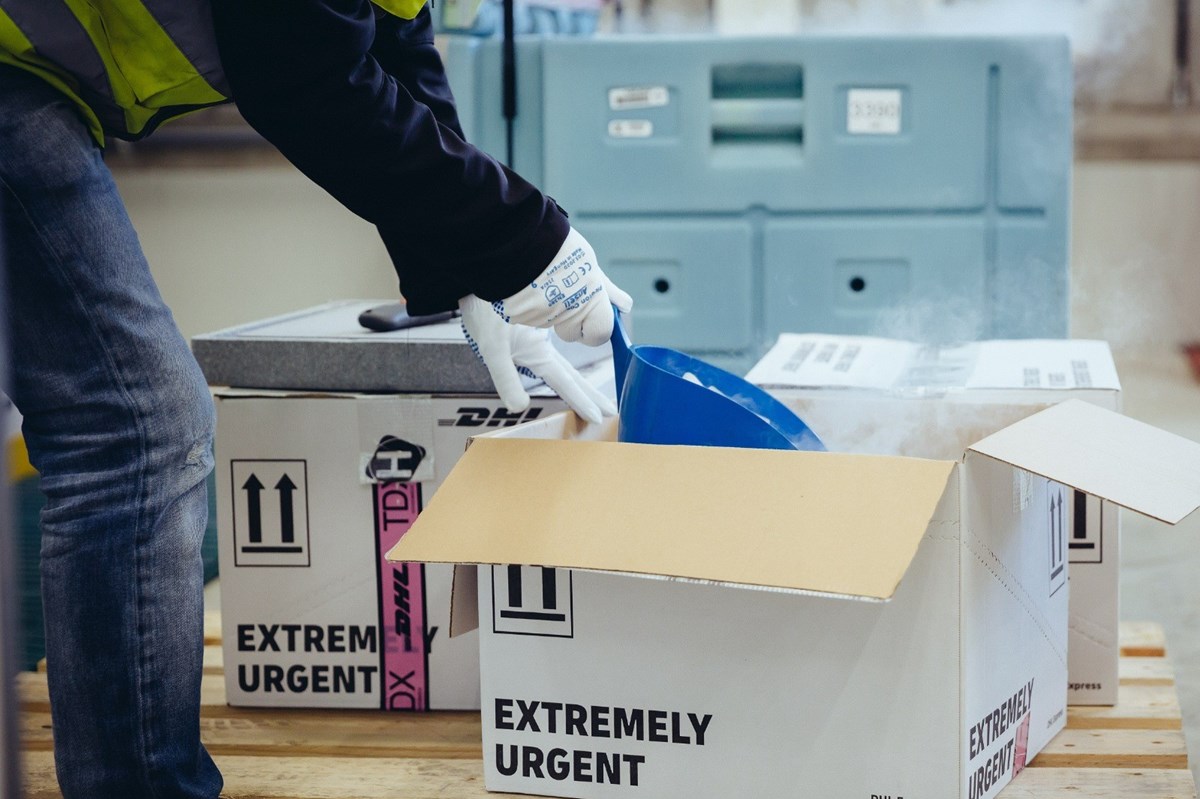 DHL Commercial Affairs Manager Katja Busch said the following on the matter;
"Logistics and supply chain management play a key role in pandemic management. Keeping supply chains running and ensuring the delivery of essential health supplies have provided valuable lessons.
Vaccine distributionWe have introduced new services specifically for this purpose in order to achieve an unprecedented pace. All sectors, industries and nations must work together to successfully end the acute phase of this epidemic. Building strong partnerships and leveraging data analytics will be key.
In addition, we need to be ready for high patient and vaccine volumes, maintaining our logistics infrastructure and capacity, while planning according to seasonal fluctuations by providing a stable and equipped platform for the coming years. "
THE IMPORTANCE OF LOGISTICS IN COMBATING OUTSIDE
According to the information contained in the report, in addition to the policies implemented to help us overcome the crisis as world societies, significant achievements have been achieved in research and development, production and supply chain management.
The basis for these achievements was laid in research and development, which quadrupled pre-Covid vaccine production capacities by developing a vaccine five times faster than other vaccines in history and increasing production in record time.
Together with logistics and supply chain, they delivered life-saving vaccines to patients all over the world. Despite the unprecedented need for a cold chain down to -70 ° C, the logistics industry was able to deliver three times faster than usual. In addition, the actions of actors in the public health and policy area to manage many parties at the same time provided a conducive framework for rapid vaccine development and deployment.
COOPERATION IS KEY IN GLOBAL VACCINE DISTRIBUTION
Around 10 billion doses of vaccine globally are required by the end of 2021 to achieve high levels of immunity.
However, only four countries have ever achieved a vaccination rate of over 50 percent, and most of the remaining countries and regions are less developed in terms of infrastructure. This situation makes distribution more difficult.
According to the report, in order to accelerate the distribution of vaccines, it is necessary to focus on the following areas:
– Industries and countries should encourage collaboration, with particular emphasis on building strong partnerships and a supportive data backbone.
– Proactive transport capacity management and sustainable return processes in terms of packaging are required in order for supply flows to be carried out safely in the direction of arrival. This is particularly critical as more than 95 percent of global Covid-19 vaccine doses are produced in just eight countries and vaccines need to be delivered around the world.
– Same time; "Last kilometer" ground distribution models designed according to local conditions should be put into effect, taking into account the strategic location of the warehouses, synchronization of the flow of vaccines and supplementary health supplies, and the number and location of vaccination points.
– Since 7-9 billion doses of vaccine are required annually, excluding seasonal fluctuations, in the coming years to keep infection rates low and slow down the rate of virus mutations, the established logistics infrastructure and capacity should be kept at this level.
HOW SHOULD BE THE FUTURE PLANNING?
When planning the future, early detection and prevention of health crises with active partnerships, expanded global warning systems, an integrated epidemic prevention agenda and targeted R&D investments should be essential.
It is also recommended to expand and institutionalize efforts to limit the spread of the virus and take preventive measures (for example, digital contact tracking and national stocks) in order to be strategically prepared and to ensure more efficient response times.
To facilitate the rapid introduction of medicines (those used for diagnosis and treatment and vaccines), governments and manufacturers should use "constantly hot" production capacity, draft research, production and supply plans, as well as expand their local distribution capabilities.