In the review by The New York Times, it was announced that more than a week, global Covid-19 cases were on average over 800 thousand a day.
Almost half of the cases were seen in India last Saturday, while the limit of 400,000 cases was exceeded in the country.
The World Health Organization said in a statement that last week global cases had increased for nine consecutive weeks, and the number of casualties had increased for six weeks.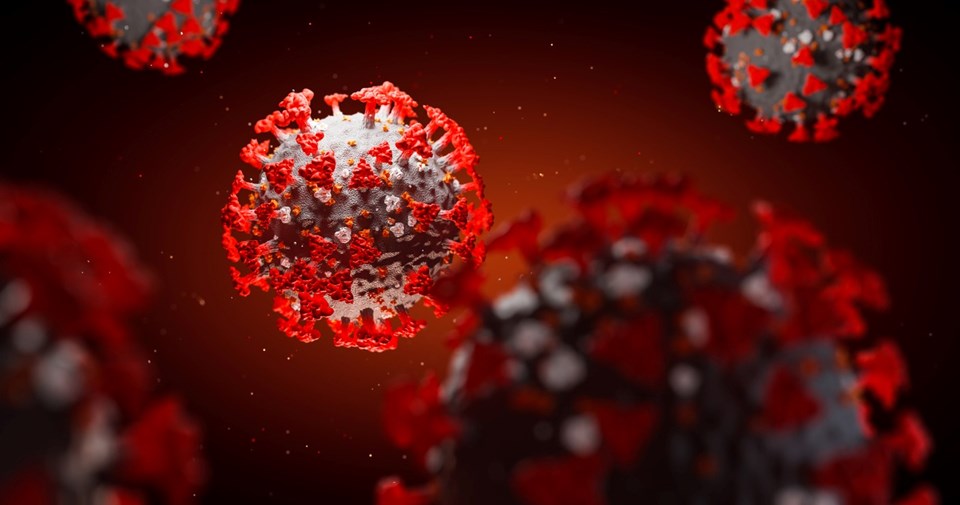 In addition to India's recent health problems and case records, South American countries are also experiencing difficulties in combating Covid-19 recently.
THE GREATEST LOSS OF LIVES BY POPULATION IN BRAZIL
Brazil, one of the countries most affected by the epidemic, attracted attention as the country with the highest daily mortality rate in the world, while more than 14.5 million Covid-19 cases have been recorded in the country since the beginning of the pandemic, and nearly 400 thousand people have died.
Many other South American countries, including Peru, Argentina and Colombia, are also in the top 20 with the highest daily casualties rate.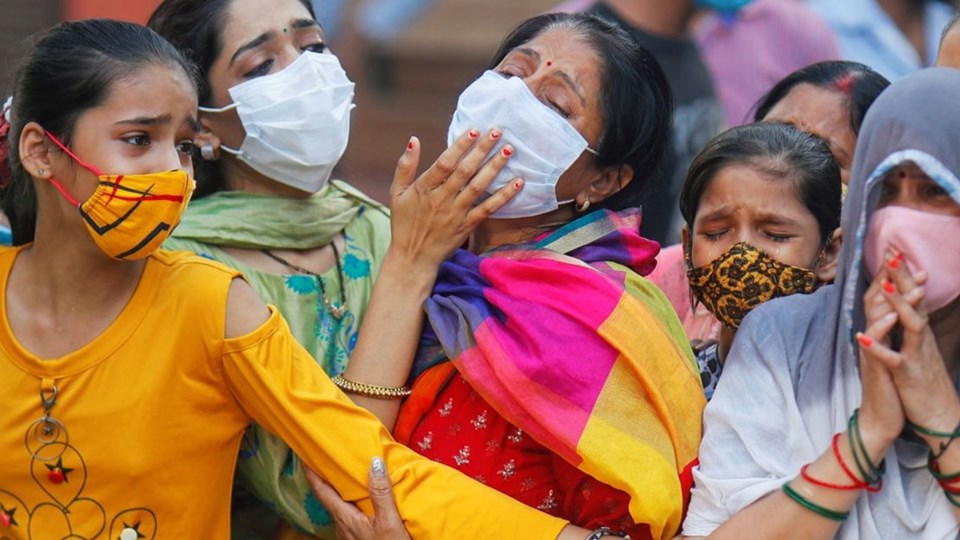 THE MOST CASE IS IN URUGUAY WITH A POPULATION OF 3.5 MILLION
In the NY Times' compilation, Uruguay, with a population of 3.5 million, reported about 3,000 new cases per day, and attracted attention as the country with the highest number of cases per capita in the world.
While the number of new corona virus cases worldwide has more than doubled since the beginning of March, over the past two weeks, it has been reported that global Covid cases have exceeded the record levels in January.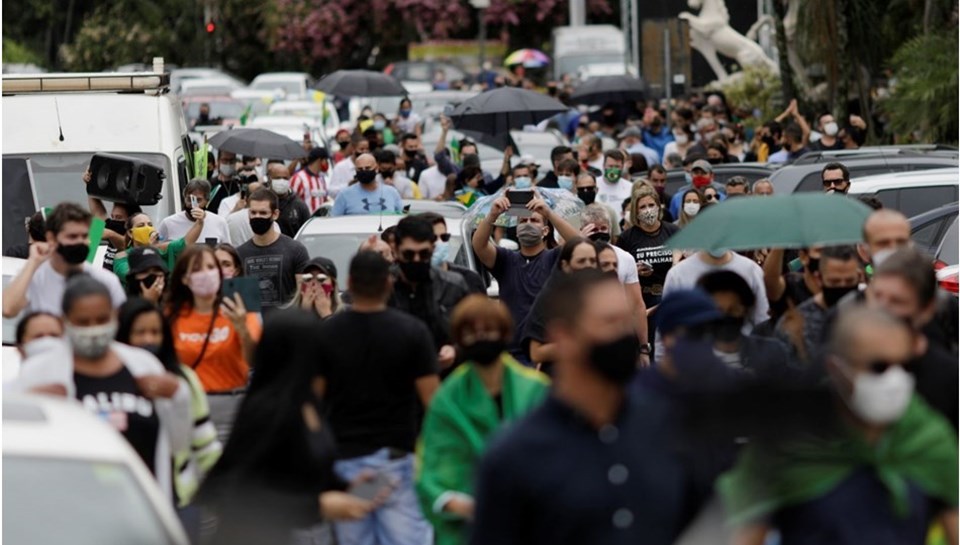 WHO GENERAL DIRECTOR: UP TO THE FIRST FIVE MONTHS LAST WEEK
WHO Director-General Tedros Adhanom Ghebreyesus said, "To put it in perspective, there were almost as many cases globally as in the first five months of the epidemic last week," said countries from all over the world, including cash and medical supplies, during the Covid crisis in India. He expressed his appreciation for the occasion.
Dr. "At the same time, we should not forget that many countries around the world are still experiencing an intense wave of Covid-19," Tedros said.