Scientists have developed an algorithm that accurately predicts whether people have Covid-19 from the sound of their cough.
DATA OF MORE THAN 8 THOUSAND PEOPLE WERE USED
It was stated that the application called DeepCough, developed by the University of Essex, was identified by the cough sound sample of 8 thousand 380 people, clinically approved. It was stated that the said voices belonged to 2 thousand 339 Covid-19 positive people and 6 thousand 401 negative people who applied to hospitals in Spain and Mexico last year.
Scientists said that as a result of their tests, the application correctly detected whether a person was caught Covid-19 by 98 percent. However, it was stated that the DeepCough application can be widely used by institutions and stores as a Covid-19 test because it is much faster, cheaper and effortless than a PCR test with a similar accuracy rate.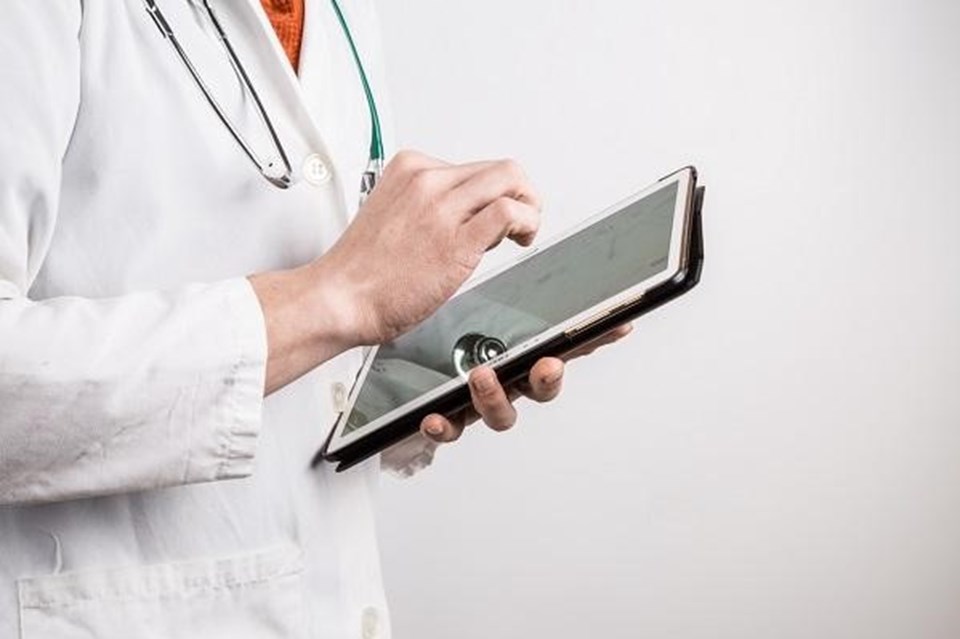 JUST COUGH TO THE MICROPHONE
Currently, antigen or PCR testing is being performed to confirm whether a person has Covid-19. However, a nasal swab is uncomfortable for many people. However, experts stated that just coughing into the microphone is enough to get the result from the app, which can be downloaded soon on iOS and Androids.
The director of the study, Dr. Javier Andreu-Perez said, "As part of the fight against the epidemic, our app with promising results can truly be a game changer. Its application is much easier and faster than other tests. "Our study proves how important the development of smart biometric systems is for Covid-19 and other epidemics."
MIT DEVELOPED AN ARTIFICIAL INTELLIGENCE THAT CAN DETECT ASYMPTOMATIC CASES
On the other hand, last December, researchers from the Massachusetts Institute of Technology (MIT) announced that they had developed a different algorithm that can detect asymptomatic cases with no symptoms. An article published in the IEEE Journal of Engineering in Medicine and Biology revealed that asymptomatic people have different cough sounds and forms from healthy individuals, but this cannot be distinguished by the human ear.
Scientists from MIT were announced that the trained artificial intelligence accurately predicted 98.5 percent of people confirmed to have Covid-19, and 100 percent of asymptomatic people who had no symptoms but tested positive for the virus.
CORONA VIRUS TEST DEVELOPED WITH GARGARA
Download the NTV application, be informed about the developments