about 1 million 249 thousand teachers and education workers across Turkey Covid-19 VaccineLlama program started as of today.
Minister of National Education Ziya SelçukStarted the vaccination process in Arifegazili Primary School in Sungurlu district of Çorum.
Minister Selçuk, the first vaccine, informed the teachers about the vaccination program. Selçuk said, "We are in the Sungurlu district of Çorum. We are with our teachers, together with our teachers, I have the first dose of the vaccine. The Ministry of Health is doing the planning, we have submitted the list in the past weeks. Like all our citizens, they can learn how they came to them with e-Pulse".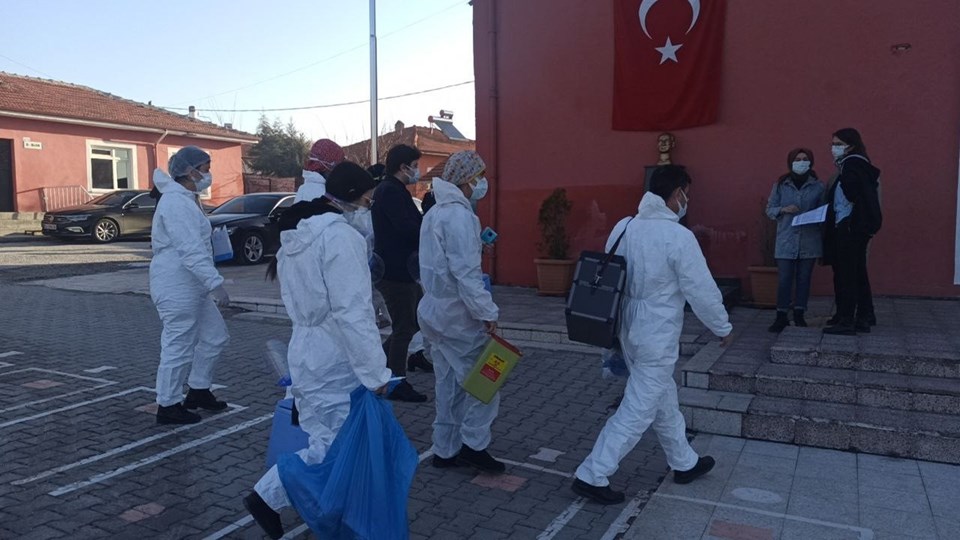 The lists were submitted to the Ministry of Health, with the priority given by the teachers who attend face to face education. These lists have started to be processed in the appointment system.​
Download the NTV application, stay up to date