A new study in the USA showed that patients with organ transplants may not get enough of Covid-19 vaccines.
The study conducted by John Hopkins University revealed that only one-sixth of organ transplant patients who received the first doses of Pfizer / BioNTech or Moderna vaccines administered in the country and had to take drugs to suppress their immune systems triggered immunity against Covid-19.
However, patients and doctors were hoping that the second dose would work. However, the team's follow-up study showed that the second dose had no benefit for almost half of the participants.
The author of the study, published in the medical journal JAMA, Dr. "With vaccines, of course, the situation is better, but not great. The second dose is beneficial, but this is not a guarantee of immunity," said Dorry Segev.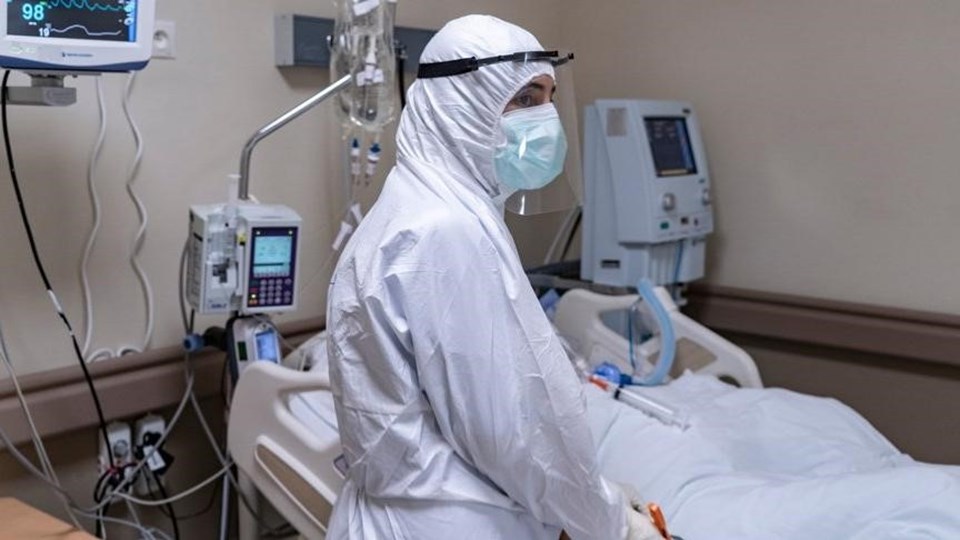 46 PERCENT OF PARTICIPANTS DID NOT MANUFACTURE DETECTABLE LEVEL ANTIBODIES
However, the results of the study showed that 46 percent of the participants did not produce detectable antibodies against the corona virus after the first and second doses of Moderna or Pfizer / BioNtech vaccines. It was stated that those who responded to the vaccine produced less antibodies than people with strong immune systems.
On the other hand, Johns Hopkins researchers did not investigate the effects of Johnson & Johnson vaccine using the viral vector method. However, Segev said he is not optimistic that other types of vaccines will perform differently.
DRUGS SUPPRESSING THE IMMUNE SYSTEM
Segev explained that the main problem in organ transplant patients is that the transplant people use drugs that suppress their immune system to prevent their bodies from rejecting the organ. Therefore, an immune system that has been suppressed in response to any vaccine cannot kick in as quickly as a strong immune system.
John A. Nucci, one of the kidney transplant patients in 2018, said: "This news is definitely an emotional disappointment. Like everyone else, I was hoping the epidemic would end for us soon. It looks like we'll have to wait a little longer, "he said.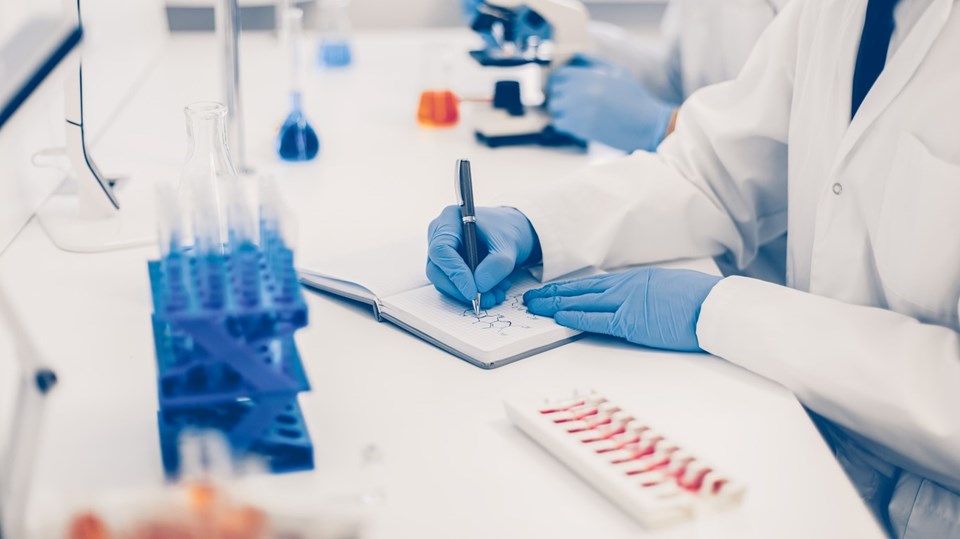 Nucci, 69, senior vice president of foreign affairs at Suffolk University, also said that despite being vaccinated, he was working remotely and avoiding the crowd.
Dr. Camille Nelson Kotton said that the findings of Johns Hopkins University are "similar to those seen in many different studies in organ transplant recipients." said.
"T CELL RESPONSE IS NOT EXPECTED"
On the other hand, the Johns Hopkins study did not measure T cells, another important immune fighter. However, Segev, director of the Johns Hopkins University Medical School Organ Transplantation Epidemiology Research Group, said that many transplant recipients take "drugs that intentionally block the T cell response." "Even if your antibody response looks good, don't assume you have immunity," said Segev.
SHOULD CHILDREN HAVE CORONA VIRUS VACCINE? (WARNING FROM THE SCIENTIFIC BOARD MEMBER)
Download the NTV application, be informed about the developments