In the United Kingdom, which is the country that started vaccination at the earliest and opened cafes and restaurants by removing restrictions last month, one person died due to Covid-19, while 1,649 cases were seen.
In the United Kingdom, where 127 thousand 539 people have died since the Covid-19 pandemic began, approximately 35 million people were reported to have received at least one dose of vaccine, while a total of 50 million doses of vaccine were administered.
Speaking during his Hartlepool visit, British Prime Minister Boris Johnson said, "We made 50 million vaccines, one fourth of the adult population received two doses of vaccine," and said, "You see the consequences of this."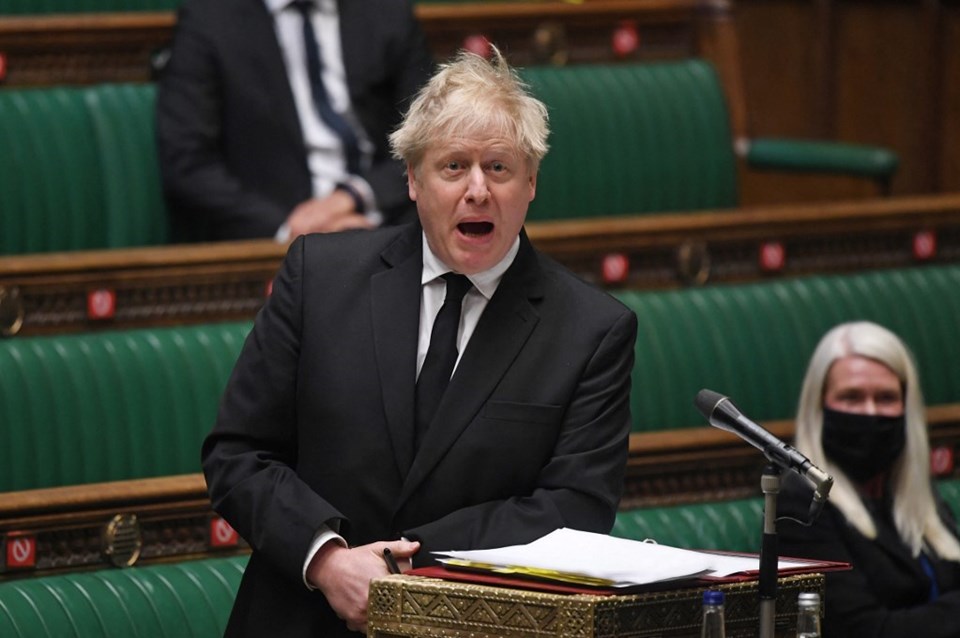 SOCIAL DISTANCE CAN BE REMOVED THE NEXT MONTH
Prime Minister Boris Johnson also announced in June that they can lift social distance.
Johnson said in a statement that if the situation goes like this in Britain, the 1-meter social distance rule could be lifted towards the end of June.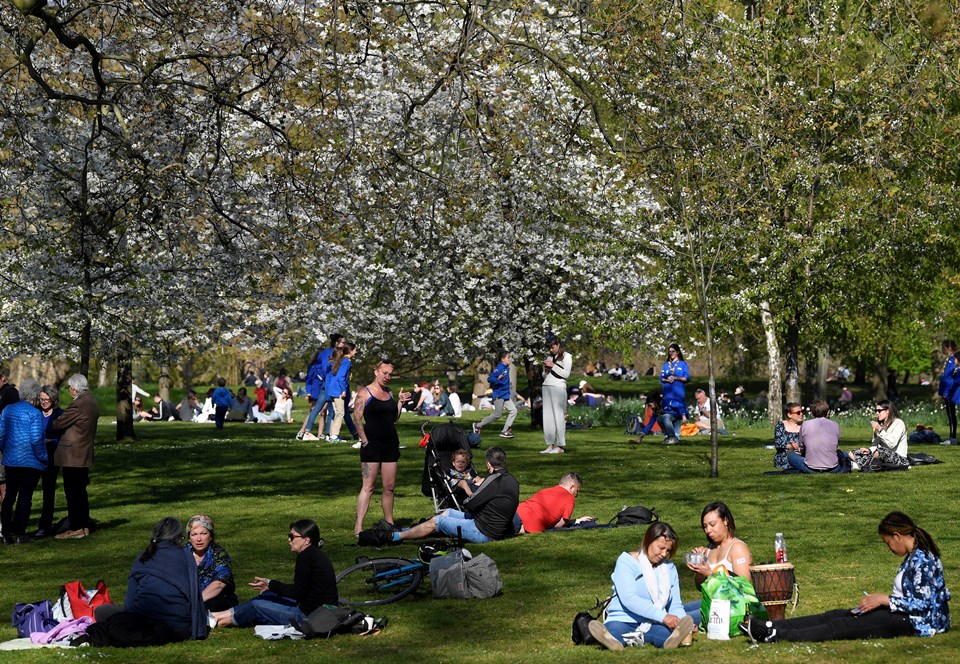 Speaking at Hartlepool, Johnson said, "I think we have a good chance to lift the one meter social distance rule," said June 21 as the date when social distance could end.
'WE SHOULD BE VERY CAREFUL IN THE FREEDOM OF TRAVEL'
Speaking about the freedom of travel, Prime Minister Johnson said, "We want to open on May 17, but I don't think the people of this country want to see a flow of disease from anywhere else. I definitely do not. We have to be very careful."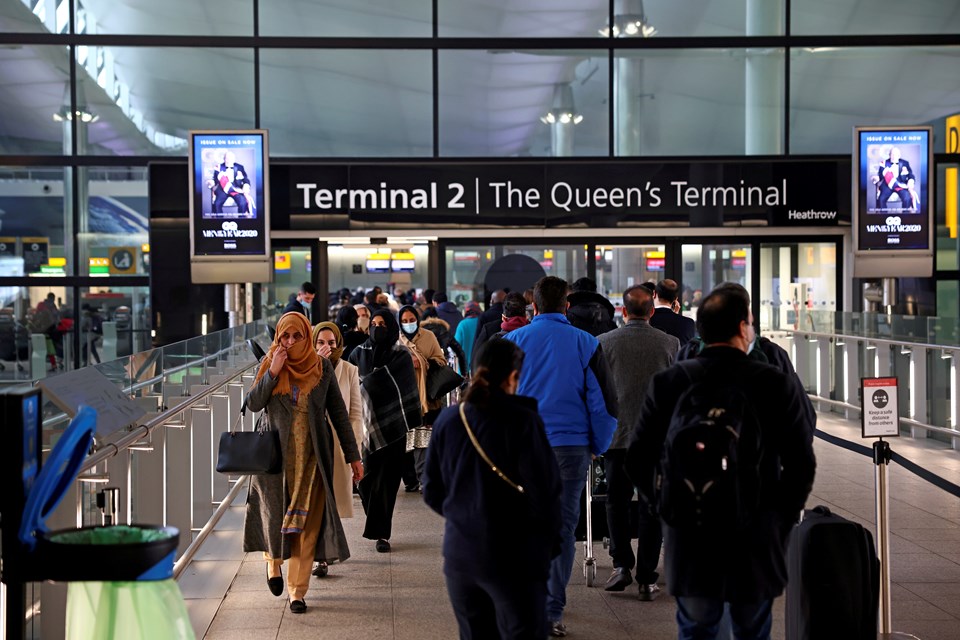 As part of the stages of easing the Corona virus restrictions, the travel ban for people in the UK is expected to be lifted as of May 17.