According to a new study led by the University of Oxford, corona virus treatment made from artificial antibodies has been found to reduce the risk of death in the most severe Covid-19 patients by one-fifth.
Regeneron's monoclonal antibody cocktail was tested on nearly 10,000 people in the UK by Recovery, the world's largest study investigating corona virus treatments.
After the test, it turned out that the antibody cocktail provides significant benefits in the treatment of patients who cannot produce their own antibodies, known as seronegative, and who are hospitalized due to the corona virus.
It was reported that one out of every three people participating in the study could not produce their own antibodies, and this figure dropped to 24 percent after the antibody was given.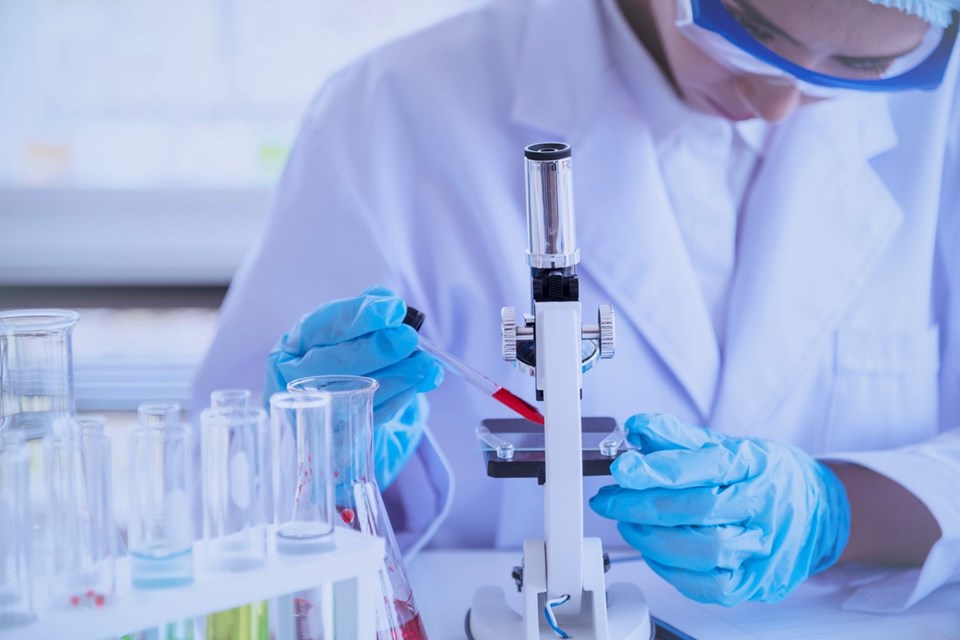 SHORT THE TREATMENT TIME TO FOUR DAYS
The six percent reduction in absolute risk is equivalent to a 20 percent reduction in relative risk, which saves six lives for every 100 patients receiving antibody therapy, the researchers said.
It was reported that the antibody cocktail treatment also shortened the treatment time of people who were hospitalized due to the corona virus by an average of four days, while the risk of being connected to a respirator was reduced by 17 percent.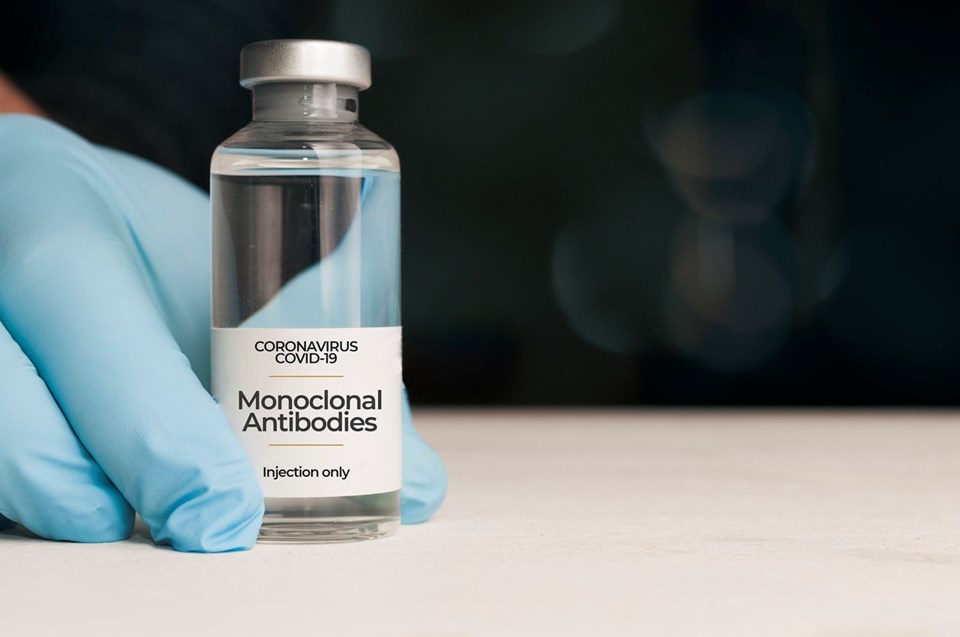 NO EFFECT ON ANTIBODY PRODUCTION
Explaining the effect on patients who produce antibodies after the Corona virus, scientists underlined that there is no positive or negative change.
Professor Sir Martin Landrey, head of the study and Principal Investigator of the Recovery study, said using not just one but two antibodies could be a "safeguard" approach to all variants and other future problems.