According to a new study published in Scotland, the Delta variant of the corona virus, first identified in India, increases the risk of hospitalization twice as much as the Alpha variant, which was first identified in the UK.
In the study published in the Lancet, 19 thousand 543 corona virus cases and 377 hospitalizations were examined among 5.4 million people in Scotland, while Delta variant was detected in 7 thousand 723 cases and 134 hospitalizations.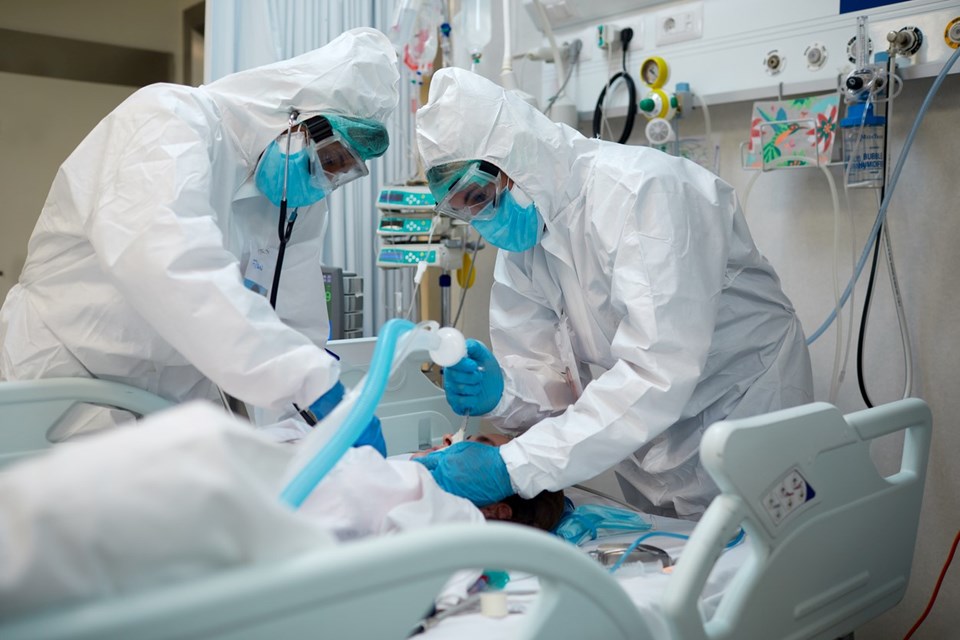 'VACCINES REDUCE RISK'
Chris Robertson, Professor of Public Health Epidemiology at the University of Strathclyde, said in the study, conducted between April 1 and June 6 by age and disease history, the Delta variant roughly doubled the risk of hospitalization compared to the Alpha variant, but vaccines reduced that risk.
"If you get one or two doses of the vaccine and then you test positive for coronavirus, your risk of being hospitalized is reduced by 70 percent," Robertson told reporters.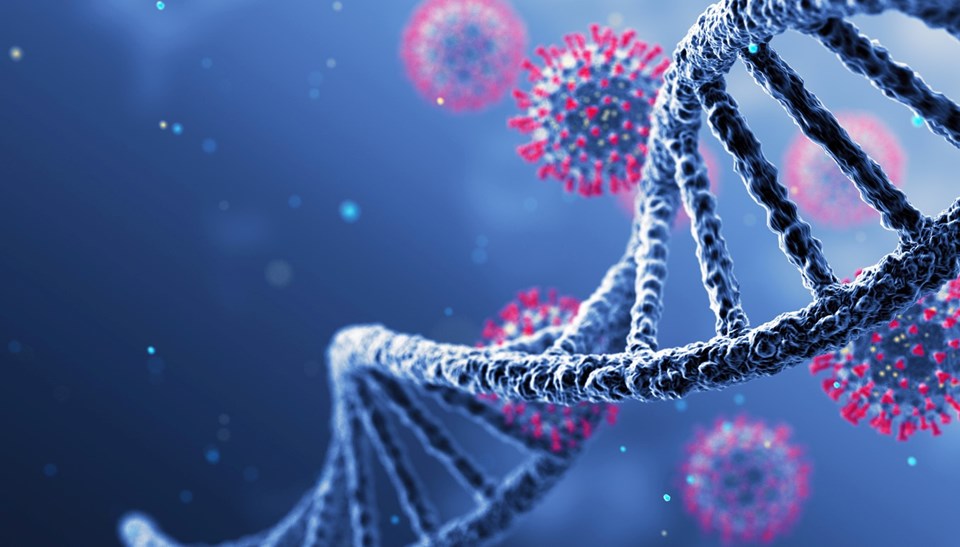 VACCINES ARE LESS EFFECTIVE AGAINST THE DELTA VARIANT
In the study, it was underlined that the vaccines were less effective for preventing the Delta variant compared to the Alpha variant.
Two weeks after the second dose, it was determined that the Pfizer / BioNTech vaccine provided 79 percent protection against infection from the Delta variant and 92 percent protection against the Alpha variant, while the Oxford-AstraZeneca vaccine provided 60 percent protection against the Delta variant and 73 percent protection against the Alpha variant.
"Delta variant increases the risk of hospitalization," said Jim McMenamin, National Director of Public Health for Scotland, who made a statement about the research. "However, what we can see from the information we have is that our vaccines are still quite effective."