Recently, it was announced that the Covid-19 hurricane blew very hard and the corona virus caused the deadly black fungus disease in India, which reported record-breaking cases.
A hospital in Delhi, which is considered the epicenter of the virus in the country, reported that many of the patients had black fungal disease, and this is alarming.
50 PERCENT CHANCE TO SURVIVE
While it has been reported that black fungus patients, which were frequently seen in India but have recently decreased in number with successful treatment, have been revived in recent weeks due to increasing cases of Covid, doctors in Delhi underlined that the survival rate of patients with black fungus is only 50 percent.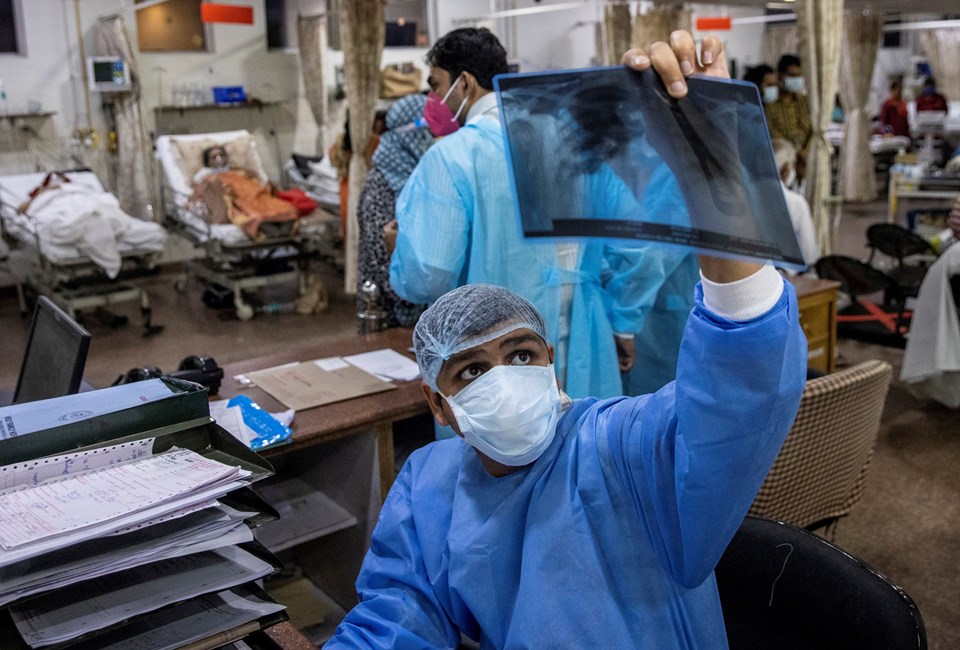 Dr. Atul Gogia told The Independent that cases of black fungus or mucormycosis are seen in more patients due to the increasing number of Covid-19 cases.
WHO IS THE BLACK MUSHROOM MOST APPLIED?
"This disease occurs in people with high or uncontrollable sugar," Gogia says. "We see at least one case of black fungus every day," he said.
The Independent reported that 12 cases were reported across the country in 15 days in the same period last year, while it was underlined that only 6 cases were seen in two days at Sir Ganga Ram Hospital in Delhi.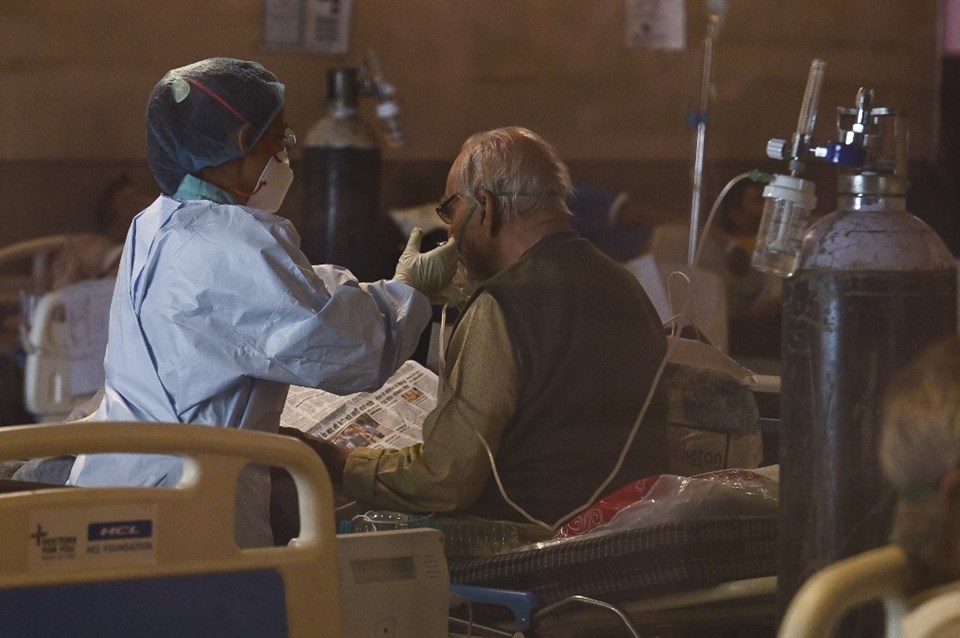 While it was reported that this was seen in only one hospital, it was stated that black fungal disease could cause vision loss, and the affected area could be cut during treatment.
WHO IS MOST AFFECTED?
Making a statement on the subject, senior ENT surgeon at Sir Ganga Ram Hospital, Dr. Manish Munjal said, "We are seeing an increase in this dangerous fungal infection triggered by Covid-19."
It has been reported that black fungus disease is caused by a group of molds called mucormycetes, especially affecting people with a weak immune system.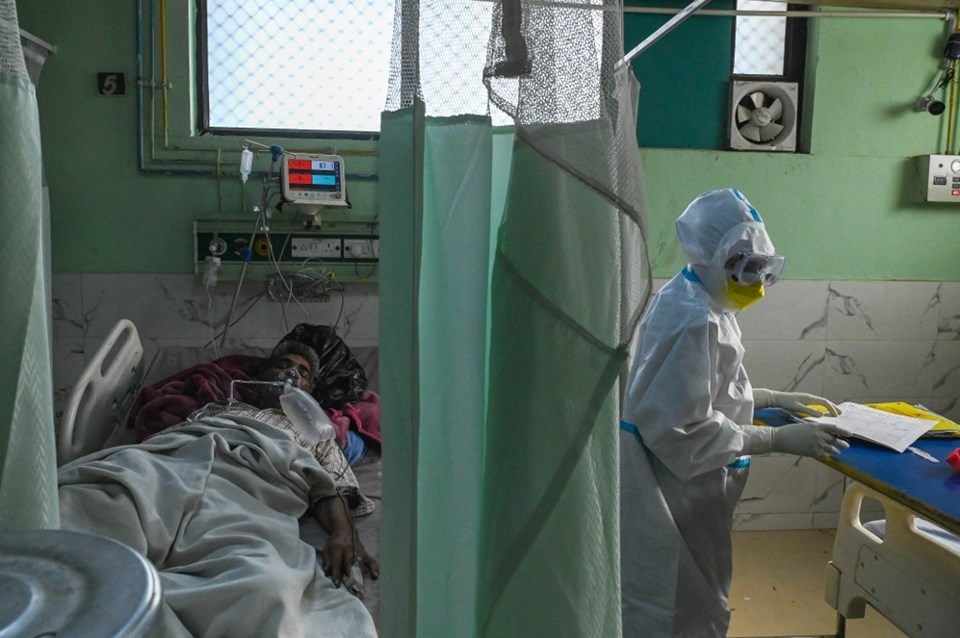 Dr. "The disease attacks people with low immune functions or high blood sugar levels," said Gaurav Kumar.
India, where Covid-19 has recently affected the most devastatingly, broke a case record in the last 24 hours, reporting 414 thousand 188 new cases and 3,915 casualties. The South Asian country became the only country in the world to report more than 400 thousand cases.