The People's Vaccine Alliance, formed by the vaccination campaign associations around the world, has published a new report.
According to the published report, it was announced that the profit from Covid-19 vaccines helped at least nine people to become billionaires.
In AFP's news, the organization called for an end to the "monopoly control" of pharmaceutical companies over vaccine technology.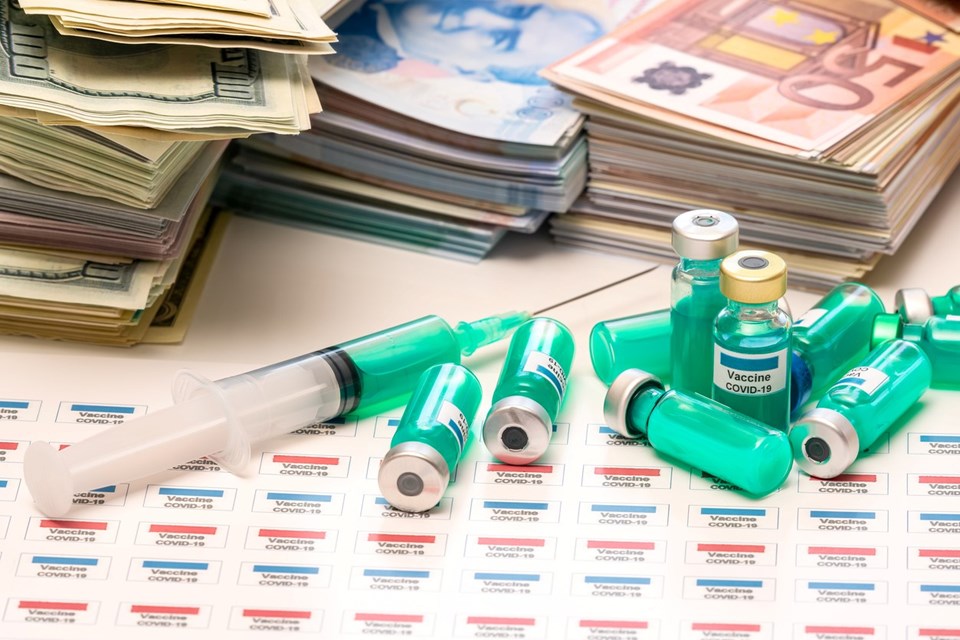 POOR COUNTRIES EXCEEDED 1.3 TIMES WITH THEIR Wealth
In the published report, "Nine new billionaires formed after Covid-19 vaccines have a total net worth of $ 19.3 billion (15.8 billion euros)", "This fortune is enough to fully vaccinate all people in low-income countries 1.3 times." statements were included.
The People's Vaccine Alliance, a network of organizations and activists campaigning to end the ownership and patenting of corona virus vaccines, said wealth data is based on the Forbes list of the rich.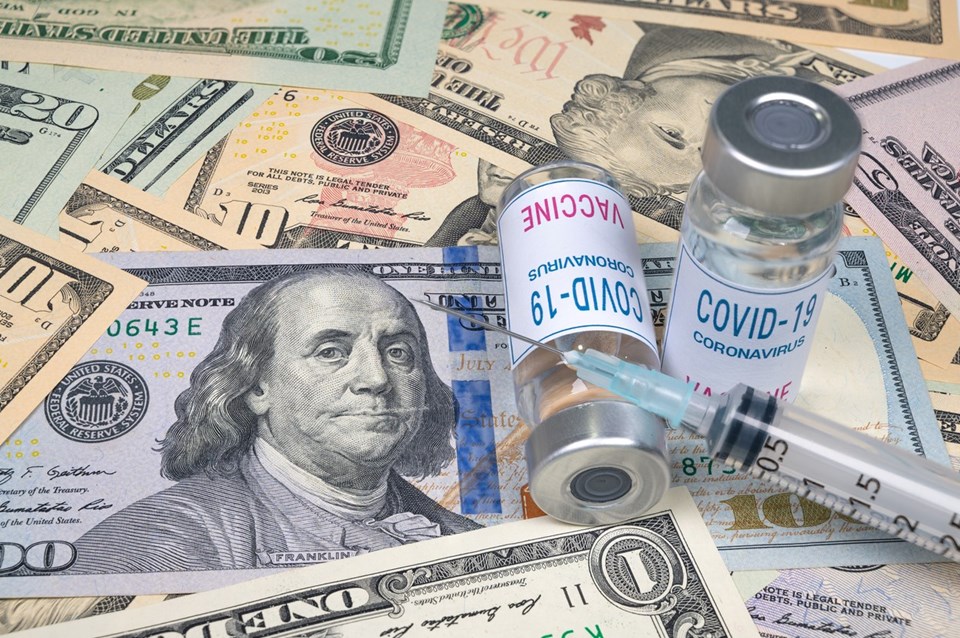 PROFIT FROM THE MONOPOLY ON VACCINES
"These billionaires are the image of the massive profits many pharmaceutical companies have obtained from the monopoly on these vaccines," said Anna Marriott of Oxfam, one of the organizations that made up the alliance.
The report stated that in addition to the new rich, the existing eight billionaires have added $ 32.2 billion to their fortunes thanks to the vaccination application, while Moderna CEO Stephane Bancel and BioNTech CEO Uğur Şahin are at the top of the list of new vaccine billionaires.
It was underlined that the other three new millionaires are founding partners of the Chinese vaccine company CanSino Biologics.
AFP underlined that the research was conducted ahead of the G20 Global Health Summit, where growing calls to temporarily remove intellectual property protections on Covid-19 vaccines will be discussed.