Originating from Southeast Asia and seen in European continent countries Asian Tiger Mosquito In recent years, it has started to be seen frequently in Istanbul.
Asian Tiger Mosquito West Nile fever virusHe said that it carries a virus and even contains other viruses.
Istanbul University Cerrahpaşa Faculty of Veterinary Medicine Head of Virology Department Prof. Dr. Hüseyin Yılmaz said, "In order for the virus to be transmitted from the Asian Tiger Mosquito, the fly must suck blood from the human. It is not possible for the fly to infect our clothes by placing it on our clothes."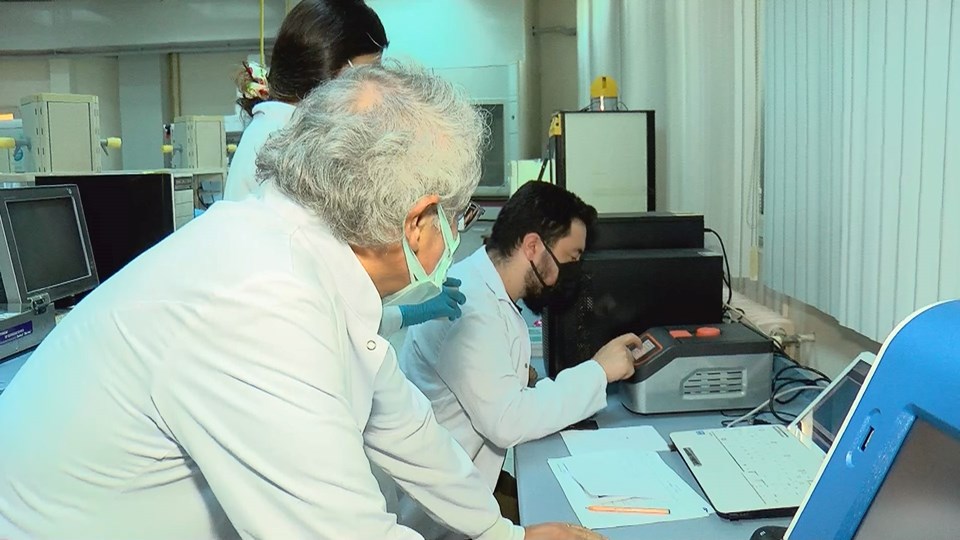 "ALL Mosquitoes CAN POTENTIALLY CARRY VIRUSES"
Stating that about 50 types of viruses are transmitted to humans by mosquitoes, Prof. Dr. Hüseyin Yılmaz said, "The Asian Tiger Mosquito is a mosquito species whose population has increased considerably in Istanbul recently. In fact, this mosquito is the carrier of West Nile fever virus, which is one of the most dangerous viral diseases. Other viruses it can carry are Usutu virus, Chikungunya virus, Rift Valley fever, Zika virus. virus can transmit about 50 viruses such as Dengue fever".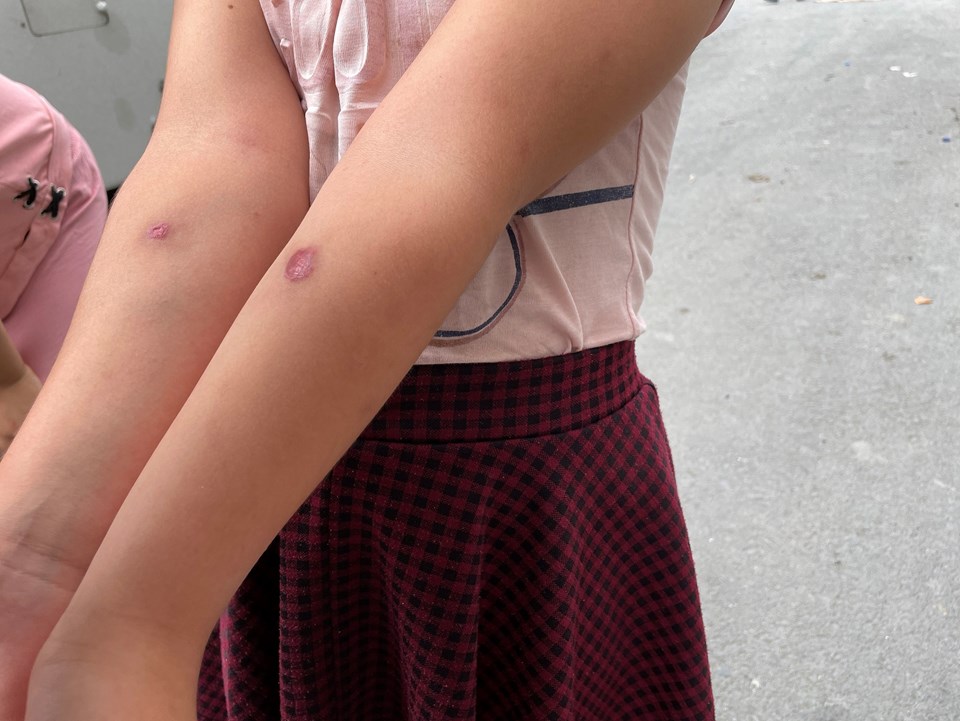 "INCREASE TRADE CAUSES ASIAN TIGER MOSQUITO"
Referring to the reason for the emergence of the Asian Tiger Mosquito Prof. Dr. Yılmaz said, "We came across the Asian Tiger Mosquito in our study in 2016. At that time, it was not that much, but this mosquito has increased considerably now. The primary factor in the increase of Asian Tiger Mosquito is seasonal changes. The secondary factor is increased trade. It is said that some of the problems with mosquitoes are the tires brought from Africa," he said.
Referring to the methods of protection from the Asian Tiger Mosquito, Prof. Dr. Yılmaz said, "Central governments, local governments and our people have a great job to protect from Asian Tiger Mosquito. Central governments and local governments need to take joint decisions and do things to reduce the mosquito population."
Download the NTV application, be informed about the developments

Mosquito Invasion in the Neighborhood