It has been announced that nanomaterials that do not appear in the ingredient lists of foods, cosmetics and clothes in our daily lives are 'invisible killers'.
According to the study published in the journal Nature Communications, it was determined that nanomaterials, which are difficult to detect, can enter nutrient aggregates, penetrate objects we use in daily life, and thus reach people's brains.
'DANGEROUS EVEN FROM COVID-19'
According to the report of Sky News, it is stated that nanomaterials, which are defined as 'dangerous even than Covid-19 in the long term', enter our body especially through liquid, while it is stated that nanomaterials that are not visible in the contents of the products can easily penetrate especially fish and thus enter the human body.
Dr. "We found that nanomaterials bind strongly to microorganisms that are food sources for other organisms, and that way nanomaterials enter our food chain," said Fazel Monikh.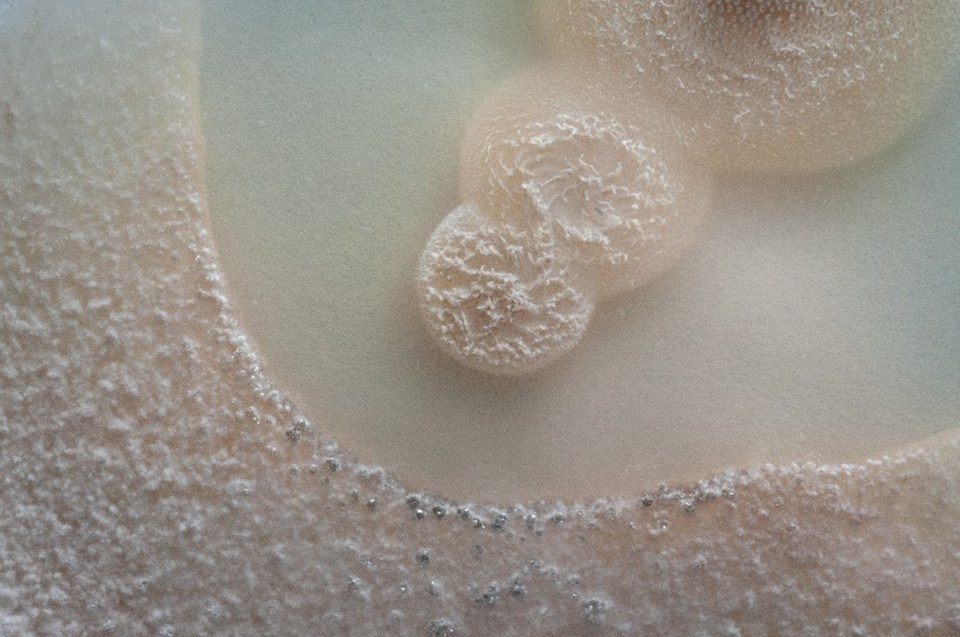 'THEY CHANGE SHAPE AND SIZE'
"Nanomaterials can change their shape and size after they enter an organism and can turn into a more dangerous material that can easily enter cells and spread to other organs," said Monikh.
Stating that researches show that nanomaterials spread and accumulate in brain cells, Dr. Fazel A. Monikh said that nanomaterials are mostly found in food, clothing and cosmetics.
Indicating that nanomaterials are not included in the product labels although they are present in many substances, Monikh said, "They are not included because they remain unregulated because they are too small to be measured by mass when they are in products.