The World Health Organization (WHO) warned European countries about the Delta variant, which was first detected in India and declared to be highly contagious.
WHO Europe Director Dr. In a statement made by Hans Kluge, he underlined that many countries are easing restrictions, saying the Delta variant is "about to take hold" in Europe.
Noting that social activities and travels are increasing day by day in European countries, Kluge said that the variant known as the Delta variant shows signs that it can avoid some vaccines.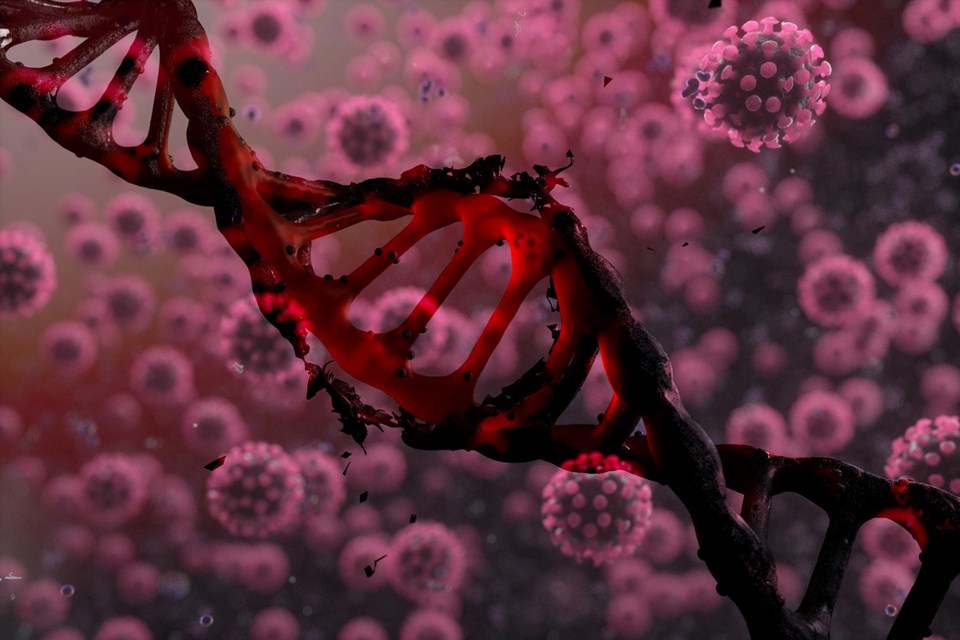 Speaking at the press conference he held, the WHO European Director warned that many vulnerable populations, especially those over the age of 60, remain vulnerable.
'WE HAD THIS BEFORE'
"We've experienced this before," said Kluge, WHO regional director for Europe, in his statement.
Stating that the sudden increase in Covid-19 cases ultimately led to more loss of life in late 2020, Kluge said, "Let's not make this mistake again."
Stating that they should be wise to those traveling in pandemic conditions, the European Director called for increased vaccination and other public health measures across the continent, saying that vaccine coverage is "far from sufficient to protect the region".