BioNTech's CEO, Prof. Dr. Uğur Şahin made a statement to Der Spiegel broadcasting in Germany.
Uğur Şahin told Der Spiegel, "The first results of the Covid-19 vaccine, which is tried for children aged 5-12, will come in July. "We are waiting for the results of the trials on babies up to six months old in September."
"If everything goes well, we will be able to apply for vaccine approval for all children of the relevant age group in different countries," said Şahin, BioNTech CEO.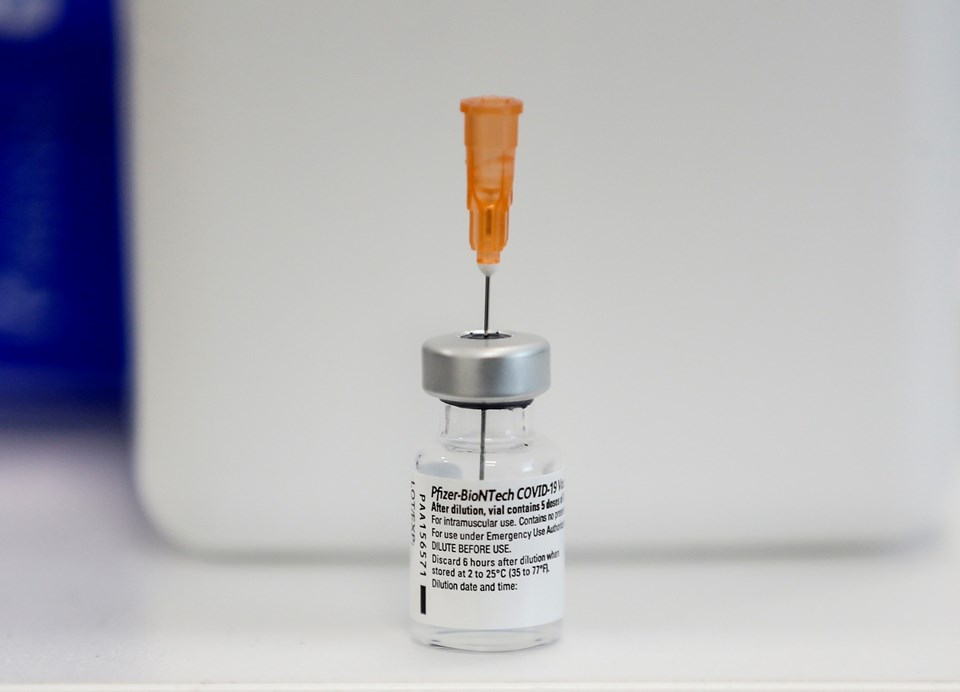 'WE ARE IN THE END STAGE FOR OVER 12 YEARS'
Şahin told Spiegel that they were in the last stage before applying to European drug regulators for children aged 12 and over, while in BioNTech's trials published at the end of March, the Covid-19 vaccine was safe and effective, and children produced strong antibody responses.
This month, BioNTech asked U.S. regulators to approve the emergency use of their vaccines for children ages 12 to 15.
'NEEDS TO VACCINE THE THIRD DOSE'
Uğur Şahin stated in a statement to the press members that the third dose of vaccine was needed.
Sharing the information that the protection of the vaccine decreased over time and the effect of the vaccine decreased from 95 percent to 91 percent in 6 months according to the first 6 months data, Şahin said, "After 8 months, we see that the antibodies that cause vaccine protection have decreased significantly. This third dose after 9 months or 12 months at the latest helps to increase the protection. This is called the 'booster' vaccine. I then assume that the vaccine will be needed every year or every 18 months. "He found the assessment.