"Recovery", the world's largest randomized Covid-19 drug trial, started at Oxford University in March last year to test the effectiveness of different drugs in Covid-19 patients. The study has since been carried out by thousands of doctors and nurses on tens of thousands of patients in hospitals around the world.
However, as the new type of corona virus pandemic emerged in late 2019, infectious disease expert Peter Horby from Oxford University said that he began to test drugs on Covid-19 patients in Wuhan, China. However, as the infection rates fell with the strict quarantines in China, the studies were shelved. Meanwhile, cases started to pop up in Europe.
TRIALS TAKEN ONLY 9 DAYS TO BEGIN
Horby said he collaborated with his colleague in Oxford, professor of medicine and epidemiology, Martin Landray, to set up Recovery, and it took them only 9 days to enroll the first patient in their work. Horby said it would normally take 9 months before such work could begin, with the authorization process being granted.
REDUCES THE RISK OF DEATH BY THREE
Less than 100 days after the start of the program, clinical trials were successful, and dexamethasone became the first drug to be proven to increase Covid-19's chances of survival. The results showed that the drug reduced the risk of death by one-third for Covid-19 patients in intensive care and about one-fifth for those receiving oxygen therapy.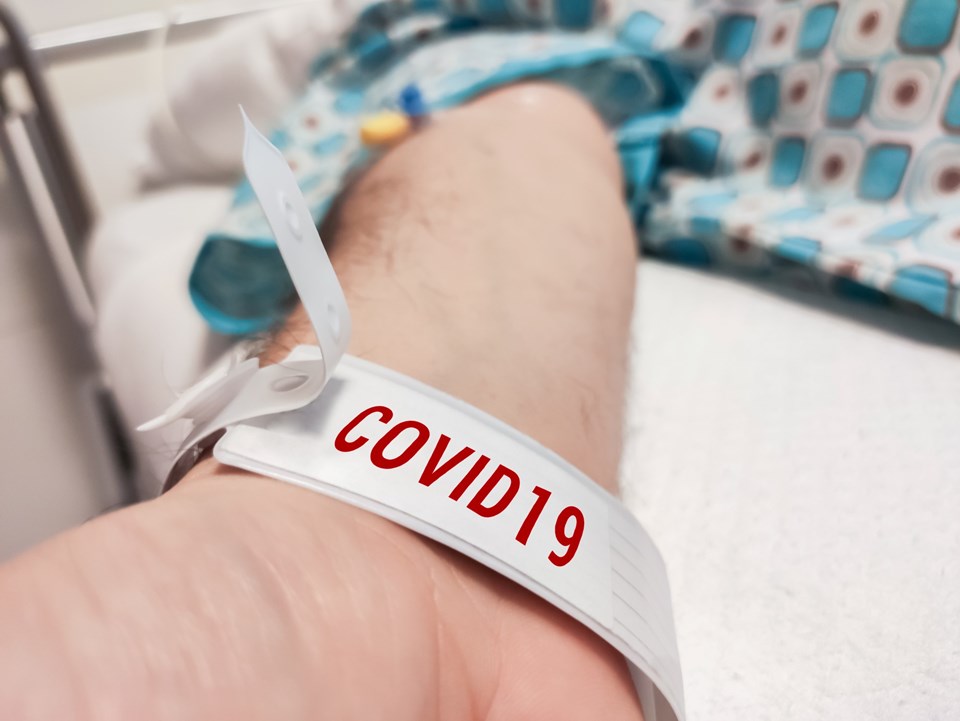 SAVED THE LIVES OF 1 MILLION PEOPLE
Speaking to The Guardian on the subject, Horby said, "It was difficult to know how many people would be saved because we did not know what the course of the epidemic would be or how well the consequences would be accepted. But the results of the study were adopted worldwide. It is clear that dexamethasone has a huge impact. One million is a pretty big bear. "The numbers may be even higher because we do not have access to data from less developed countries."
Global data on recovery research was compiled by the UK National Institute of Health. The figures refer to an article published last month in the journal Nature Communications that found that dexamethasone use in the UK between July and December saved 12,000 lives in the UK. Scientists have calculated that in the same period, approximately 650 thousand people globally defeated Covid-19 with medicine, and that in the past three months, the lives of a total of 22 thousand people in the UK and 1 million people in the world could have been saved.
"IN SUCH A CASE WHERE VACCINES ARE NOT COMMONLY USED, IT IS GREATLY IMPORTANT"
The policy director of the NHS Confederation, which represents hospitals in the UK, Dr. "As science progresses rapidly, this is a good lesson in how we can quickly turn recent research into action," Layla McCay said. "In this period when vaccines are not widely used, the availability of cheap and effective drugs such as dexamethasone is of great importance."
CORONA VIRUS SPREADED THIS TO THE WORLD
Download the NTV application, be informed about the developments