The first vaccinations within the scope of the Phase-3 study of "TURKOVAC", developed in cooperation with Erciyes University and the Ministry of Health, Turkish Health Institutes Presidency (TÜSEB), were made yesterday at Ankara City Hospital.
Hüseyin Polat, 38, one of the volunteers, whose first application was made yesterday as part of the Phase-3 phase, explained how he decided to volunteer and his feelings.
"I WANT TO BE USEFUL TO PEOPLE"
Polat, who works as a worker in the Presidency of Religious Affairs, is married and has two children, expressed his happiness at being among the first people to be vaccinated at the Phase-3 stage, and said, "Our Prophet says in a hadith, 'The best of people are those who are useful to people'. "I decided to become a volunteer based on this path. I want to be useful to people and contribute to scientific studies," he said.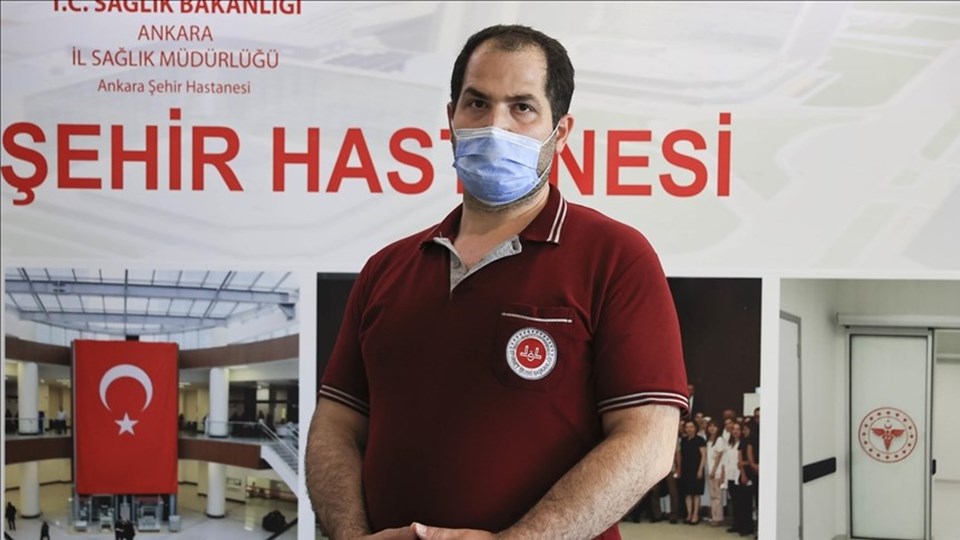 Pointing out that he thinks that the domestic vaccine will contribute to the fight against Covid-19 in Turkey as well as in other countries, Polat said, "I believe that the TURKOVAC vaccine will be beneficial to all humanity. I believe that there will be no place where the Turkish vaccine has not reached."
"NO ANY SIDE EFFECTS AFTER I VACCINE"
Stating that he did not experience any side effects after the administration of the domestic vaccine yesterday, Polat said, "After the vaccination, there was no side effect. There was no symptom such as fever, cough, diarrhea. There was only a slight sensitivity and pain in the place where the vaccine was shot. It went away afterwards." spoke.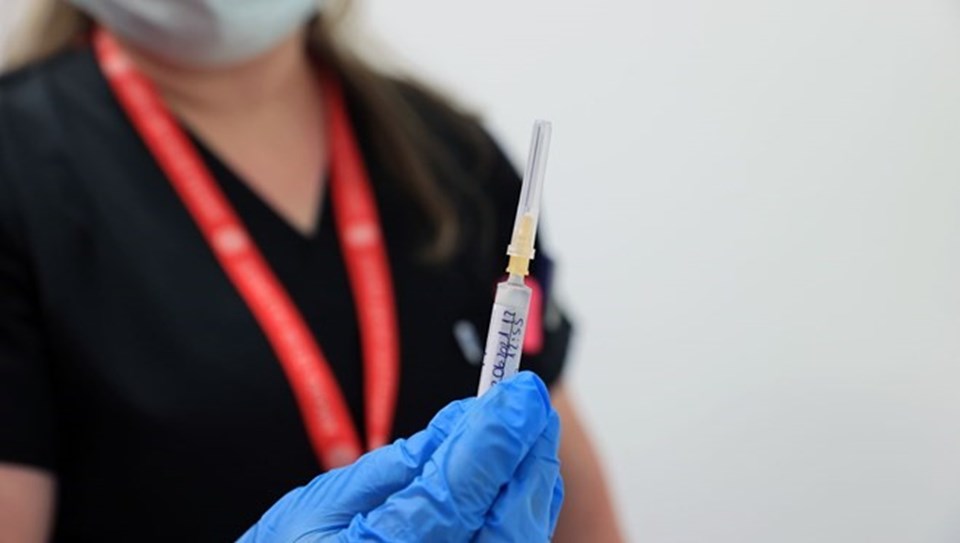 Reminding that scientists said that vaccination is essential to ensure social immunity against Covid-19, Polat said, "The only way to end the epidemic is to be vaccinated. Regardless of age group, those who come should get their vaccinations."
40,800 VOLUNTEERS WILL BE vaccinated within the scope of PHASE-3
40 thousand 800 volunteers who meet the conditions determined within the scope of the Phase-3 phase of TURKOVAC will be vaccinated.
With the development of the domestic Covid-19 vaccine, Turkey will take its place among the top 10 countries producing its own vaccine in the world.
Download the NTV application, be informed about the developments