The Flemish newspaper De Standaard reported that dogs have a 99.5 percent accuracy rate. This rate is more than the sensitivity of PCR laboratory swabs taken from the nose, which is considered the gold standard of the corona virus test.
The dogs were trained by experts at the K9 Detection in Ostend. Johan Weckhuyzen, CEO of K9 Detection, said: "There were players who tested negative for the PCR, but we had positive. Eight or nine days later the PCR tests also turned positive. "If they followed our result, the infected player would have been quarantined before, and the virus would not spread any more in the group of players."
CAN BE USED AS A COLLECTIVE SCAN TOOL IN CROWDED AREAS SUCH AS TRUBOUNDS
On the other hand, the football club stated that sniffing dogs are unlikely to completely replace PCR testing, but could serve as a collective screening test tool to get fans back to the stands.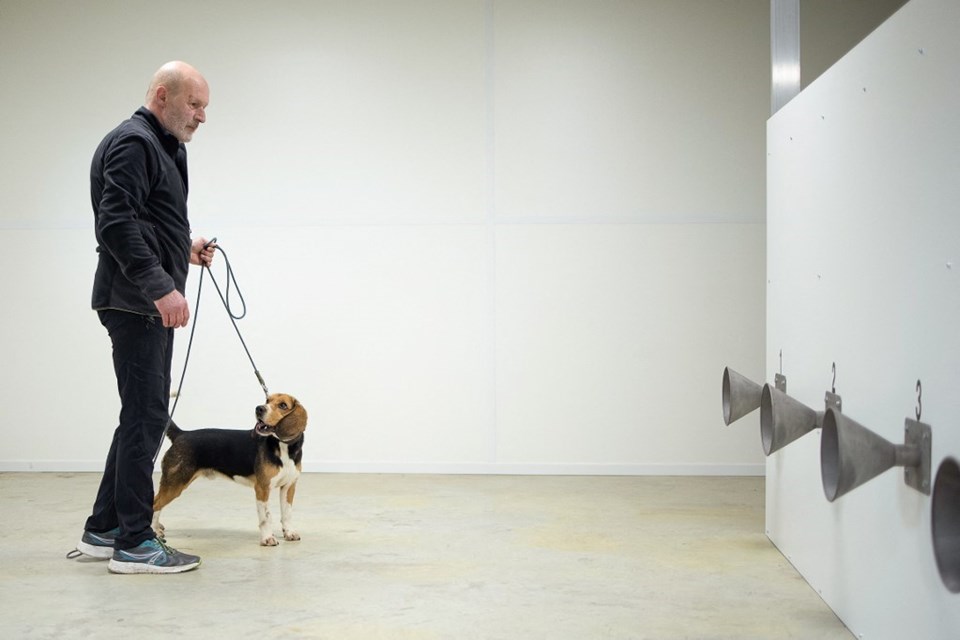 "It is very difficult, both financially and in terms of feasibility, for a few thousand people to have a PCR test before entering turbines," the club said.
On the other hand, the study in Belgium reached the same findings as a different study done in Finland recently.
PCR TRSTES WITH NEGATIVE OUTPUT POSITIVE AFTER ONE WEEK
In an investigation conducted at an airport in Finland, dogs stopped people who were apparently good. Passengers stopped by dogs were swab tested to see if they were carrying the virus, but all turned out to be negative. A few days later, negative people told the researchers that they were experiencing Covid-19 symptoms, and their tests turned positive.
Lead researcher Anna Hielm-Bjorkman from the University of Helsinki said that three dogs, Miina, Kossi and Valo, who participated in the Finnish study, had an approximately 100 percent success rate in detecting the virus. "They actually find patients who will be PCR positive within a week," Hielm-Bjorkman told The Times.
WOMEN'S DAY EMERGING WITH A GREAT FACT