It was announced that the 'double mutant' Covid-19 variant, which was announced to have been detected in India in recent weeks, was also detected in the United States.
The corona virus type, which was defined as a 'double mutant' variant after its detection, caused concern among some scientists because it genetically contained two mutations in its composition.
According to the report of the LA Times, it has been reported that there has been a new development regarding the 'double mutant' variant, which is described to be closely followed by the US Centers for Disease Control and Prevention (CDC), and the variant has been detected in the USA after India.
Clinical Virology Laboratory director Dr. "We don't know how these two mutations behave when they match," Benjamin Pinsky said.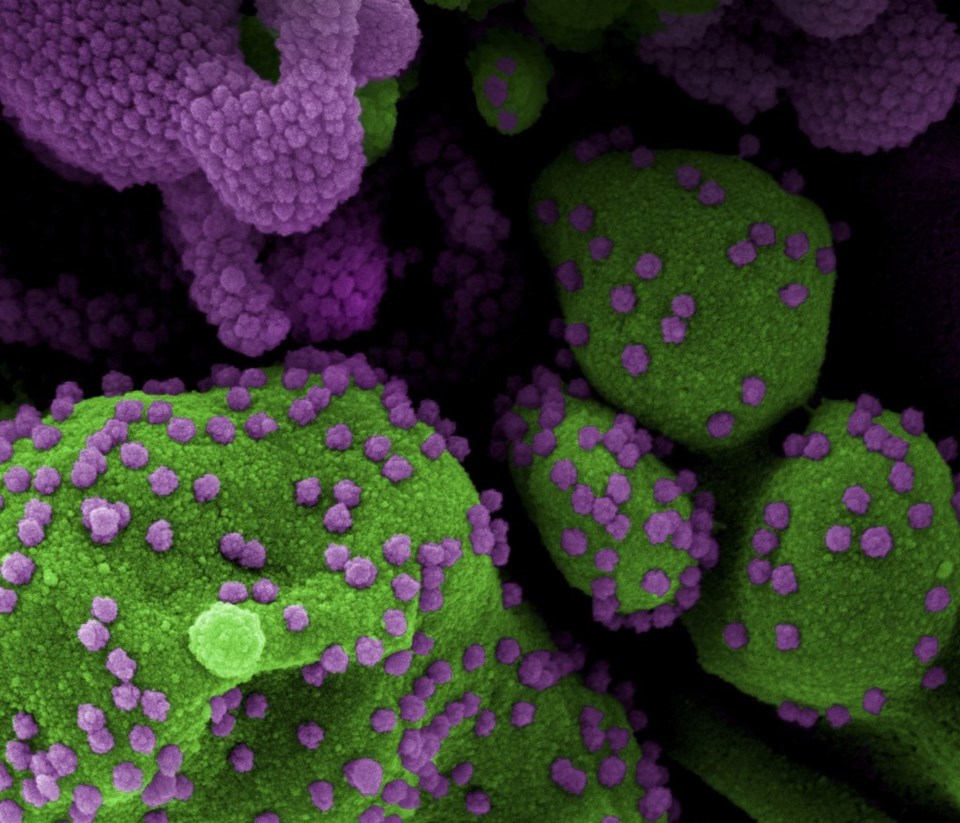 15 TO 20 PERCENT OF INDIA
Pinsky said that the existence of the newly discovered variant was first announced by the Indian government on March 24, then a surge of corona virus cases was detected in Maharashtra, while the 'double mutant' variant accounts for 15 to 20 percent of new corona virus cases in the region. .
Speaking about their work, Benjamin Pinsky explained that a day after India's announcement, a double mutant variant was detected in a sample examined in the laboratory at Stanford.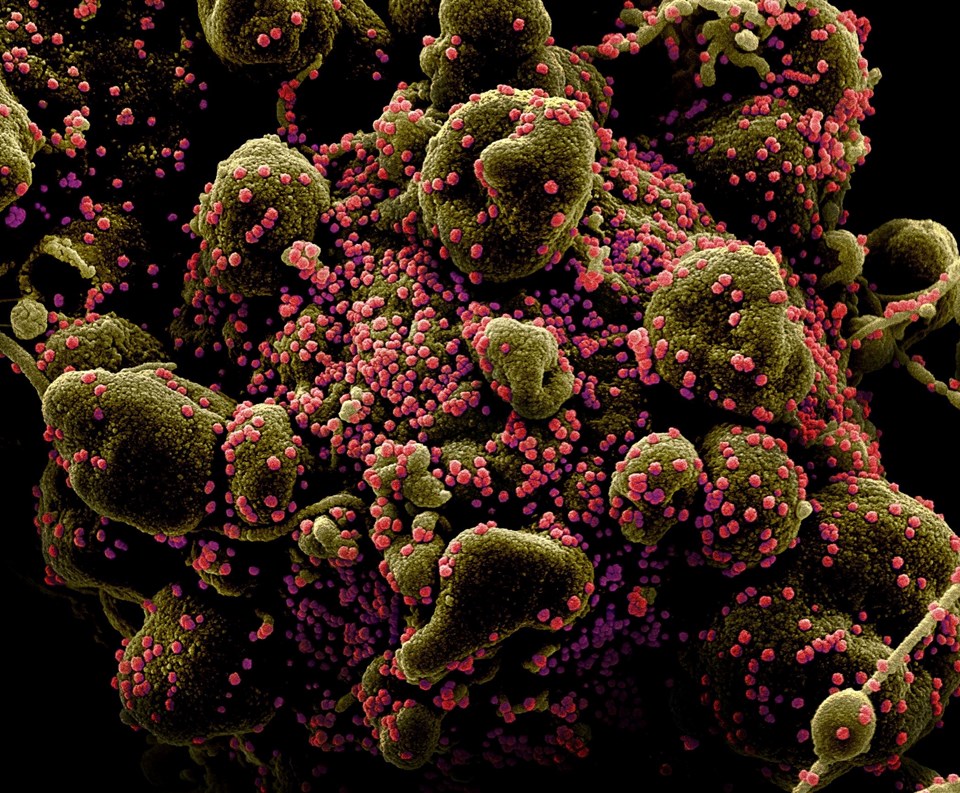 'DOUBLE MUTANT VARIANT SPREADS'
About the double mutant variant identified in a sample taken from a patient in the San Francisco Bay Area, Pinsky said, "We found that the genetic sequence detected in the sample taken in 25 was the same as the double mutant variant mentioned in India." show that the variant is spreading "he said.