CelandineAs every year, with the arrival of spring this year, it started to grow naturally in high altitude regions. Gathering started in the middle of April in Tunceli, grasseswas a breadwinner for many. Citizens who go to high altitude regions in the early hours of the morning earn economic gain by selling the herbs known for their healing, on the markets and stalls. It was stated that herbs with a kilogram of between 5 and 10 TL were sent to Elazığ and Malatya as well as Tunceli.
Huseyin Yildiz, who goes out to worship cricket every day in this season, said, "We collect Gulik, which grows in our nature, under difficult conditions, and sell it to citizens for 3-5 kurus. The gulik, known by our people, is not well known by outsiders. That's why we send the guliks to the surrounding provinces."
Süleyman Demir, who sells natural products in Elazig, said, "Gulik is the name given to this plant in the Tunceli region in the local language. It is a very special plant that comes out after the snow pulls in the spring. It has a very short life span, lasting at most 15 days. People take it, boil it, put it in the cupboard and consume it afterwards. Gulik is good for various ailments. This product is used as an additional treatment from rheumatic diseases to strengthening the immune system, from stomach problems to gynecological diseases. Our products comes from the Ovacik district of Tunceli and flora found in Munzer is a region where mountains reach of endemic plants in Turkey. We receive great attention and we cannot raise it right now. He came this morning and its shelf life is not very long, "he said.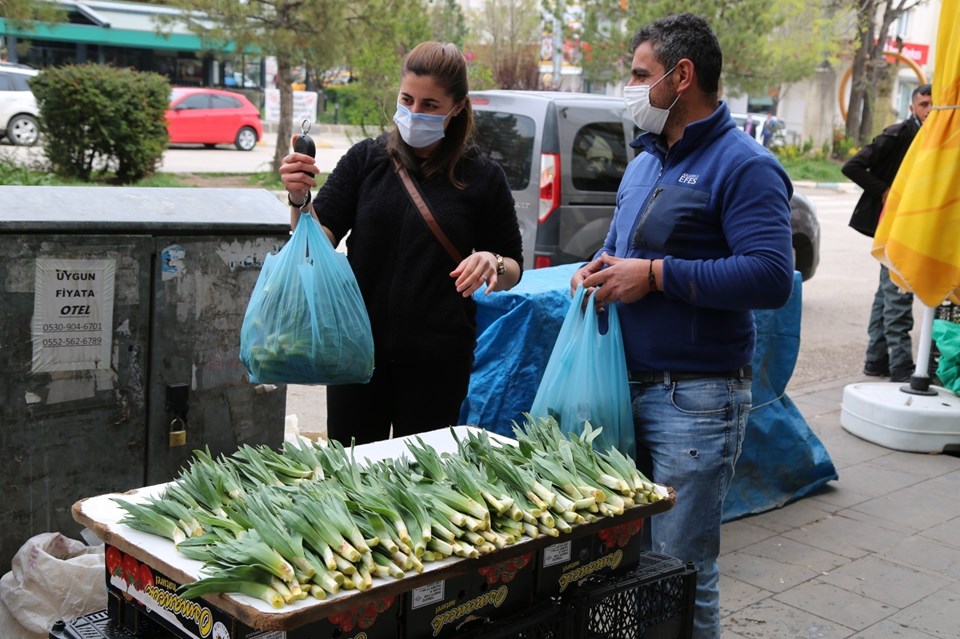 A FULL WAREHOUSE OF HEALING
It is stated that the local name rosebush, which grows naturally at high altitudes in many provinces throughout the region, especially Elazig, Tunceli, Bingöl, and is a healing store for many diseases.
Experts state that this herb, especially because of its richness in vitamin C, strengthens the immune system, helps to heal urinary tract infections rapidly, and contributes to the healing process of skin diseases such as acne and eczema. At the same time, it is stated that thanks to the vitamins contained in this herb, hair loss is reduced, its roots are strengthened, and it is good against diseases such as ringworm.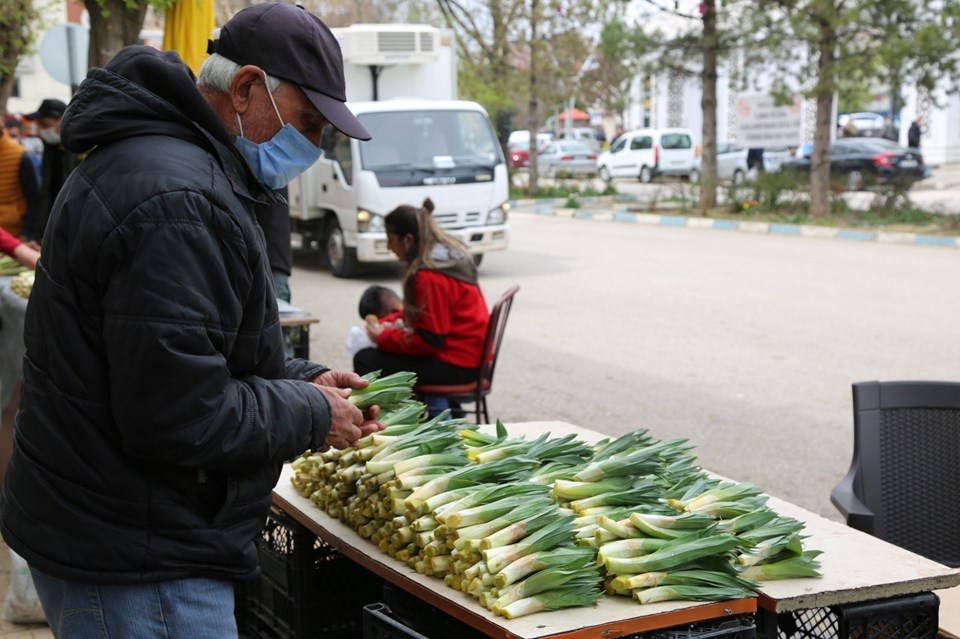 It is also stated by healthcare professionals that the herb, which is reported to be instrumental in the proliferation of breast milk, is a cure for many other ailments.