Electronic cigarette manufacturer Juul in the USA has agreed to pay $ 40 million in damages in a lawsuit filed in the state of North Carolina on the grounds that it caused nicotine addiction among young people.
North Carolina Attorney General Josh Stein announced in a statement that Juul is willing to pay $40 million in damages as a result of the lawsuit filed in May 2019.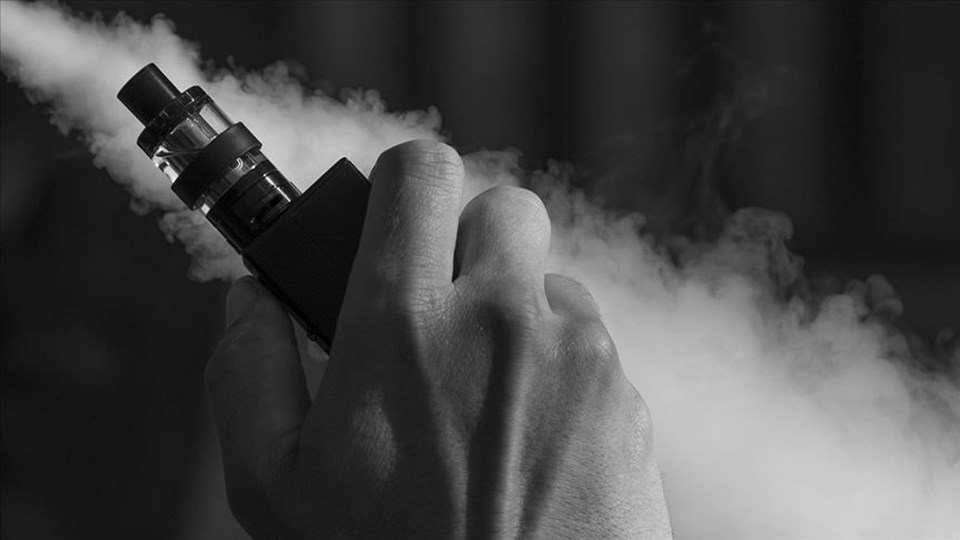 "For years, Juul has targeted the younger generation, including new early teens, with addictive e-cigarettes. It has fueled the flames of an electronic cigarette epidemic among our children in North Carolina," the statement said.
In addition to the compensation, it was also noted that, in accordance with the agreement with the company, Juul will sell its products outside the showcase in the markets in North Carolina, and that the age control for online sales will be carried out by a third company.
North Carolina and 13 states, including California, Massachusetts, and New York, have filed lawsuits against Juul for using high levels of nicotine in its products, making it addictive to youth and harming public health.
The U.S. Food and Drug Administration (FDA) also announced in January 2020 that the production and sales of all fruit, candy, mint and sweet flavored electronic cigarettes were prohibited, and the decision was taken due to the fact that flavored electronic cigarettes have become extremely common among children and teenagers.
According to US government data, one out of every four high school students in the country uses electronic cigarettes despite the ban.