Scientists from Harvard University in the USA have revealed that walking only 4 thousand 400 steps instead of 10 thousand steps a day may be enough to protect against serious diseases. Stating that the goal of "10 thousand steps" was put forward during an advertising campaign in Japan in the 1960s, the researchers discovered that the benefit of exercise decreased after 7,500 steps per day.
Well, did the knowledge that we need to take 10 thousand steps a day for a healthy life that the whole world has accepted for a long time lost its validity? Experts answered those who were curious …
"8 THOUSAND STEPS IS ENOUGH"
Internal Medicine Specialist Dr. Aytaç Karadağ, "The amount of walking we recommend for a healthy life varies according to the age and the illnesses of the person. While we recommend 4 thousand steps for elderly people with heart or shortness of breath diseases, we recommend that young, healthy people with condition take an average of 8 thousand steps per day. Walking too much every day can cause arthritis in the knees, joint damage and increases in blood pressure due to increased stress on the heart.A ideal level of walking every day prevents osteoporosis, and if it is exaggerated, it damages the bone by putting pressure on it. It is ideal to take between 6 thousand and 8 thousand steps, "he said.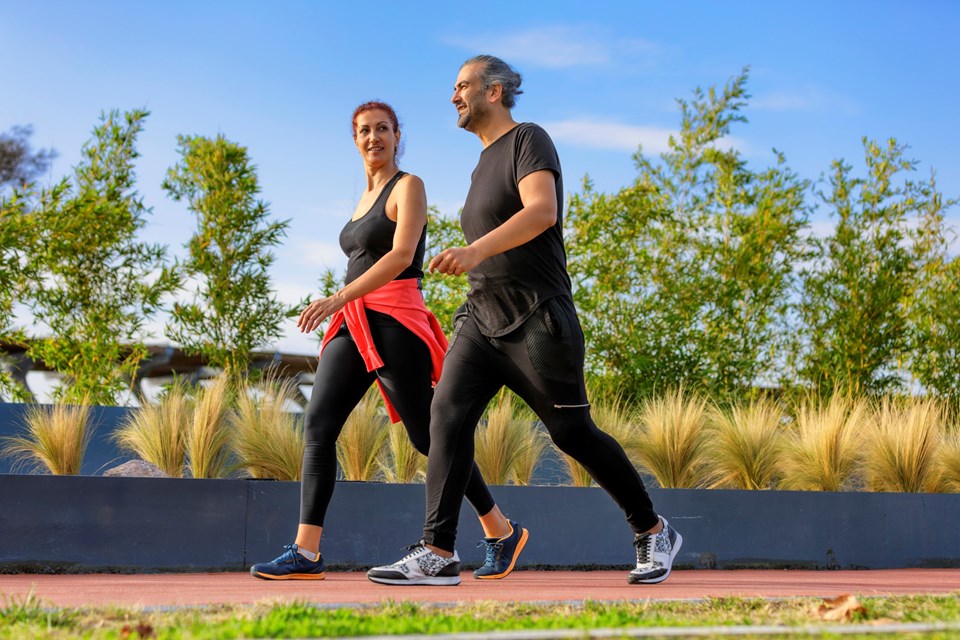 "10 THOUSAND IS NOT IDEAL"
Dietician Ece Köprülü: I think that taking 10 thousand steps a day is not ideal for everyone. I think that especially those with chronic health problems and those with knee, joint or waist problems should be more careful about this issue. In addition, stressing ourselves that I will take 10 thousand steps every day significantly reduces the beneficial effects of that walk. There should be relaxation and happiness rather than stress during and after the walk. For this reason, my suggestion is to walk regularly when your time and health allow, rather than sticking to the number of steps. You will also see that you get more efficiency and pleasure from the walks you take in this way.
"WRONG INTERPRETED"
Cardiovascular Surgeon Prof. Dr. Melih Us: A study published in JAMA journal in 2019, but they misinterpreted the study. In the study, they evaluated the people by looking at their daily activity levels. Those who took 4400 steps had a lower death rate than those who took 2700 steps. However, as the activity rate increased, the death rate fell further. After 7500 steps, he did not notice death rate. However, the issue should not be reduced to the number of steps, the intensity, frequency and duration of the exercise are other important factors. Instead of misrepresenting scientific data in this way, we should encourage the public to participate in sports and active living.
"THE BEST 10 THOUSAND STEPS"
Speaking to Meltem Günay from Milliyet newspaper, Istanbul Medeniyet University Internal Medicine Department Faculty Member Prof. Dr. Banu Mesçi, on the other hand, said, "In the study of Harvard University, women with an average age of 72 were considered and it was shown that even these women would benefit up to 7,500 steps. But after 7,500 it is not said to be useless or harmful. 4 thousand 400 steps a day is enough. 10 thousand is actually a normal number of steps. This is achieved when half an hour of brisk walking is done. This is also necessary for a healthy life. Of course, elderly people have to walk at a level they can tolerate, but 10,000 steps is the ideal number for the normal population. "The more steps are taken, the better and useful. It should not be forgotten," he said.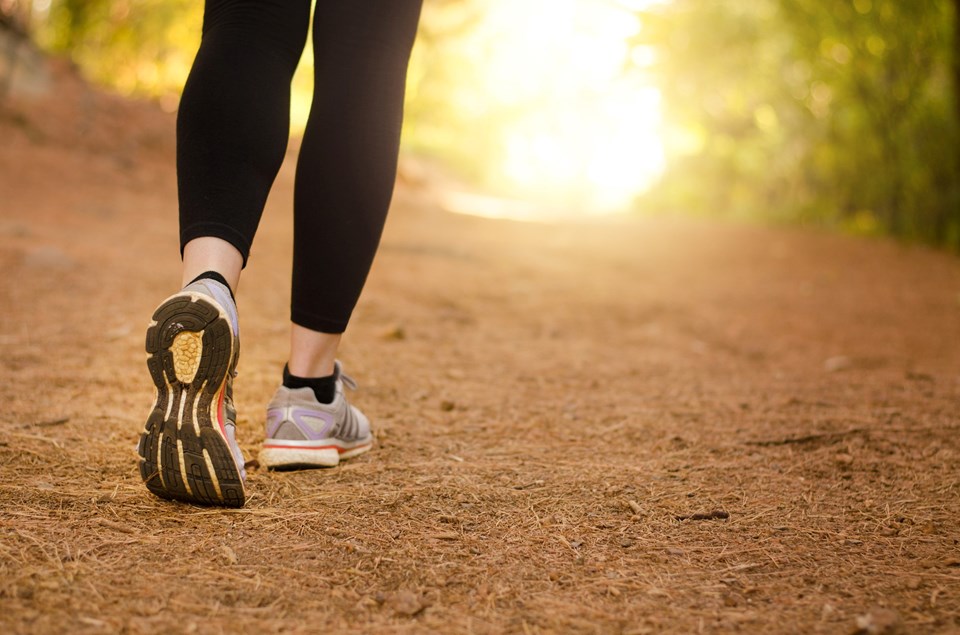 "WE CANNOT SAY 4 THOUSAND 400 STEPS ENOUGH"
Turkish Cancer Research and Warfare Association Board Member Prof. Dr. Tezer Kutluk: "They counted the steps of 6,742 women for 4 years. Mortality rates for women who took 4 thousand 400 steps were found to be lower than those who took 2 thousand 700 steps. In 7,500 steps, these rates have dropped even more. As you continue to take steps, the risks are decreasing. Therefore, it is wrong to say that 4 thousand 400 steps are enough instead of 10 thousand steps. We already recommend a moderate-intensity exercise five days a week. If you cannot take 10 thousand steps, even 7-8 thousand steps are profit. 10 thousand steps is actually a goal that people put in front of them in order not to give up. The more we move, the more useful. Actually, this is the essence of the event. When you fail to take 10 thousand steps, we say don't worry, but don't stop taking steps. "
"Let's not be stuck in the figures"
President of the Turkish Cardiology Association Prof. D. Mustafa Kemal Erol: Stating that they recommend walking for 30-45 minutes every day rather than the number of steps, "Our aim here is a lively lifestyle. We call it a walk every day. We also do not recommend walking or jogging. Postman-style walking is ideal. I think one should not be stuck with the number of steps. This is a rough figure, useful even if you take 8 thousand steps, not 10 thousand. There is no need to stress that I will complete this. The more we move, the more useful. But it is also necessary to pay attention while doing this. Elderly people with discomfort in their joints need to set a pace accordingly. "Even if you take 5 thousand steps today and 7 thousand tomorrow, they are all beneficial because they provide movement."