Vaccination studies continue as part of the fight against the epidemic. People with allergies are worried about getting vaccinated.
Experts clarified the concerns of allergy sufferers about Covid-19 vaccines.
President of the Turkish National Allergy and Clinical Immunology Association Prof. Dr. Dilshad MunganIn a statement on the subject, "People with allergies and asthma can choose whatever they want from the Covid-19 vaccines. Our recommendation is that the vaccine should be made in the hospital and kept under observation for half an hour after the vaccine," he said.
Stating that the probability of the BioNTech/Pfizer vaccine to cause a serious allergic reaction is 4.6 per 1 million, Mungan said, "It is not a very different rate than seen in all vaccines. The results from the vaccine applications in Sinovac show that it is similar to BioNTech."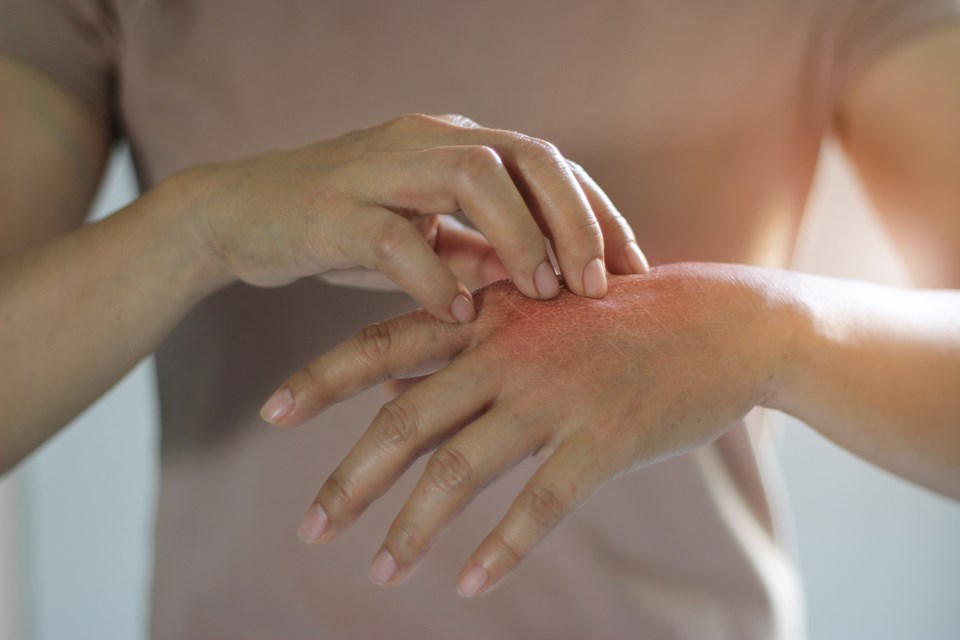 CAN PENICILLIN, PAIN RELIEF ALLERGY BE VACCINE?
Head of Drug Allergies Working Group Prof. Dr. Emine Dibek Misirlioglu he said:
"Please don't hesitate to get vaccinated because of allergies. They should definitely consult their doctor and get their vaccinations as recommended.
Saying that a patient with penicillin and painkiller allergy can have the BioNTech vaccine, Misirlioglu said, "People with allergies in more than one group and severe drug allergies should be evaluated by experts before getting the vaccine."