According to a study conducted at the University of Manchester in England, stress negatively affects the production of antibodies.
prof. Dr. Daniel Davis explained that if you stay away from stress, the corona virus vaccine will be more effective because the immunity is positively affected.
"THE ANTIBODY RATE IS UP TO 56 PERCENT IN STRESSED PEOPLE"
Two groups of people were studied in the study, conducted at the University of Manchester.
One group consisted of people who had happy relationships, had a healthy diet, and slept regularly. In the other group, people who cannot sleep regularly, whose sleep is interrupted, who do not have a diet routine. Antibody levels were measured in both groups. It has been determined that people who sleep more regularly and well have higher levels of antibody production in the body, and this rate reaches up to 56 percent.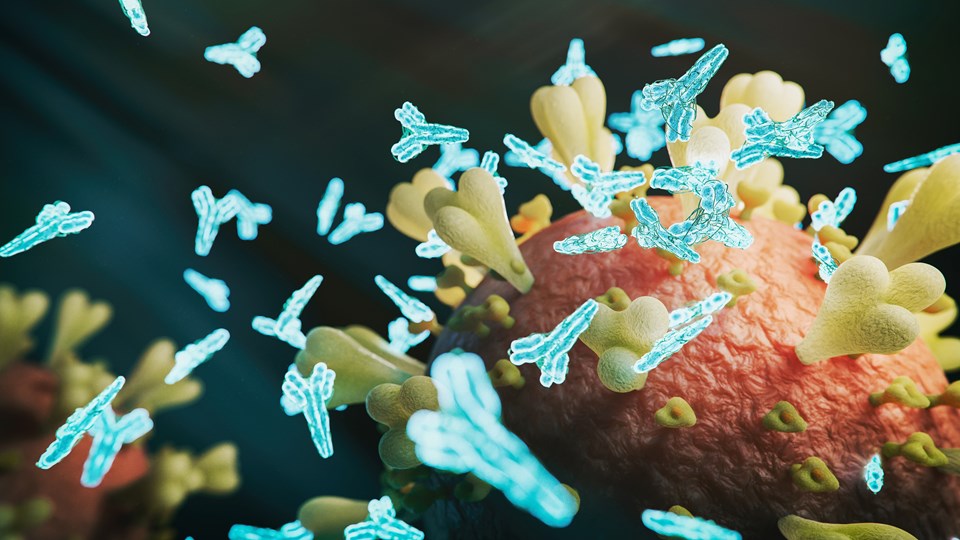 "IMMUNE AGAINST CORONA VIRUS CAN LAST FOR YEARS"